Rotterdam Centraal Train Station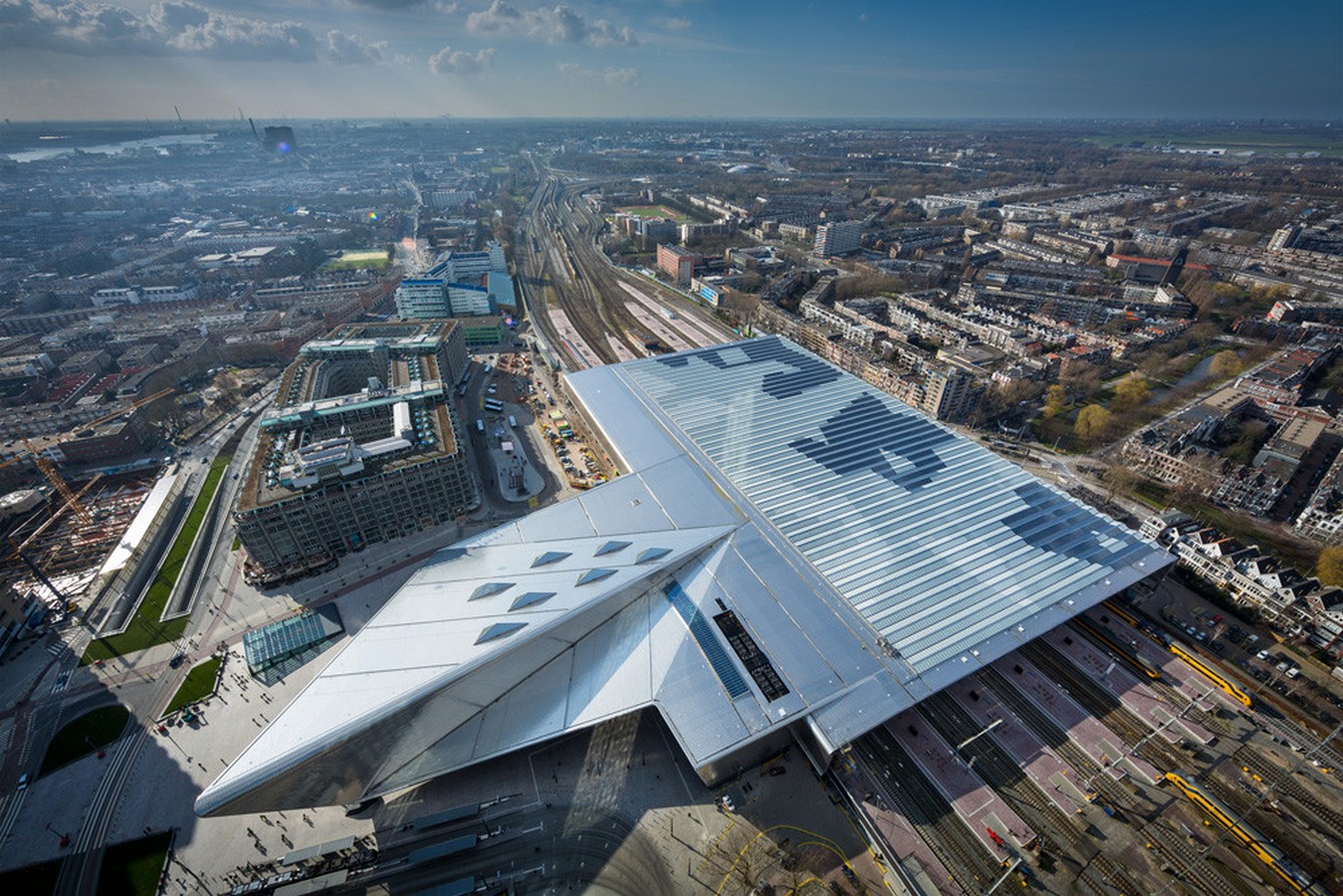 Rotterdam Centraal named best main train station! According to the survey conducted by NS and ProRail with 76,000 train passengers, Rotterdam Centraal was chosen as the best main station in the Netherlands.
Of the small stations, train passengers chose the historic station building in Overveen, between Haarlem and Zandvoort, as the best train station. Rotterdam Centraal scored 8 points, while Overveen scored 8.2.
Since the opening of the new Rotterdam Centraal Station in 2014, the station's popularity among train passengers has grown every year. Passengers surveyed said that they found the station even more atmospheric and colorful compared to last year. Passengers expressed that they liked the lighting of the station the most. The participants added that it is comfortable to wait at the station and that there is a wide variety of shops. Passengers surveyed also described station staff as customer-friendly.
Children in the Netherlands will soon be able to take the surnames of both parents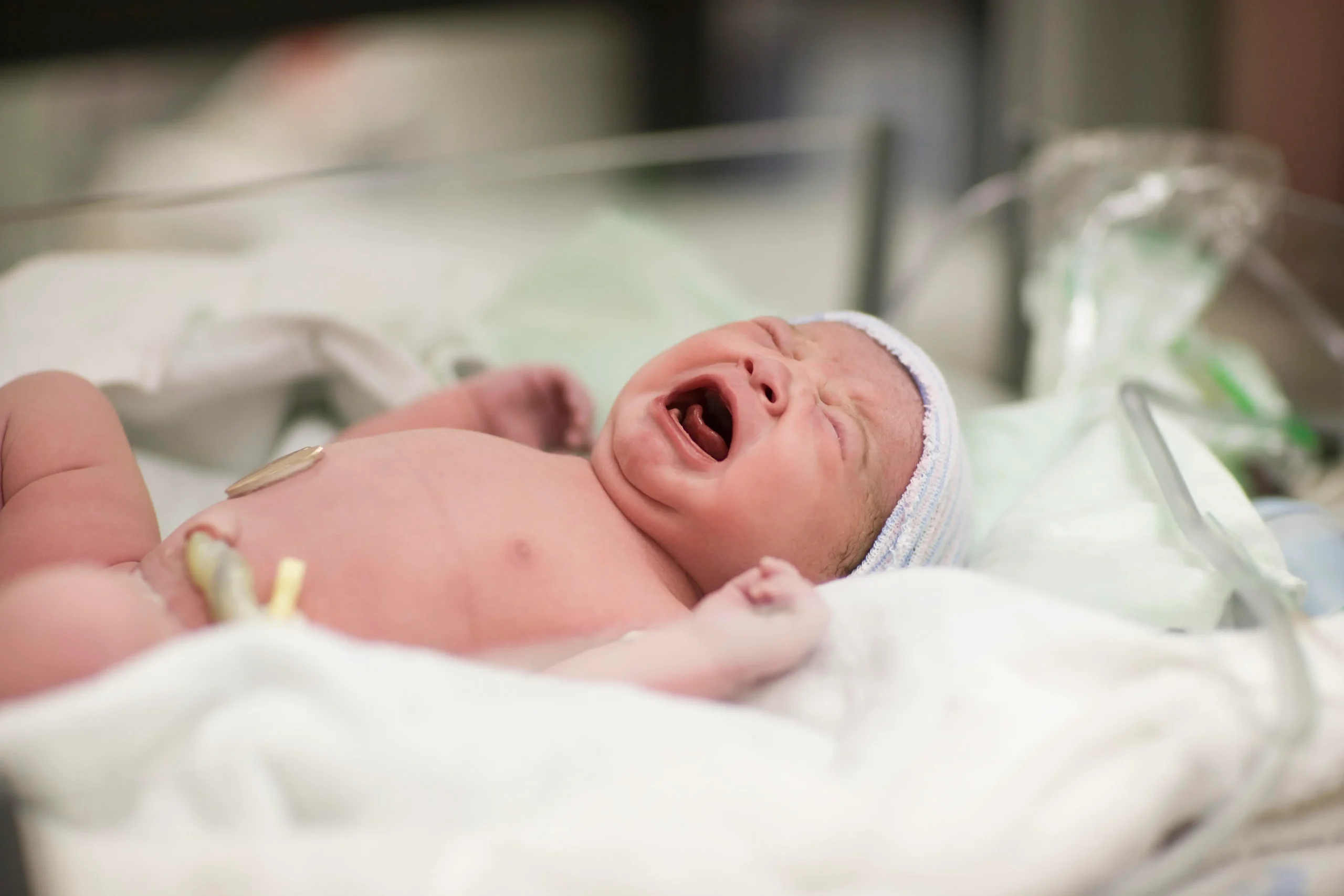 After the Dutch House of Representatives, the Senate approved that children can bear the surnames of both parents.
In the Netherlands, children will soon be able to bear the surnames of both parents. Parents can already choose which surname their child will take at birth, but in the future, both parents' surnames will be registered in the population. The surnames of both parents will be written without hyphens.
Last fall, the House of Representatives evaluated the request, especially from families, and decided that the necessary arrangement for children to carry the surnames of both parents would be implemented with the law amendment to be made in the Civil Law. This resolution of the Assembly was also approved by the Senate.
According to the new law that will come into effect from the beginning of next year; Children born after this date can be given the surname of both parents. The law will also be applied retrospectively. Accordingly, it is possible to change the surnames of children born after January 1, 2016. Parents who want to change their children's surname will be given one year from the date of entry into force of the law to edit it.
According to the law that will enter into force; If married or legally living couples have not made a special choice about the child's surname after birth, the child will legally take the father's surname.
For spouses who are not married or legally registered, the child will automatically take the mother's surname.
Adopted children will be able to take the surname given at birth and the surname of their adoptive parents.