Request for ban to betting ads in Netherlands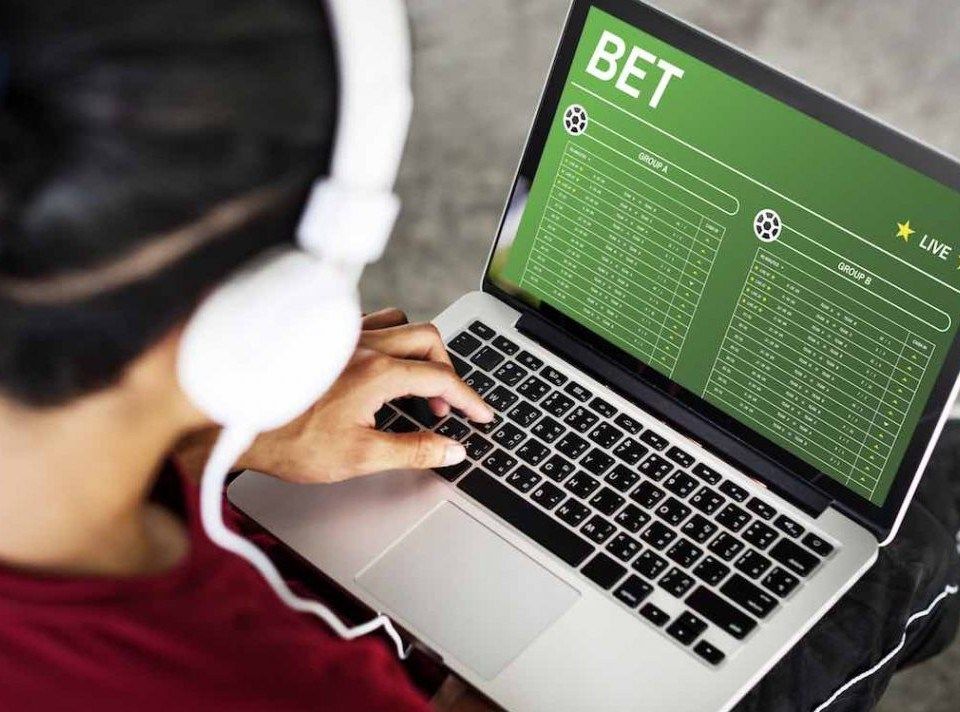 In the Netherlands, a request for a ban on betting advertisements from the parliament. The House of Representatives is demanding that betting ads be banned because it promotes addiction. The cabinet is considering how to block betting advertisements from online bookies. "I will work on it," said Minister Franc Weerwind, who aims to regulate the advertising ban before April 1.
The issue of betting ads was on the agenda of the House of Representatives today. "There were 11,237 betting ads on Andy van der Meijde or Elly Lust in December alone," said Don Ceder of Christian Unity CU. Lilian Helder of Freedom Party PVV said, "This is really frustrating. I can't stand to hear it," he said.
Since 1 October, when the first bookies legalized advertising, the time spent betting in a month has almost doubled. The media sector made a lot of profit from online betting ads in the last quarter of the year. Large foreign bookmakers such as Bwin and Unibet may enter the market on April 1st. Weerwind stated that he will do his best to legislate before this date.
Environmentalists in the Netherlands demonstrated at the airport
Environmental groups in the Netherlands organized a demonstration by entering the area where private jets are parked at Eindhoven Airport to draw attention to air, noise and environmental pollution.
The demonstrators who participated in the protest organized by the environmental group "Extinction Rebellion" jumped from the fences around Eindhoven Airport and entered the area where private jets were parked.
After the Royal Netherlands Police blocked the progress of the demonstrators, the activists started a sit-in in the area they were in.
Environmentalists, who wanted to reduce the number of flights at Eindhoven Airport, called for compliance with climate targets.
"CLIMATE JUSTICE"
The demonstrators carried banners that read: "Reduce flights", "Our border is the earth, not the sky", "Climate justice" and "Tax frequent flyers".
When the group of about 200 people, surrounded by the police, did not leave the airport, the police detained the demonstrators and ended the protest.
The Royal Police said in a statement on Twitter that the number of activists detained was 104.
SUSTAINABILITY EFFECT IN THE AIRPORT'S RESPONSE
In a written statement, Eindhoven Airport CEO Roel Hellemons emphasized that the highest possible effort is being made to be more sustainable.
"We recognize the urgency of the situation and share the view that the aviation industry, like other industries, should quickly become more sustainable." In the statement, it was stated that airline companies are encouraged to use newer and modern aircraft.
In the statement, it was noted that the number of daily flights from Eindhoven Airport, which has flights to 80 destinations, will not be increased.