Pokemon card thieves in Netherlands
Pokémon card thieves jailed in the Netherlands. Three people who stole Pokémon cards worth 48 thousand euros in Kampen were sentenced to 2.5 years in prison.
In December 2020, a man who wanted to sell his Pokémon cards settled with two buyers. However, as soon as the buyers entered the house, they locked the man in the closet, stole the cards and fled the scene.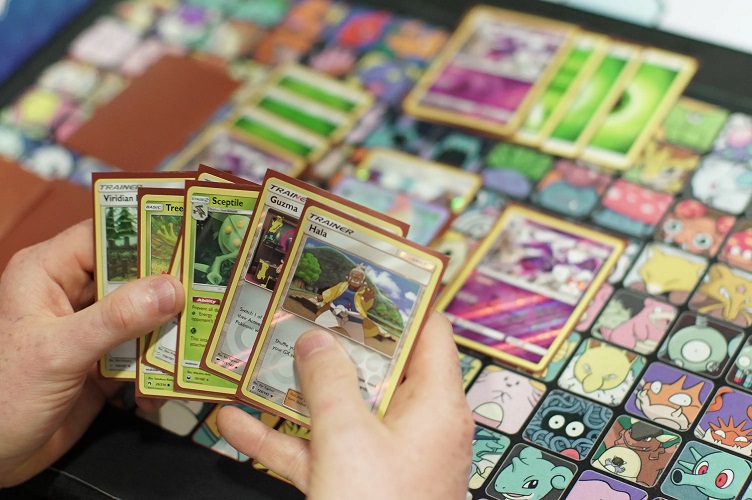 The two thieves were caught by fingerprints on the door and cabinet. It turned out that another perpetrator involved in the incident sold Pokémon cards for 14 thousand Euros. The perpetrator, who was learned that he was in Kampen at the time of the incident, argued that he was just passing the scene. The court in Zwolle sentenced the 3 arrested to 2.5 years in prison. Some of the stolen cards were found in France last year.
Very popular with collectors, Pokémon cards are protected by extra security at some toy stores.
Children in the Netherlands will soon be able to take the surnames of both parents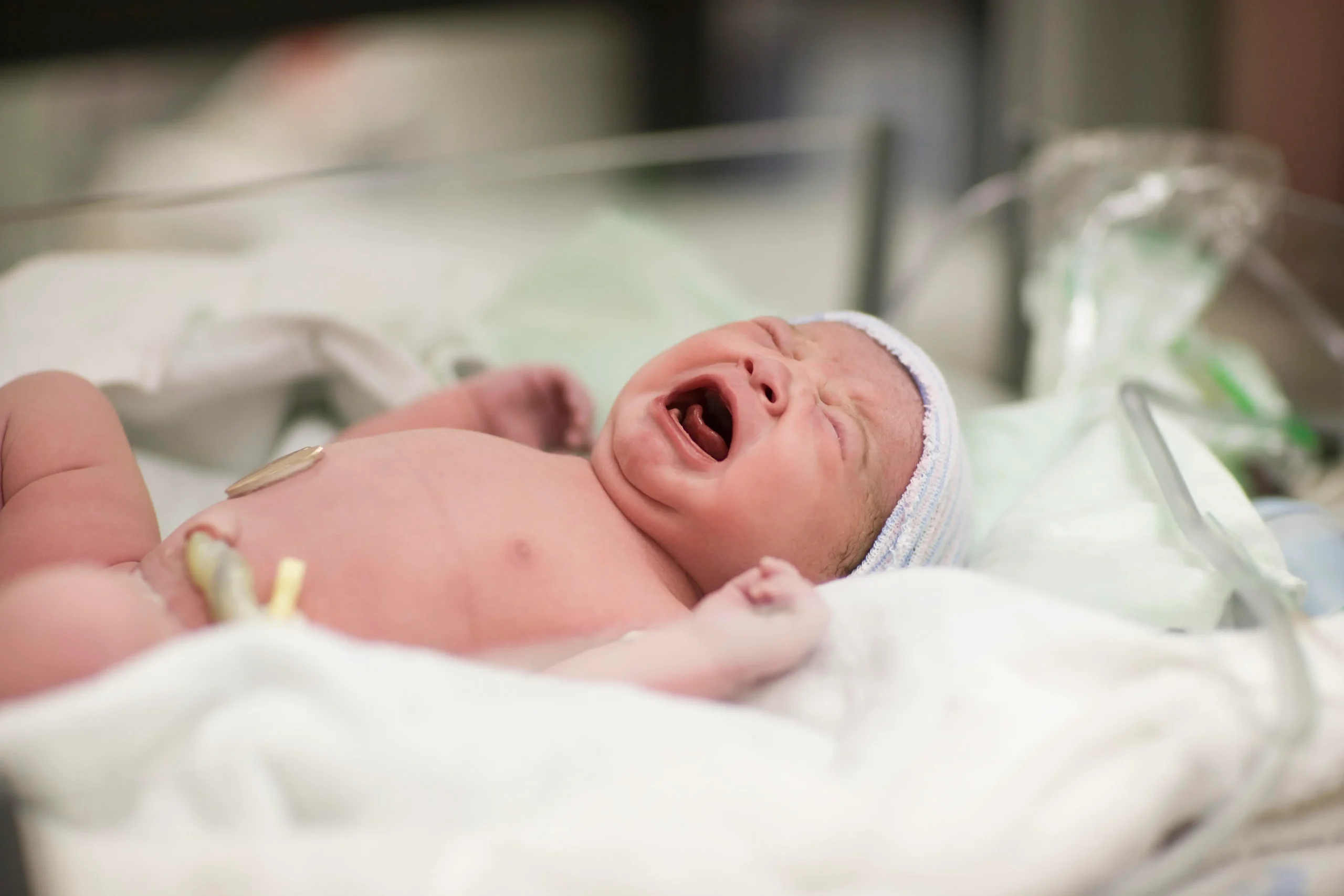 After the Dutch House of Representatives, the Senate approved that children can bear the surnames of both parents.
In the Netherlands, children will soon be able to bear the surnames of both parents. Parents can already choose which surname their child will take at birth, but in the future, both parents' surnames will be registered in the population. The surnames of both parents will be written without hyphens.
Last fall, the House of Representatives evaluated the request, especially from families, and decided that the necessary arrangement for children to carry the surnames of both parents would be implemented with the law amendment to be made in the Civil Law. This resolution of the Assembly was also approved by the Senate.
According to the new law that will come into effect from the beginning of next year; Children born after this date can be given the surname of both parents. The law will also be applied retrospectively. Accordingly, it is possible to change the surnames of children born after January 1, 2016. Parents who want to change their children's surname will be given one year from the date of entry into force of the law to edit it.
According to the law that will enter into force; If married or legally living couples have not made a special choice about the child's surname after birth, the child will legally take the father's surname.
For spouses who are not married or legally registered, the child will automatically take the mother's surname.
Adopted children will be able to take the surname given at birth and the surname of their adoptive parents.