New HIV variant discovered in the Netherlands
Extra infectious HIV variant discovered in the Netherlands! British researchers have discovered that a variant of HIV that has been circulating in the Netherlands for decades is more contagious and can cause AIDS more quickly than other variants of the virus.
In the study published in the journal Science, researchers from Oxford University reported that the amount of virus in the blood in this new VB variant they discovered is 3.5 to 5.5 times higher than other variants.
The new variant was found through research on previously collected data from Dutch patients with HIV. Based on genetic changes, scientists think the extra-infectious version of the virus may have first appeared in the late 1980s.
The researchers stated that this newly discovered variant can attack the immune system faster, so timely diagnosis and treatment are very important as soon as possible.
It has been reported that the VB variant can be treated with known HIV drugs.
Children in the Netherlands will soon be able to take the surnames of both parents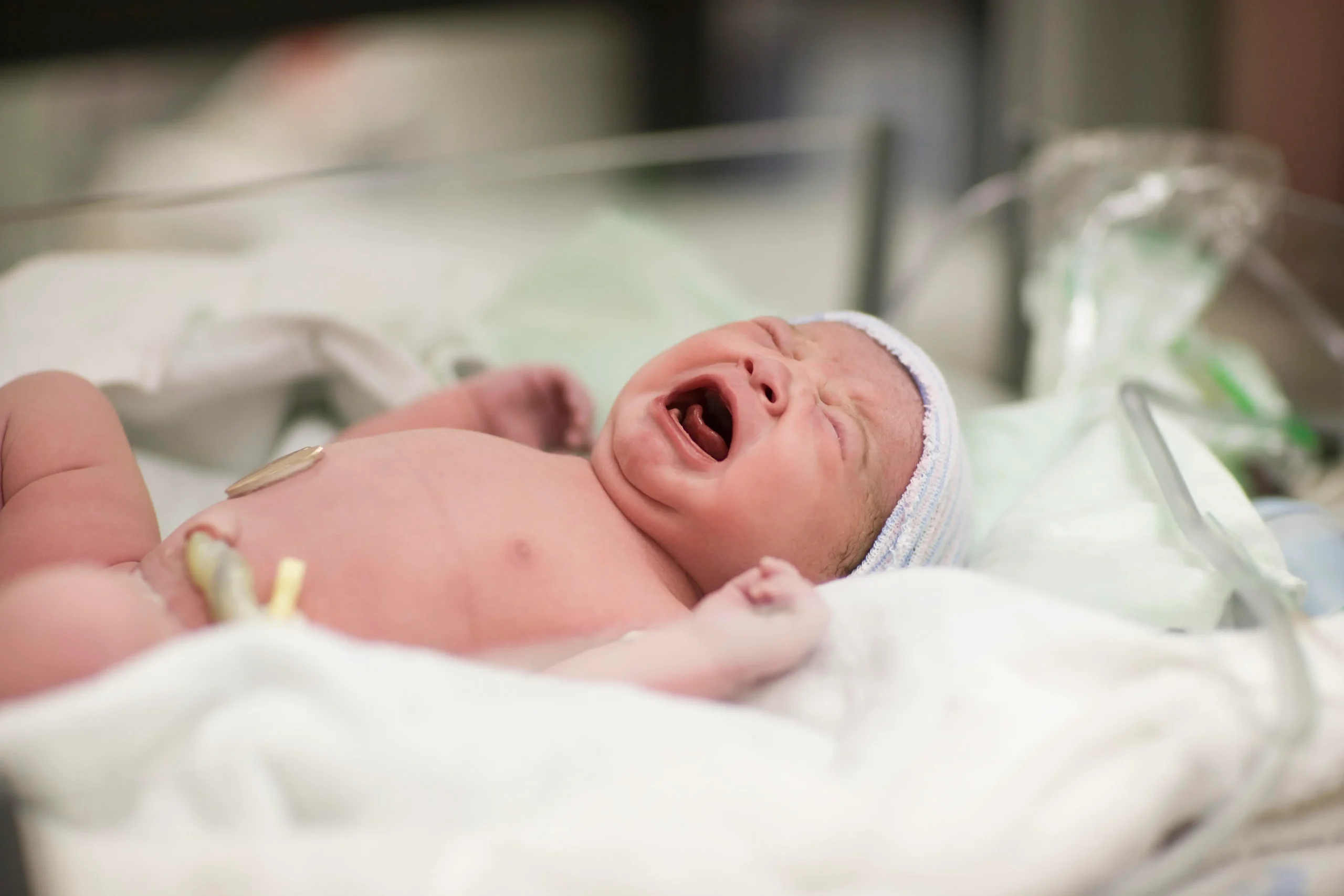 After the Dutch House of Representatives, the Senate approved that children can bear the surnames of both parents.
In the Netherlands, children will soon be able to bear the surnames of both parents. Parents can already choose which surname their child will take at birth, but in the future, both parents' surnames will be registered in the population. The surnames of both parents will be written without hyphens.
Last fall, the House of Representatives evaluated the request, especially from families, and decided that the necessary arrangement for children to carry the surnames of both parents would be implemented with the law amendment to be made in the Civil Law. This resolution of the Assembly was also approved by the Senate.
According to the new law that will come into effect from the beginning of next year; Children born after this date can be given the surname of both parents. The law will also be applied retrospectively. Accordingly, it is possible to change the surnames of children born after January 1, 2016. Parents who want to change their children's surname will be given one year from the date of entry into force of the law to edit it.
According to the law that will enter into force; If married or legally living couples have not made a special choice about the child's surname after birth, the child will legally take the father's surname.
For spouses who are not married or legally registered, the child will automatically take the mother's surname.
Adopted children will be able to take the surname given at birth and the surname of their adoptive parents.