New concept from Albert Heijn: Come with a jar and get a discount!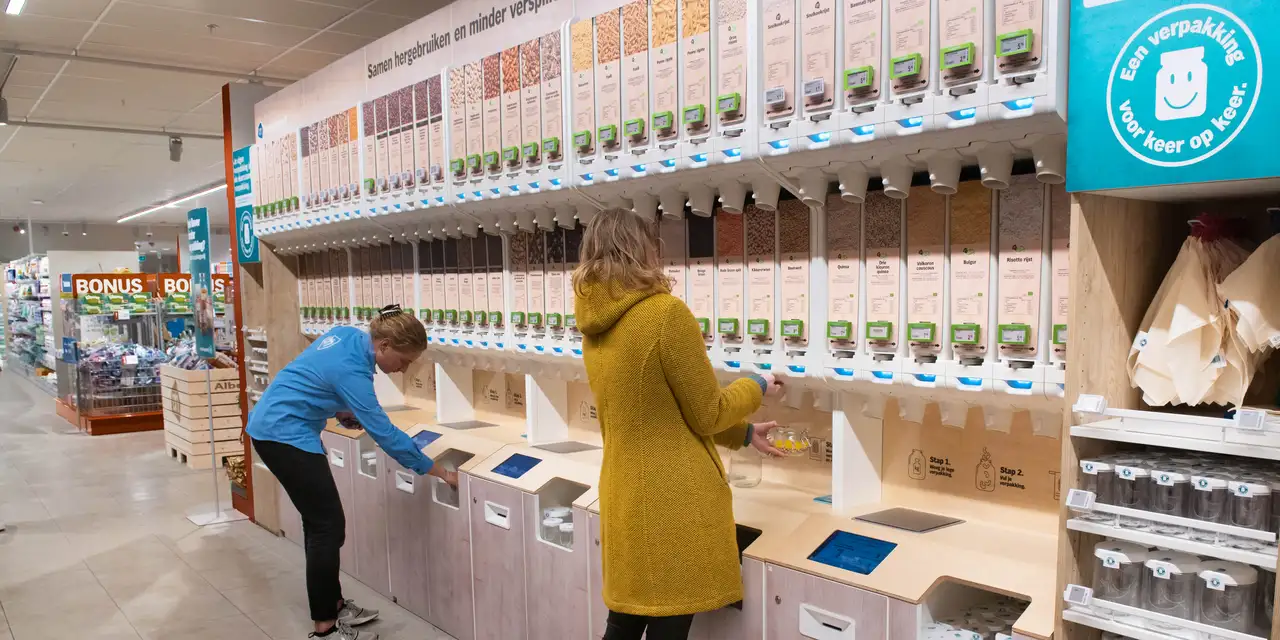 Albert Heijn supermarkets take a new step towards sustainability with the 'AH Packaging Free' campaign. You can now buy some products that are normally packaged in your own jar!
Now you will be able to buy about 70 kinds of unpackaged products from the market or by putting them in the jars you brought. According to the market spokesperson, when you bring your own jar, you can buy the product at a cheaper price than usual.
Unpackaged products include breakfast cereals, pastas, rice, nuts, hagelslag and tea. When you are going to shop with your jar, you must first weigh it empty. Then you fill the jar and get a barcode that you can scan at the checkout.
"The great thing about this concept is that you can buy products in your own reusable jar. So you not only save packaging waste, but you also save food because you get exactly the amount you need," said Marit van Egmond, Store CEO.
The new concept was implemented for the first time at the Albert Heijn XL store in Rotterdam. In the following process, approximately fifty more branches will switch to the unpackaged product system.
Children in the Netherlands will soon be able to take the surnames of both parents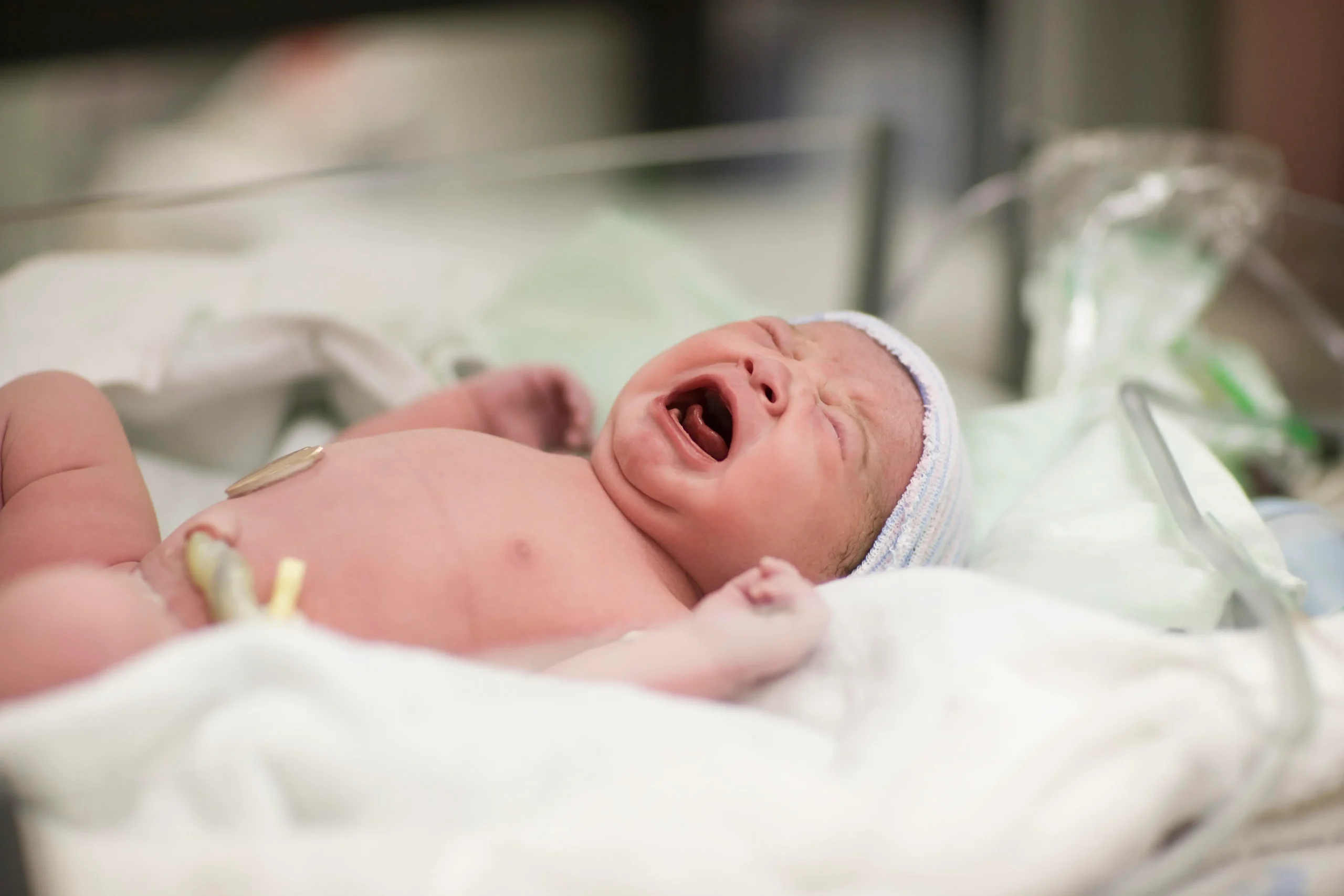 After the Dutch House of Representatives, the Senate approved that children can bear the surnames of both parents.
In the Netherlands, children will soon be able to bear the surnames of both parents. Parents can already choose which surname their child will take at birth, but in the future, both parents' surnames will be registered in the population. The surnames of both parents will be written without hyphens.
Last fall, the House of Representatives evaluated the request, especially from families, and decided that the necessary arrangement for children to carry the surnames of both parents would be implemented with the law amendment to be made in the Civil Law. This resolution of the Assembly was also approved by the Senate.
According to the new law that will come into effect from the beginning of next year; Children born after this date can be given the surname of both parents. The law will also be applied retrospectively. Accordingly, it is possible to change the surnames of children born after January 1, 2016. Parents who want to change their children's surname will be given one year from the date of entry into force of the law to edit it.
According to the law that will enter into force; If married or legally living couples have not made a special choice about the child's surname after birth, the child will legally take the father's surname.
For spouses who are not married or legally registered, the child will automatically take the mother's surname.
Adopted children will be able to take the surname given at birth and the surname of their adoptive parents.