Netherlands Emergency Phone Numbers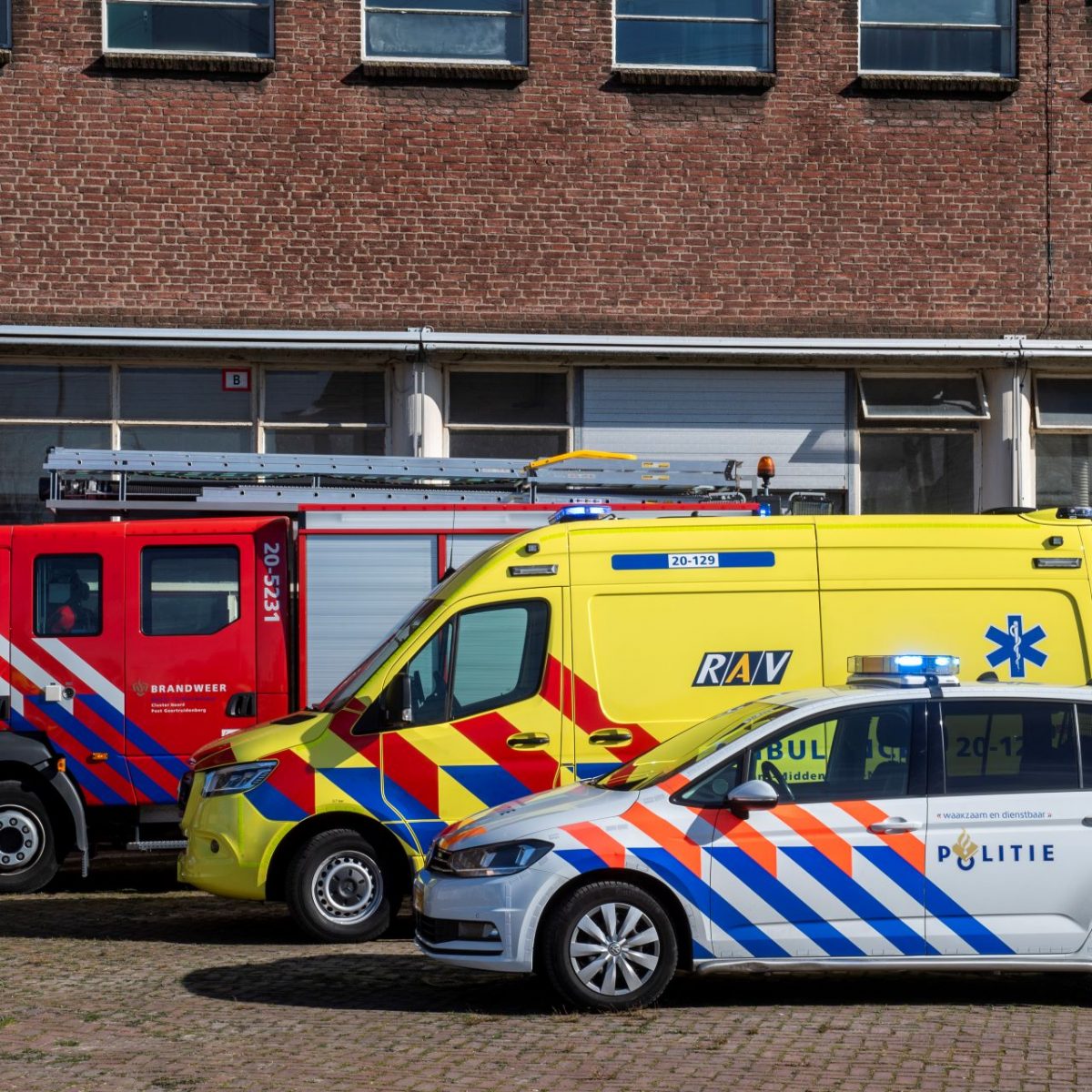 Here is the list of Dutch emergency telephone numbers. If you live in the Netherlands or have just moved to the Netherlands, there may be some numbers you need. For this reason, we have compiled the emergency numbers you need to know for you.
Netherlands Emergency Phone Numbers 
In the Netherlands, there are different emergency phone numbers for many situations, from finding a lost item to reporting a crime. This content includes Dutch emergency phone numbers. You can also find numbers such as sexual harassment, animal ambulance, tourist medical support at the end of our content.
Netherlands Emergency number 112
112 is an emergency number valid in all European Union countries. It is possible to make calls from mobile phones and landlines within the borders of European Union countries without dialing the area code.
Reaching this number in the Netherlands is possible even with a mobile phone without a SIM card.
Here's what you need to know when calling this number:
If you don't get an answer right away, don't hang up and wait patiently.
Each new call puts you in the waiting queue.
Try to communicate calmly and in extremely simple words, without panicking.
If you don't know Dutch, that's okay too. You can communicate in French, German and English.
Don't even think about dialing the number unnecessarily because as in many EU countries this is illegal and you could get in a lot of trouble.
Situations where you can call 112:
fire, smoke, explosion
Work and traffic accidents
When theft or attempted damage is seen
In cases where you or someone around you is captured, injured, unconscious, injured or drowned
In case of witnessing a suicide attempt
Situations when you should not call 112
For fun or to test if the trick is working
Reporting the same accident or emergency repeatedly
Transportation information and calling a taxi
Using unknown numbers like call center
make a doctor's appointment
Reporting minor accidents and incidents
How to Call the Police in the Netherlands
If you want to reach the police in an emergency in the Netherlands, you can call 112.
To call the police for non-emergency situations, you can call this number: 0900 8844
If you want to report a crime without revealing your identity, you can reach the number: 0800 7000
How to Call the Fire Brigade in the Netherlands
The fire service in the Netherlands is called Brandweer.
As in most emergencies, the first number to call in the event of a fire is 112. However, it is recommended to call the police first for non-emergency situations.
How to Call an Ambulance in the Netherlands?
For all emergencies related to health problems, 112 should be called or the accident and emergency department (A&E) in your location can be contacted.
There are separate call centers for big cities during the hours when hospitals and emergency doctor physician services are not working. There is only one call center for other cities.
Amsterdam: 088 003 0600
Rotterdam: 010 466 9573 (Central, North), 010 290 9888 (South), 010 279 9262 (East)
Utrecht: 0900 450 1450
The Hague: 070 346 9669
Eindhoven, Helmond, Geldrop: 0900 8861
For other cities: 0900 1515
Other Dutch emergency numbers
Police 0900-88244
Medical support 0900-5032042
Tourist medical support 0205923355
Anonymous criminal complaint 0800-7000
Animal ambulance 0900-0245
coast guard 0800-0111
Lost/Found items: 0900-2666399
Mail: 0800-0417 Image source: vrmwb .nl
Dogger, "Amsterdam's oldest houseboat" with a history of 134 years, was removed from the Prinsengracht Canal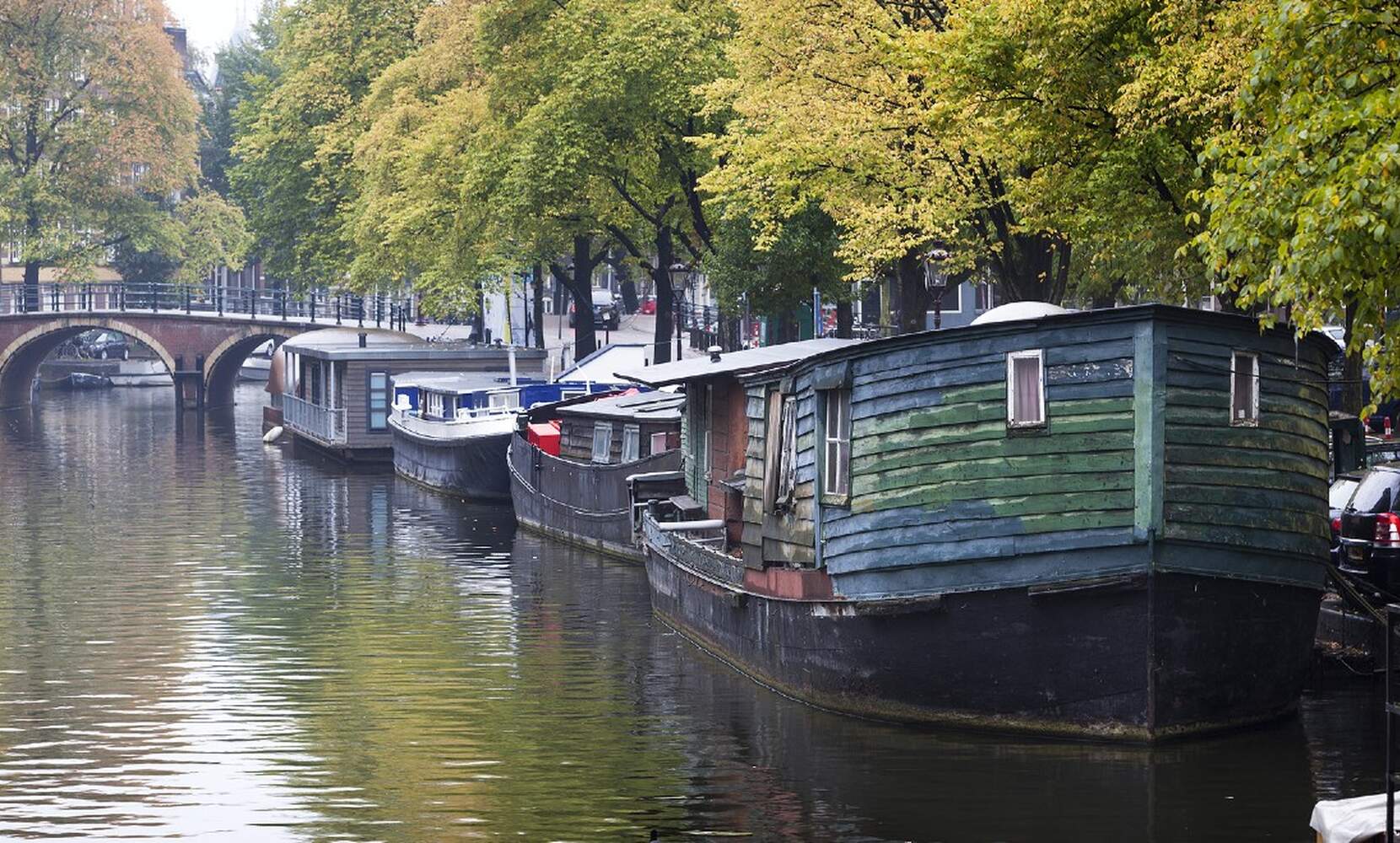 Built in 1865, the Dogger was a vessel that carried potable water to Amsterdam's breweries before being placed on the Prinsengracht Canal in 1888. According to current owner Jeroen Elsen, the Dogger is uninsurable in its current form and cannot be transported along the canal due to its size.
Elsen, the owner of the Dogger, which was first pulled out of the water in 134 years, said the houseboat would likely sink if it remained in place, blocking boat traffic on the Prinsengracht. In an interview with Het Parool, Elsen said, "We are talking about a 96-tonne mass of steel and concrete. If it sinks, it will sink until the middle of the channel and block the passage. Then I will have huge problems." said.
While some locals regret that they will no longer be able to see this piece of history in Amsterdam's canals, others are glad that this rusty image is left behind. After the Dogger is dismantled, some parts will go to the landfill, but Elsen emphasizes that he will keep some parts of the boat because they are historically interesting.
Coronavirus in the Netherlands: Autumn wave may be starting
According to the statement made by the Netherlands National Institute of Public Health and Environment (RIVM), the number of positive cases in the Netherlands has increased. RIVM stated in its statement that it could be the beginning of the expected autumn wave.
RIVM announced that 12,269 positive cases have been detected in the last seven days. This figure was the highest weekly number of cases since 13 August. Compared to the previous week, an increase of 39 percent was recorded.
The RIVM recorded a total of 2,614 positive tests Monday through Tuesday across the Netherlands. This is the highest daily figure since 3 August. In Amsterdam, 94 new cases were recorded the other day.
"We are still waiting for an autumn wave," Dutch virologists explained.
Population growth due to immigration in the Netherlands is alarming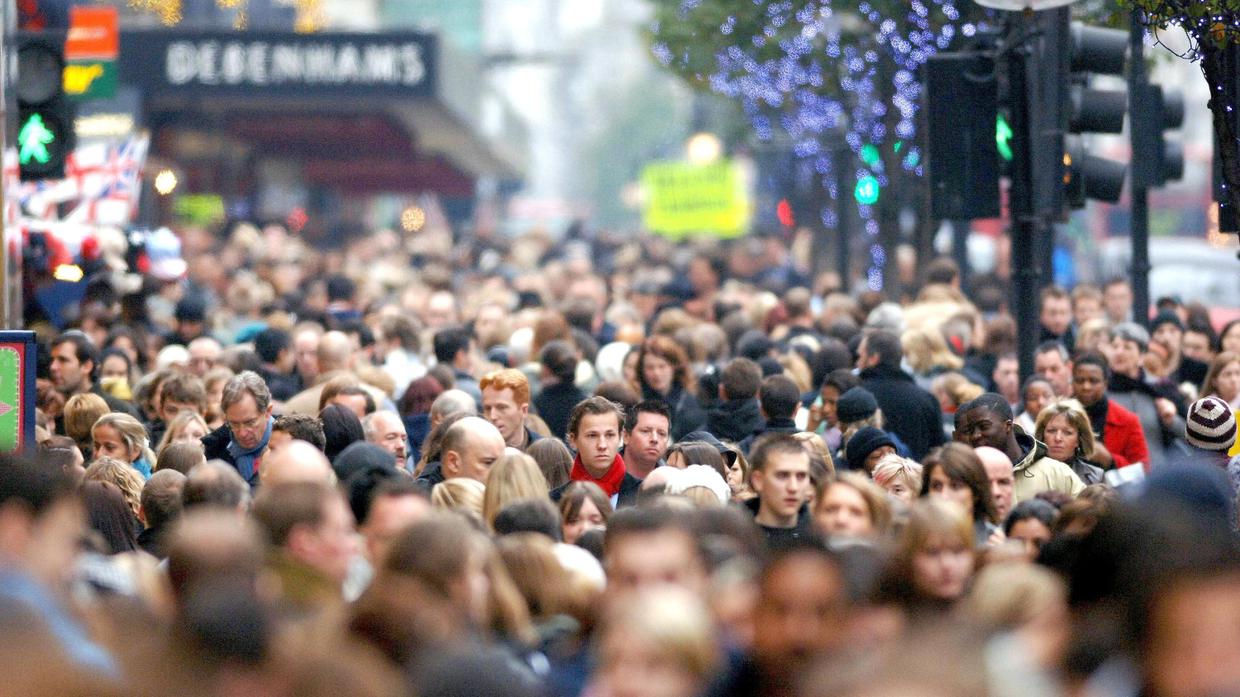 Housing Minister Hugo de Jonge told Nederlands Dagblad that the current increase in the Dutch population is unsustainable; He said that this increase will increase the pressure on the housing and have the potential to disturb the social peace.
Emphasizing that the population growth of around 100,000 per year, which is largely "immigration", should be significantly reduced, De Jonge said, "Migration will always happen and there is a need for it to some extent, but it is also a fact that the current migration-induced population growth has reached unsustainable levels." said.
According to figures from the national statistical agency CBS, the population of the Netherlands has increased by one million over the past 10 years to 17.7 million.
A total of 208,000 foreign nationals moved to the Netherlands last year, after a year when the immigration rate fell sharply due to pandemic restrictions. The largest group, 117,500 people, came from other EU countries or EFTA, while the number of Dutch citizens returning from abroad was 44,500.
The current coalition government, made up of the right-wing VVD and CDA, Liberal Democrats D66 and the small Christian party ChristenUnie, has begun to work harder to set immigration targets and fundamentally overhaul its asylum policy. De Jonge, in particular, underlined that they have to be more controlled and selective in determining which sectors have a shortage of workers.