Dutch cabinet expected to relax covid measures. In the Netherlands, it is expected that the covid-19 measures will be relaxed. The new decisions will be announced at the press conference that will take place on Tuesday next week.
Sources reported that nightclubs will reopen. Representatives of nightclubs held a meeting with the Ministry of Economy yesterday; announced that they would open on the night of February 12 to protest the measures. In addition to the clubs, it was stated that the audience capacity of football matches and theaters will be increased.
On Friday, at the initiative of Mona Keijzer, the former Secretary of State of the Christian Democratic Party CDA, a petition was launched to remove the Kovid-19 QR codes. The campaign reached 700,000 signatories on Monday evening. However, it was stated that the removal of QR codes is not yet on the cabinet agenda.
Regarding the new decisions, Prime Minister Mark Rutte said, "If we look at the numbers, you can be more optimistic than a few weeks ago. However, it is necessary to look at what developments will take place in the coming days."
It has been reported that Rutte will take office in the Senate next Tuesday, therefore he will not attend the press conference. The meeting will be led by the Minister of Health, Ernst Kuipers.
The minimum wage in the Netherlands for 2023 has been announced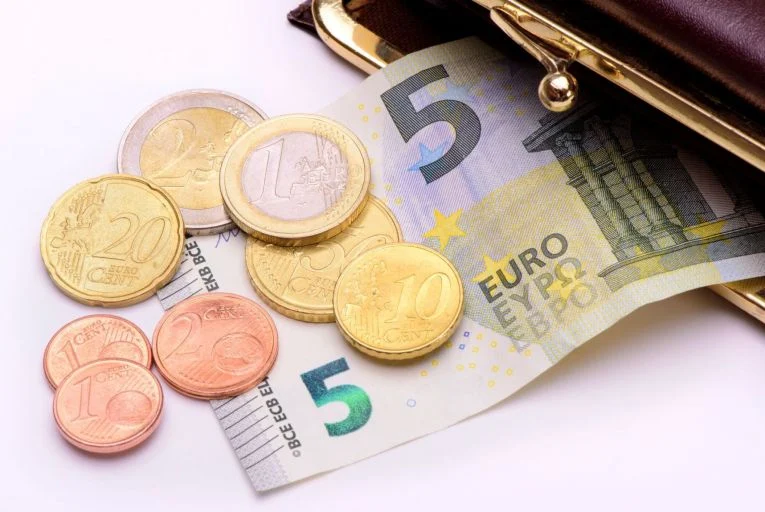 In the Netherlands, the government increased the minimum wage by 10.15 percent for the first time since 1969. In 2023, the minimum minimum wage was increased to 1934 euros.
The energy crisis and the cost of living that came after the days of the pandemic affected the citizens and especially the employees very badly this year. The government announced a new support package for low-income people in its 2023 budget, which it announced recently.
The cabinet, which tries to provide support in certain areas to increase the purchasing power of the citizens, announced the minimum amount of minimum wage to be applied for 2023.
For the first time since the six-month hike of 8.05 percent in 1969, the cabinet has increased the minimum wage by 10.15 percent as a semi-annual increase. However, the gross minimum wage of 1,756.20 euros, valid in the second half of 2022, was increased to 1,934.40 euros as of January 1, 2023.
As of January 1, 2023, the legal gross minimum wage for full-time workers aged 21 and over will be:
Monthly: € 1,934,40
Weekly: € 446.40
Daily: € 89.28
The 10.15 percent increase to be applied to the minimum wage will also be reflected in all other allowances and aids such as AOW, social assistance and Wajong. As a result, the minimum wage increase will also have positive effects on the incomes of social assistance recipients and retirees.