Municipalities in the Netherlands want the covid policy to be reviewed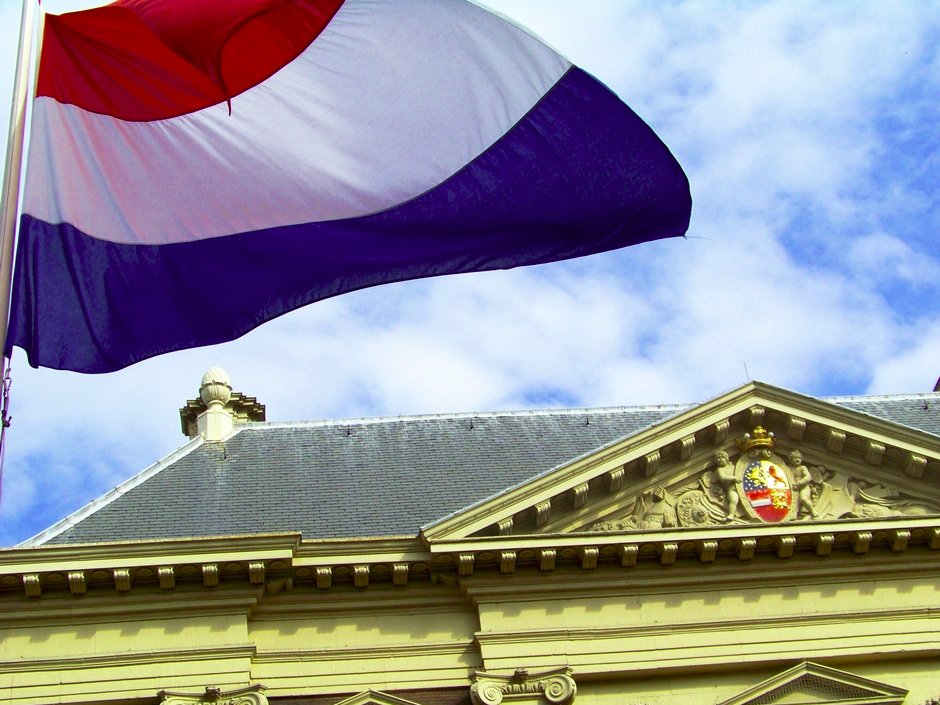 The mayors of thirty municipalities, including Amsterdam, Rotterdam, The Hague, Utrecht and Breda, called on the government to review its coronavirus policy. Almost all of the calling presidents are located in the 'Security Zone' (Veiligheidsregio). Municipalities will meet in the Security Council extraordinary today because they want a change in the restrictions placed on the culture and food sector as soon as possible.
While the mayors stated that the existing coronavirus restrictions are no longer defensible, they said that the measures to be taken should be logical.
Municipalities have faced many protests against the coronavirus measures in the past few weeks. While shops and restaurants were opened for protest in some regions, museums and theaters were turned into businesses such as hairdressers and gyms for a day, reacting to the coronavirus restrictions.
The presidents said that people are now struggling to find a loophole in the restrictions which means they are not at all happy with the rules. The municipalities said that if the restrictions continue. They will have to enforce them, but they want to stand by the people instead of constantly punishing them.
Children in the Netherlands will soon be able to take the surnames of both parents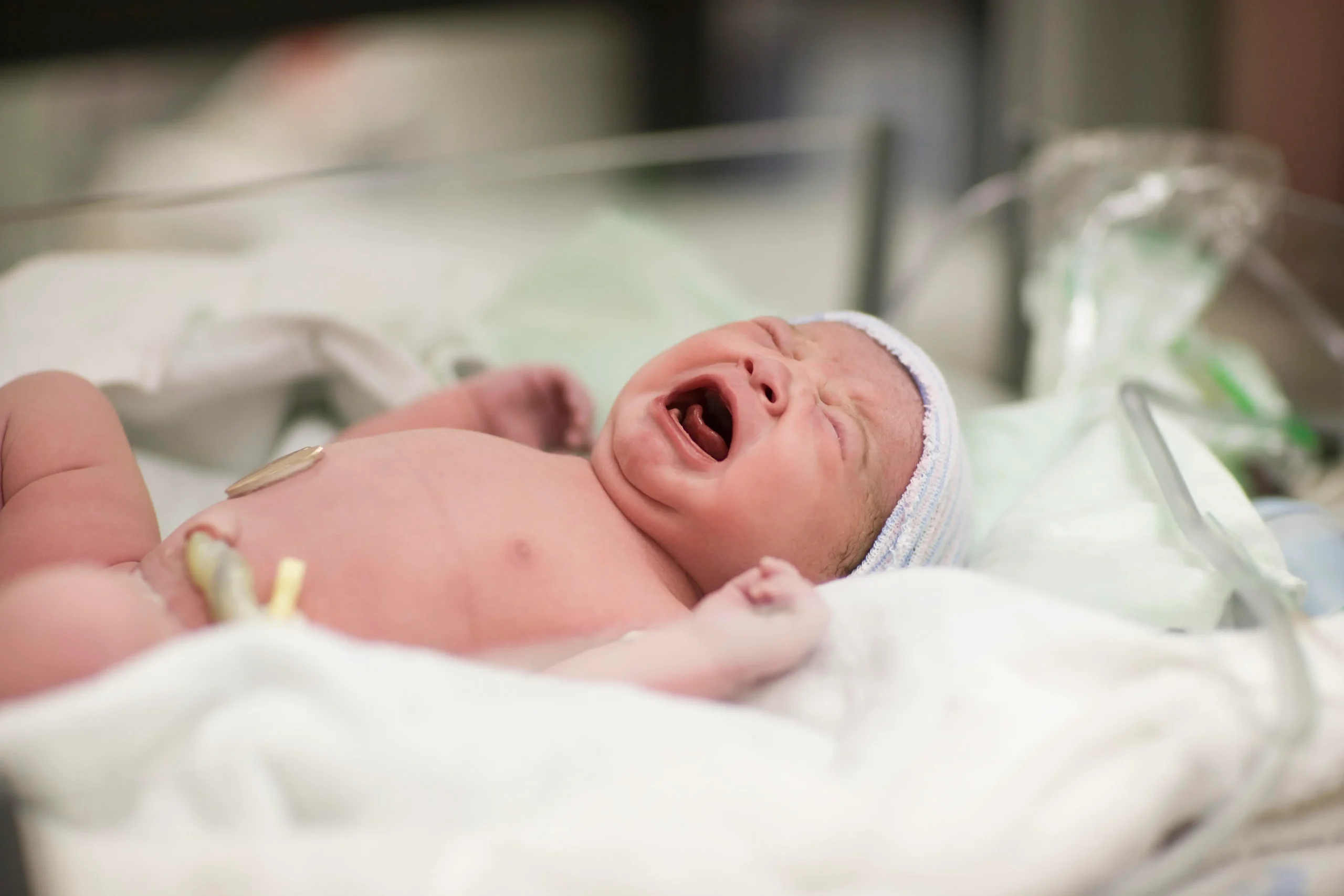 After the Dutch House of Representatives, the Senate approved that children can bear the surnames of both parents.
In the Netherlands, children will soon be able to bear the surnames of both parents. Parents can already choose which surname their child will take at birth, but in the future, both parents' surnames will be registered in the population. The surnames of both parents will be written without hyphens.
Last fall, the House of Representatives evaluated the request, especially from families, and decided that the necessary arrangement for children to carry the surnames of both parents would be implemented with the law amendment to be made in the Civil Law. This resolution of the Assembly was also approved by the Senate.
According to the new law that will come into effect from the beginning of next year; Children born after this date can be given the surname of both parents. The law will also be applied retrospectively. Accordingly, it is possible to change the surnames of children born after January 1, 2016. Parents who want to change their children's surname will be given one year from the date of entry into force of the law to edit it.
According to the law that will enter into force; If married or legally living couples have not made a special choice about the child's surname after birth, the child will legally take the father's surname.
For spouses who are not married or legally registered, the child will automatically take the mother's surname.
Adopted children will be able to take the surname given at birth and the surname of their adoptive parents.