Memorial to the dead on the 4th anniversary of the tram attack in Utrecht
The victims of the tram attack that took place 4 years ago in the Dutch city of Utrecht, which killed four people and injured six, were commemorated with a short ceremony held on Saturday, March 18, 2023.
The ceremony was held at 24 Oktoberplein, where the attack took place.
"This attack will remain a deeply felt wound in our city," Utrecht Mayor Sharon Dijksma told RTV Utrecht. Dijksma noted that it is important to hold the commemoration ceremony every year. The President said, "This ceremony is important not only for those who lost their lives and the victims of the event, which still has an effect, but also for the whole city because of the pain. The attack had a great impact."
In the incident that took place on March 18, 2019, Gökmen T., of Turkish origin, killed four people and injured six others on a tram at 24 Oktoberplein. Caught as a result of a long search, the attacker was sentenced to life imprisonment for the risk of re-attack.
Mayor Dijksma stated that he observed the scars of the attack and the effects of what happened while talking to those close to the incident and meeting those who lost their families.
Relatives of the victims of the attack, government officials, servants, witnesses and Turkish-born Minister of Justice Yeşilgöz attended the commemoration ceremony. In addition, FC Utrecht football club also commemorated the attack during the Go Ahead Eagles match on Saturday evening. Before the match, a minute's silence was held for those who lost their lives in the attack.
The south of the Netherlands steps into summer today: the temperature will rise to 25 degrees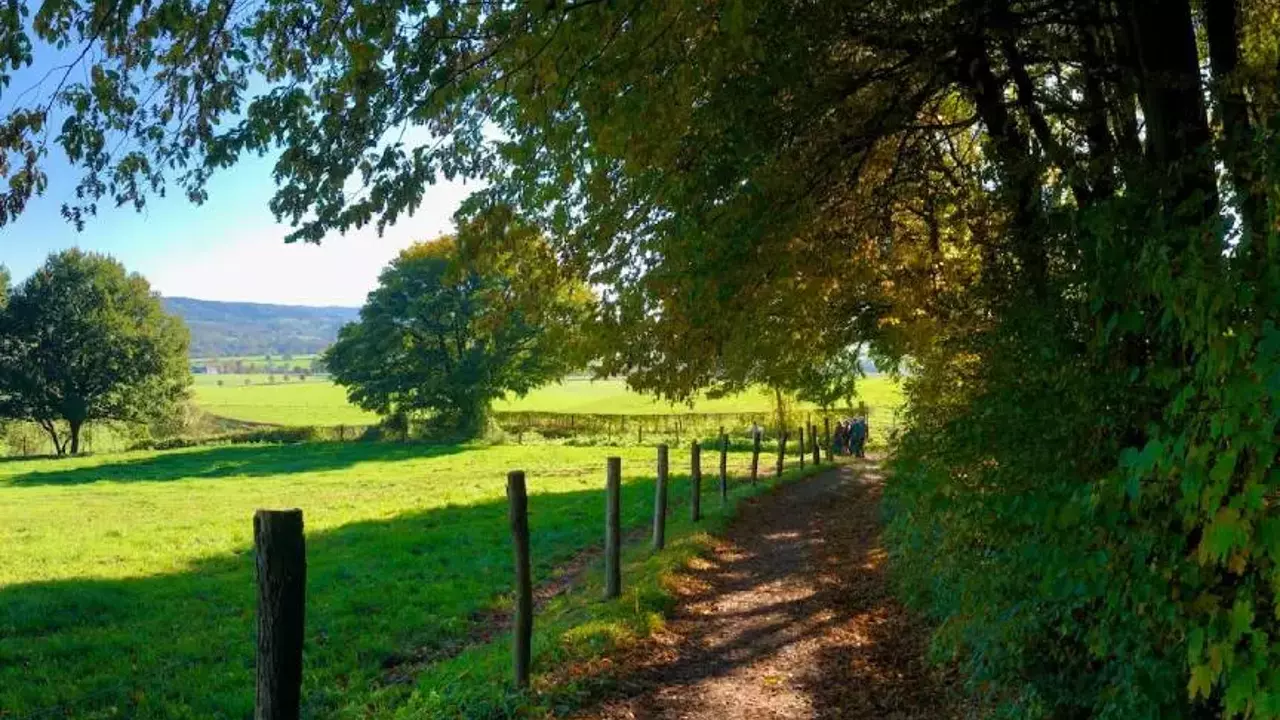 Today, especially in the south, temperatures will rise to 25 degrees. At the weekend, temperatures will hover between 22 and 25 degrees across the country.
According to meteorologists, the southern parts of the country will experience summer heat today. At the weekend, temperatures across the country will hover between 22 and 25 degrees.
In the statement made by the Royal Netherlands Meteorological Institute (KNMI), it was stated that the temperatures will reach 25 degrees in some places, especially in the south of the country on Wednesday.
Today, in the morning hours, a slightly cloudy weather will prevail in the eastern parts and the islands. By noon, temperatures from north to southeast will be between 18 and 25 degrees. The temperature in the Wadden Islands region will be around 15 degrees.
In the evening, light clouding will be seen in the northern parts, but it will be clear weather in general.
Although there will be cloudiness in the morning hours on Thursday, the sun will show itself more towards noon and the temperatures will be around 22 degrees in places.
Sunny days await us on the weekend. Temperatures are expected to hover between 22 and 25 degrees on Saturday.