Many flights canceled at Schiphol Airport: travel companies are angry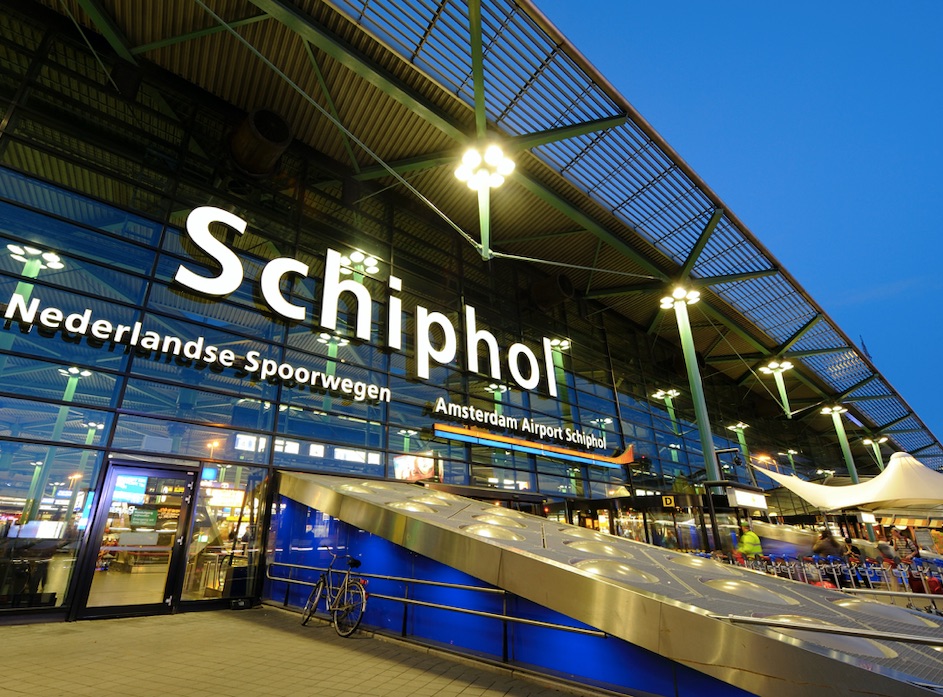 Royal Netherlands Airlines KLM canceled at least 60 flights from Schiphol Airport this morning. Due to the intensity at Schiphol Airport, the travel organization company Corendon sent two planes to Rotterdam to land in Schiphol. Corendon stated that there will be no flight cancellations.
Long queues have been forming at Schiphol Airport since Saturday. The airport is experiencing difficulties due to the lack of personnel and does not seem to be able to find a solution to this problem in the short term.
That's why airport management told airlines on Thursday that they should cancel next week's flights and not take reservations. 
Travel organizations, on the other hand, are furious at this request. Organization companies say that the airport is a victim of tourists, while Corendon and TUI state that they will not cancel their flights. 
Transavia, on the other hand, stated that flight cancellations were made before, but now they will continue to fly in accordance with their schedule. 
1.2 million euros raised in the Giro 7244 aid campaign in the Netherlands
1.2 million euros were collected in the donation campaign initiated by the Dutch Red Cross for earthquake victims in Turkey and Syria.
1.2 million euros were collected in the Giro 7244 donation campaign launched by the Dutch Red Cross due to the earthquakes of magnitude 7.7 and 7.6, the epicenter of which was Kahramanmaraş.
The balance sheet of the earthquake, which caused thousands of deaths and injuries in Turkey and Syria, is getting worse. After the disaster, it was announced that 1 million 275 thousand euros were collected in a day in the donation campaign opened by the Red Cross for earthquake victims in both countries.
In a statement to the press, the spokesperson of the Red Cross stated that he was pleased with the donations collected in a short time, but stated that they calculated that at least 70 million euros would be required to provide all the emergency aid to the earthquake victims in the region.
The Dutch Ministry of Foreign Affairs announced that 6 of its citizens disappeared in the earthquake zone in Turkey. The Ministry stated that it is seriously concerned about the situation of 6 Dutch citizens, but it is difficult to get precise information due to the situation in the region.
Rode Kruis is involved in the removal of people under the rubble in the earthquake area, first aid and transport of the injured to the hospital. It also provides tents, blankets and food aid.