Limited Edition Ferrari Enzo crashed in Netherlands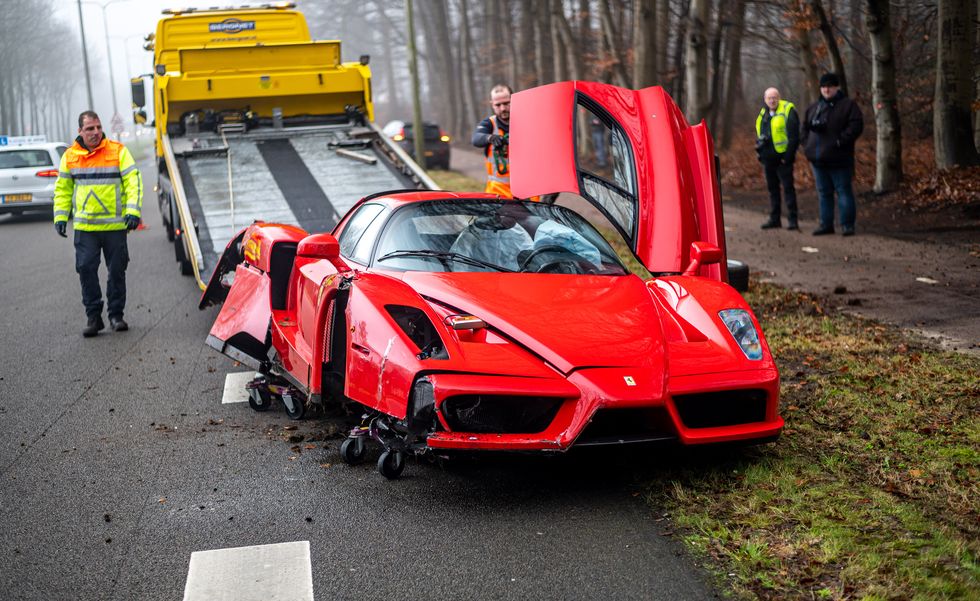 Limited Ferrari Enzo crashed in Netherlands In Baarn, the Netherlands. Limited Edition Ferrari Enzo that went out of control of its driver crashed into a tree this morning. Named after Enzo Ferrari, the founder of the famous Italian car brand Ferrari, only 400 were produced between 2002 and 2004. The current value of Limited Edition Ferrari Enzo is 3 million Euros!
Limited Ferrari Enzo, owned by Hilversum Ferrari dealer Kroymans, crashed into a tree on the Amsterdamsestraatweg at around 11 am this morning after its driver lost control. The driver was not injured in the accident, in which no one else was involved.
It is thought that the car was driven by a Kroymans employee or may be on a test drive. However, the company said it would not reveal who was driving the vehicle. It was stated that the crashed Ferrari needed a lot of maintenance to get it back on the road.
Ferrari Enzo crash photo gallery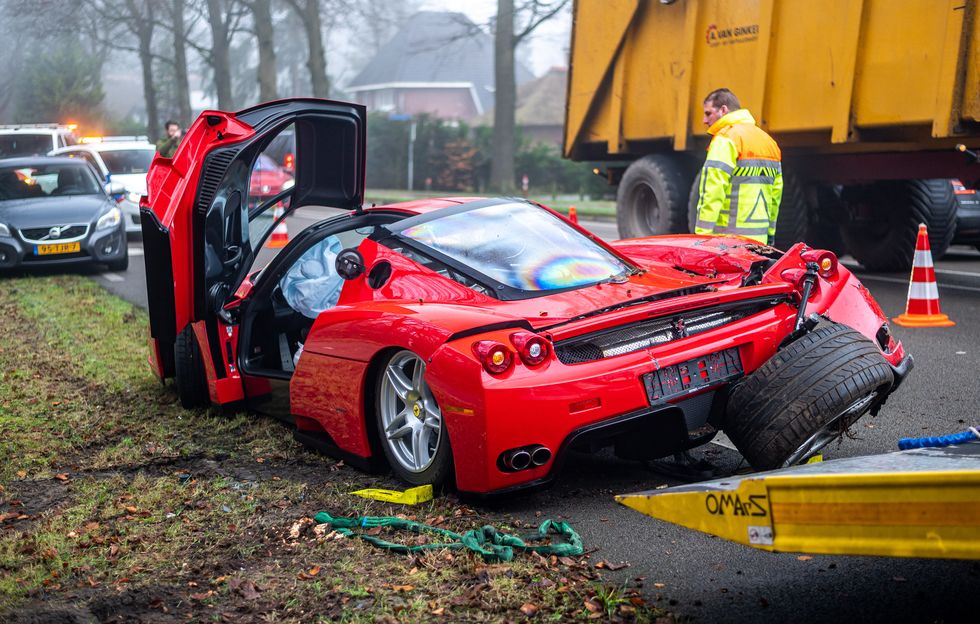 Gallery credit: @EUROPEAN_CARSHOTS ON INSTAGRAM
The minimum wage in the Netherlands for 2023 has been announced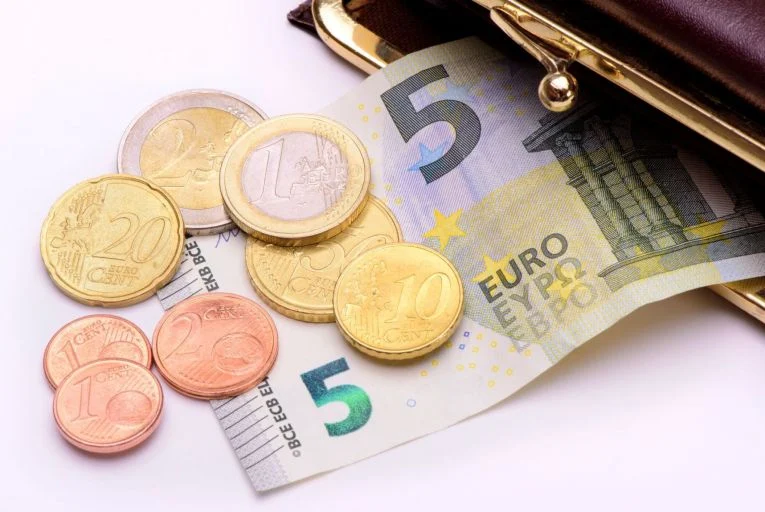 In the Netherlands, the government increased the minimum wage by 10.15 percent for the first time since 1969. In 2023, the minimum minimum wage was increased to 1934 euros.
The energy crisis and the cost of living that came after the days of the pandemic affected the citizens and especially the employees very badly this year. The government announced a new support package for low-income people in its 2023 budget, which it announced recently.
The cabinet, which tries to provide support in certain areas to increase the purchasing power of the citizens, announced the minimum amount of minimum wage to be applied for 2023.
For the first time since the six-month hike of 8.05 percent in 1969, the cabinet has increased the minimum wage by 10.15 percent as a semi-annual increase. However, the gross minimum wage of 1,756.20 euros, valid in the second half of 2022, was increased to 1,934.40 euros as of January 1, 2023.
As of January 1, 2023, the legal gross minimum wage for full-time workers aged 21 and over will be:
Monthly: € 1,934,40
Weekly: € 446.40
Daily: € 89.28
The 10.15 percent increase to be applied to the minimum wage will also be reflected in all other allowances and aids such as AOW, social assistance and Wajong. As a result, the minimum wage increase will also have positive effects on the incomes of social assistance recipients and retirees.