EU seeks alternative to Russian natural gas
After Russian President Vladimir Putin announced that Europe's current energy crisis was caused by problematic policies rather than a lack of supply, and the supply problem was not caused by them, the EU began to look for an alternative to Russian natural gas.EU Commission Member for Energy Simson made statements to the press about the energy problem at the end of the meeting of the 27 member countries' environment and energy ministers in Amiens, France, the EU term president.

Explaining that global natural gas prices have reached historic highs in recent months and this has had a knock-on effect on energy prices in Europe, Simson said, "Consumers and businesses across the EU are having a hard time paying these bills." he said.
"In the short term, we face unusually high energy prices, exacerbated by geopolitical tensions," Simson said. used the phrase.
Emphasizing that the ministers focused on energy supply security at the meeting, Simson said, "Natural gas storage levels in the EU are significantly lower than normal at this time of year." said.
Pointing out that they discussed the possibility of increasing gas supply to Europe with partner countries, Simson emphasized that they will continue these talks at the Southern Gas Corridor ministerial meeting in Azerbaijan on February 4 and at the EU-US Energy Council on February 7.
Pointing out that Europe should be prepared for risks in energy and strengthen the solidarity among member states, Simson said, "The only permanent solution against fossil fuel dependence and volatile energy prices is to complete the green transformation." made its assessment.
"Energy prices, energy efficiency and hydrogen were at the center of the talks," French Environment Minister Barbara Pompili said. said.
Emphasizing that energy prices have reached a historical peak, Pompili reminded that there were serious fluctuations in prices in energy markets.
Pompili said that energy bills are rising rapidly in Europe and some companies have had to reduce production due to these price increases.
Reminding that some member countries have taken various measures against price increases, Pompili said, "This is not a sustainable solution. We must use existing resources in energy conversion." he said.
Reminding that the increase in electricity prices is due to the natural gas market, Pompili said, "We have to change this structure." used the phrase.
Stating that fossil fuel dependency should be reduced and energy supply security should be increased, Pompili said that the current crisis is an opportunity for the development of energy markets and market reform should be discussed.
In Europe, which imports 90 percent of its natural gas needs, the prices of this product increased by about 6 times last year.
Europe gets half of its natural gas from Russia and the rest largely from Norway and Algeria.
People who receive social assistance in the Netherlands will be able to receive assistance for 1200 euros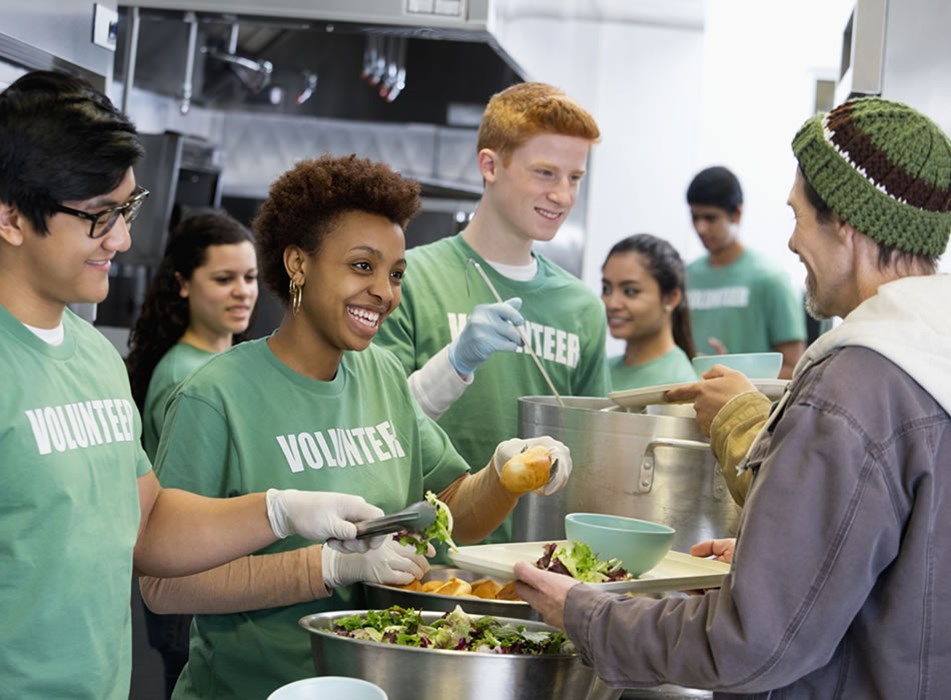 Those who receive social allowances in the Netherlands will be able to receive assistance for 1,200 euros without deductions.
Rules are being relaxed for those receiving social assistance. Those who receive allowances will be able to work in additional jobs without deductions from their salaries and receive 1200 euro monthly assistance.
Carola Schouten, Minister of Poverty Policy, Participation and Pensions, took a step for a change that would please those who receive social allowances (Bijstand). The allowances of those who do additional work other than the allowance and those who receive assistance in kind (aid in the form of goods or services) from their immediate surroundings will not be deducted. The amendment, drafted by Minister Schouten, must be approved by the House of Representatives.
In a statement on the subject on Monday, Minister Schouten noted that if the draft law, which is under preparation, is accepted, it will enter into force in July 2024. The minister emphasized that he wanted to ensure that "people rather than rules" are put at the centre.
Income from additional work and change in job description
The new amendment will allow those who receive social allowances to earn income from additional work up to a certain wage. According to the current law, different regulations are applied for different groups. But with the minister's change, they will all be tied to one rule.
The person receiving the social allowance will be able to earn up to 15 percent of the allowance amount through additional work. This additional income will not be deducted from the allowance.
In addition, another important point in the amendment, which is thought to come into effect, was brought to the sale of goods over the internet, which is seen as additional income.
Minister Schouten stated that income from the sale of goods, for example, through the Marktplaats, will soon no longer be considered additional income. The Minister noted that no deductions will be made from the social allowances "provided that the money they earn in this way does not add a structural and commercial character".
Helping family or acquaintances (Mantelzorger)
With the new law, people who receive allowances will be able to take care of their relatives, relatives or acquaintances without officially notifying them. He will also be able to stay with the person he cares for when necessary.
In the current law, the rule that people who receive social assistance can work for six months and keep 25 percent of their income, with a maximum of 226 euros per month, is valid. In the new amendment, this period may be extended for people (Mantelzorgers) who have a medical disability or have to look after their relatives.
Right to help for 1200 euro per year
In the Minister's statement; He noted that the in-kind aids provided by those receiving social allowances and their surroundings (for example, regularly buying food packages) to support their living will not be deducted from their allowance. These people receive food, etc., for 1200 euros per year. such as assistance.
In one case in 2020, a woman residing in Wijdemeren and receiving social benefits had to repay around 7000 euros. The woman, who was brought to court by the Social Services, told the judge that her elderly mother helped her because the allowance she received was not enough and she was doing grocery shopping for her.
In the first case, the court ordered the woman to repay 7000 euros to social services for the help she received from her mother between 2015 and 2018. The final decision in the case, which went to a higher court, was given that the woman had to pay 2800 euros back.