Gas prices in Europe reached a new record!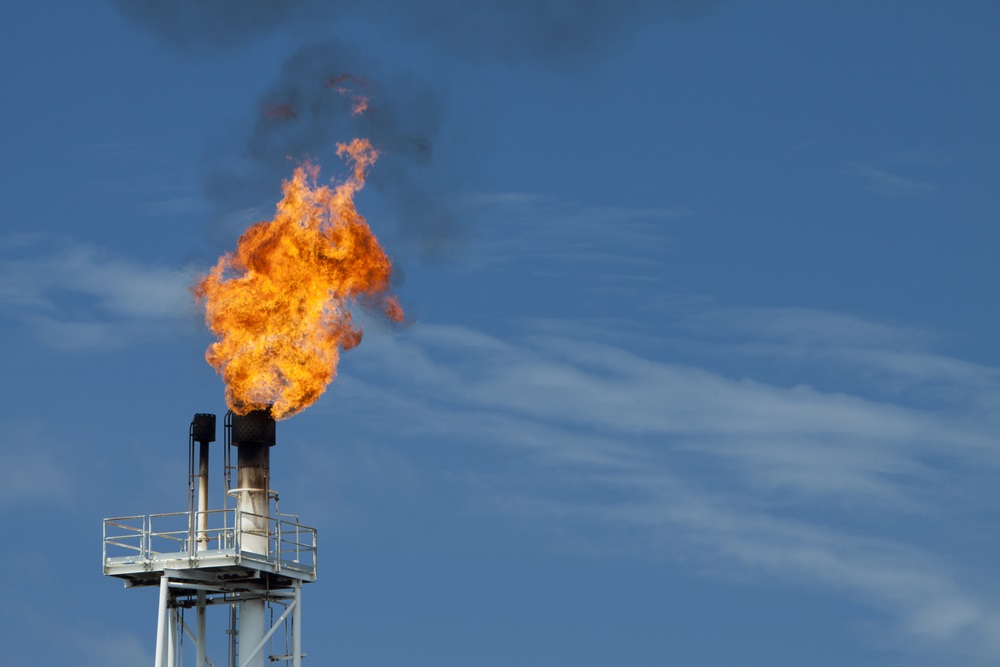 Gas prices in Europe set a new record today. Prices on Amsterdam's leading stock exchange rose 60 percent to 194 euros per megawatt hour.
The EU and other Western countries are expected to present a new package of sanctions if Russia does not withdraw from Ukraine. Within the sanctions, the distribution of Russian gas may be restricted or Russia may terminate its gas supply in response to the current sanctions. Gas prices totaled 194 euros per megawatt hour, amid concerns about the impact of sanctions against Russia on gas supplies. In December, when the previous record was seen, the gas price was around 181 euros per megawatt hour.
The price of April futures contracts traded at TTF, the Netherlands-based virtual natural gas trading point with the deepest depth in Europe, was opened at 99 Euros per megawatt hour today.
The price of the natural gas contracts in question reached 125.5 Euros at 20.00 CEST.
Thus, the price of natural gas contracts in Europe rose 27 percent during the day.
Prices soared amid concerns about the Russia-Ukraine war, economic sanctions against Russia, a reduction in liquefied natural gas (LNG) supplies and gas supply cuts.
EU countries currently supply 40 percent of their natural gas needs from Russia.
The minimum wage in the Netherlands for 2023 has been announced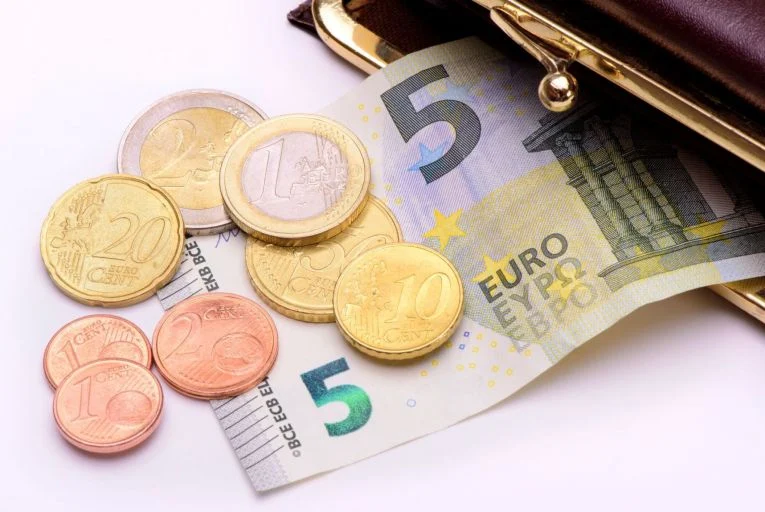 In the Netherlands, the government increased the minimum wage by 10.15 percent for the first time since 1969. In 2023, the minimum minimum wage was increased to 1934 euros.
The energy crisis and the cost of living that came after the days of the pandemic affected the citizens and especially the employees very badly this year. The government announced a new support package for low-income people in its 2023 budget, which it announced recently.
The cabinet, which tries to provide support in certain areas to increase the purchasing power of the citizens, announced the minimum amount of minimum wage to be applied for 2023.
For the first time since the six-month hike of 8.05 percent in 1969, the cabinet has increased the minimum wage by 10.15 percent as a semi-annual increase. However, the gross minimum wage of 1,756.20 euros, valid in the second half of 2022, was increased to 1,934.40 euros as of January 1, 2023.
As of January 1, 2023, the legal gross minimum wage for full-time workers aged 21 and over will be:
Monthly: € 1,934,40
Weekly: € 446.40
Daily: € 89.28
The 10.15 percent increase to be applied to the minimum wage will also be reflected in all other allowances and aids such as AOW, social assistance and Wajong. As a result, the minimum wage increase will also have positive effects on the incomes of social assistance recipients and retirees.