Dutch stores start to close earlier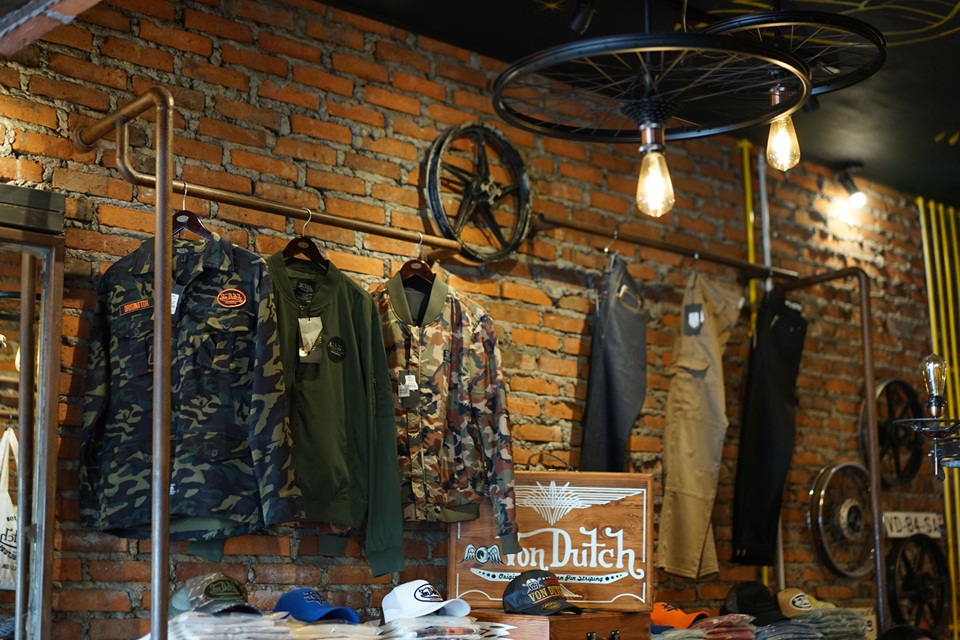 Retailers in the Netherlands are taking more and more stringent measures due to staff shortages, according to an interview with NU.nl, Jan Meerman, director of the fashion, sports and footwear industry trade association INretail.
For example, working hours are cut, late shopping is removed in the evening, and branches are forced to close half or full day.
The Dutch Retail Council (RND) also agrees with this view. Director Eus Peters says, "More and more stores are closing earlier: for example, at six o'clock instead of eight o'clock. We see this especially in medium-sized companies," he says.
There are currently more than 40,000 vacancies in the retail industry in the Netherlands. About 5 to 10 percent of open positions remain unfilled, says Meerman, retail manager. "But that's not the only problem. They also have great difficulty in retaining their people. There is tremendous competition between different sectors and everyone is fishing in the same lake. This changes the problem. For this reason, tradesmen are taking precautions. For example, closing small branches for a day and reassigning staff to larger and more profitable stores." says.
'There is a lot of work to be done'
There is still a lot of work to be done, literally and figuratively, according to Olaf Zwijnenburg, sector manager of retail and wholesale at Rabobank. "And for that, good people are very important. Retailers have to do whatever they can to bring customers back into stores. An inspiring shopping environment and very knowledgeable staff are key to this. If the quality of personnel is not sufficient", eventually the competition will be lost."
Counterfeit currency circulation increased in the Netherlands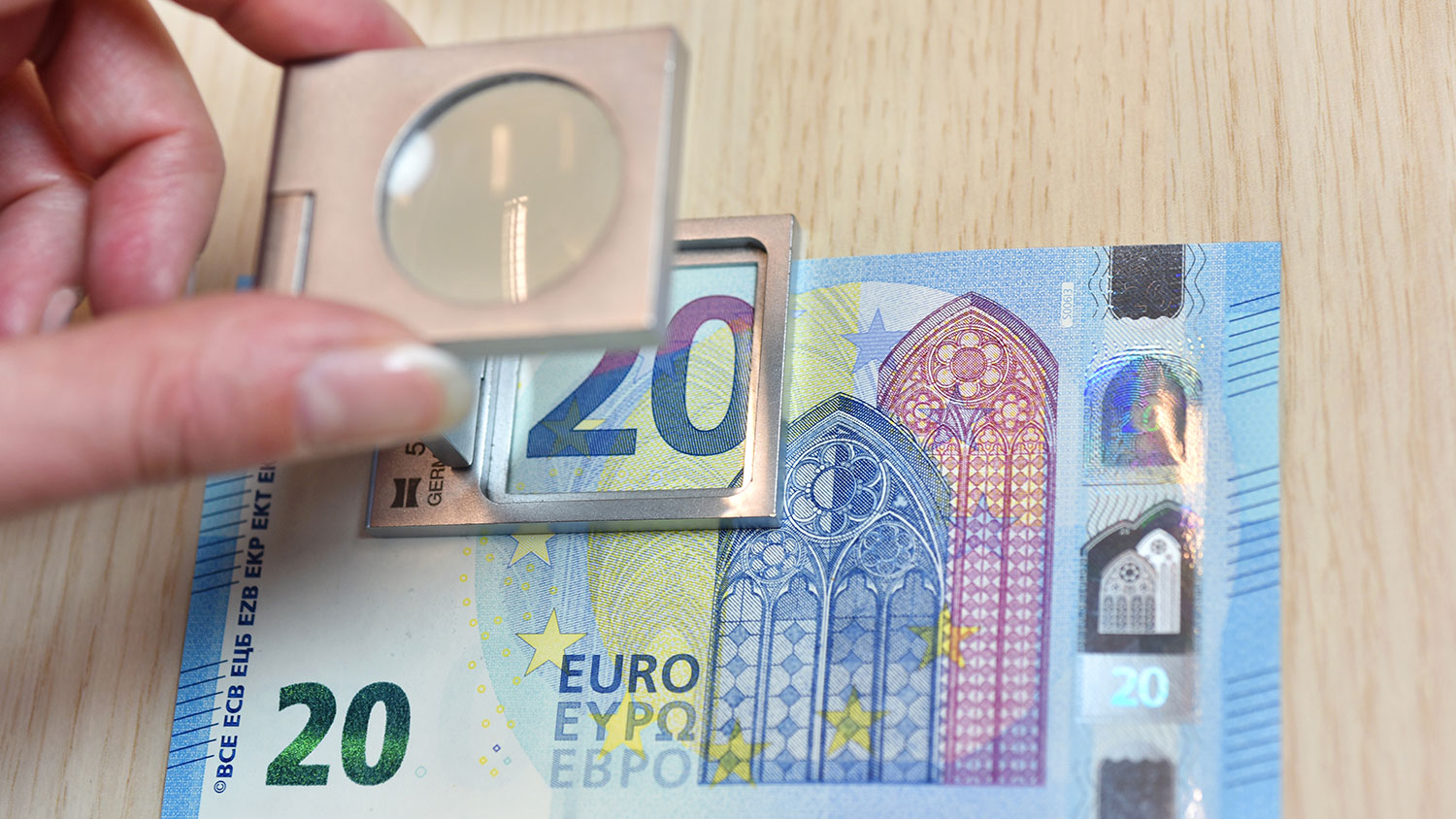 More counterfeit euro notes were seized in the Netherlands in 2022 than in the previous year. DNB states that two-thirds of these notes are bad imitations.
Although 50 euro banknotes have been the most frequently counterfeited internationally in recent years, the majority of counterfeit money seized in the Netherlands consists of 100 and 200 euro banknotes. The number of counterfeit coins seized in 2022 increased compared to the previous year. According to De Nederlandsche Bank (DNB), the vast majority of counterfeit money consists of badly forged banknotes.
According to the information obtained, 38,200 counterfeit euro banknotes were seized last year, increasing by 47 percent compared to the previous year.
According to the DNB, there are currently 29 billion euro banknotes in circulation, and the chances of finding counterfeit ones in such high amounts are very low. However, the institution, which recently stated that most of the counterfeit money is of bad quality, states that they are noticed more quickly in this way.
In 2020 and 2021, when the corona pandemic was experienced in the Netherlands, the number of counterfeit banknotes was much lower than in previous years. The main reason for this is that citizens prefer the contactless payment option to go out less and prevent the risk of contamination. The number of counterfeit money seized in 2019 was around 39 thousand.
Badly forged banknotes
The DNB states that the counterfeit notes seized last year are of very poor quality and only forge some of the security features of an original note. The bank states that this makes it easier to spot counterfeit money. According to the DNB, nearly two-thirds of the counterfeit notes seized last year were of very poor quality.
Detecting counterfeit money
Some parts of the coin must be carefully examined to determine if a banknote is counterfeit, albeit low in quality.
Counterfeit coins often lack security features such as watermarks and holograms. Apart from the manual touch examination, it is also possible to check whether the DNB is fake through an application used on smartphones.