Dutch Organic Sustainable Fireworks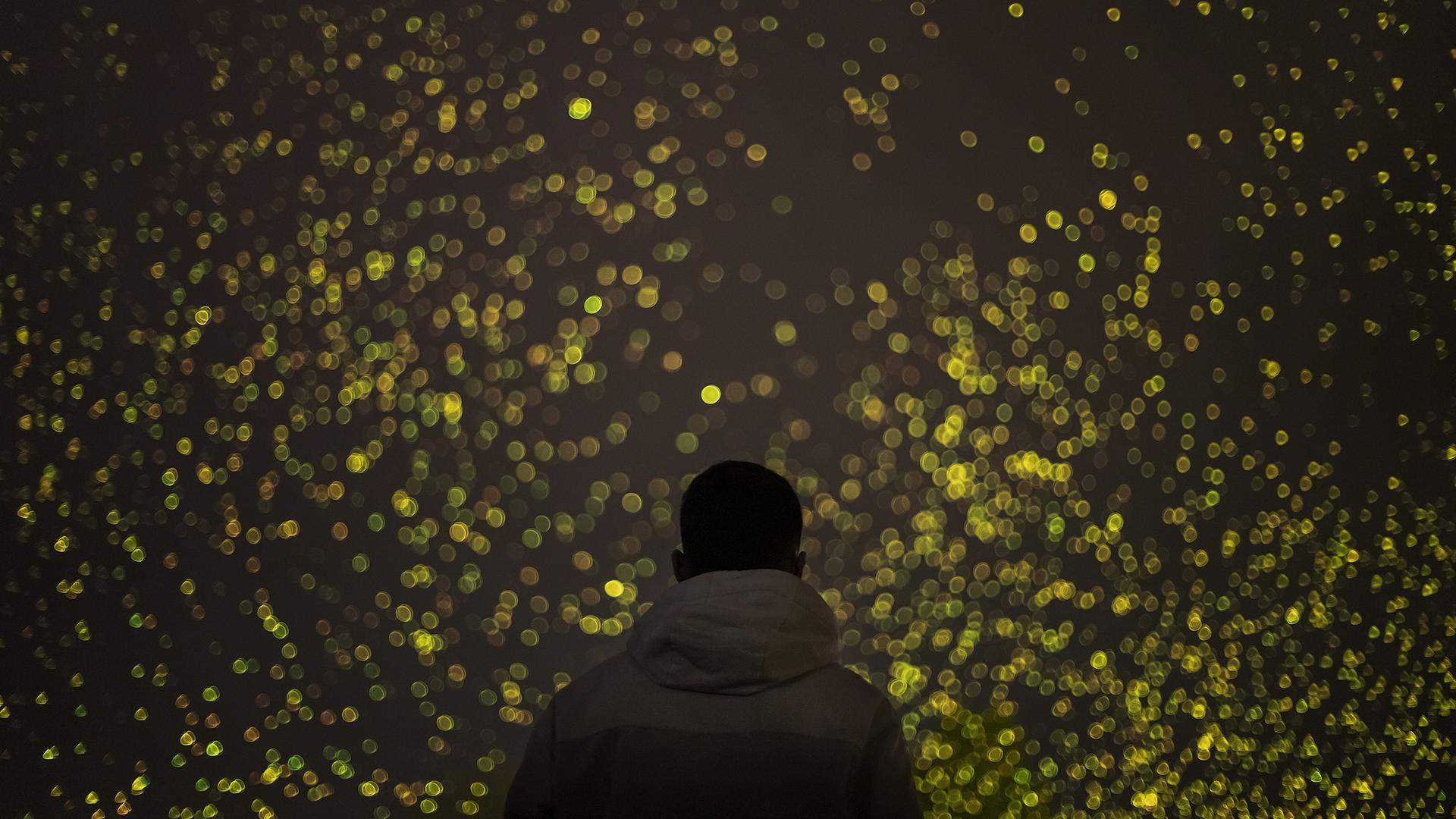 Sustainable organic fireworks from the Dutch artist! Dutch artist Daan Roosegaarde turns polluting and noisy fireworks into sustainable celebrations! The artist's design studio, Roosegaarde, has created an environmentally friendly and fascinating alternative to traditional fireworks by combining technology and art.
Inspired by the light of fireflies, organic fireworks light up the sky with thousands of sparks made from biodegradable materials. In the project, which is managed in cooperation with SPARK, the bond between human and nature is brought to the fore, while traditions that connect communities such as New Year celebrations are under the spotlight.
Organic fireworks SPARK video
The recyclable organic fireworks project will be exhibited at the Social Change Summit to be held in Spain in June. Roosegaarde said,
"The current situation feels restrictive for many people; traditional fireworks are banned everywhere. SPARK Bilbao is a wonderland that shows a new and sustainable alternative to celebration."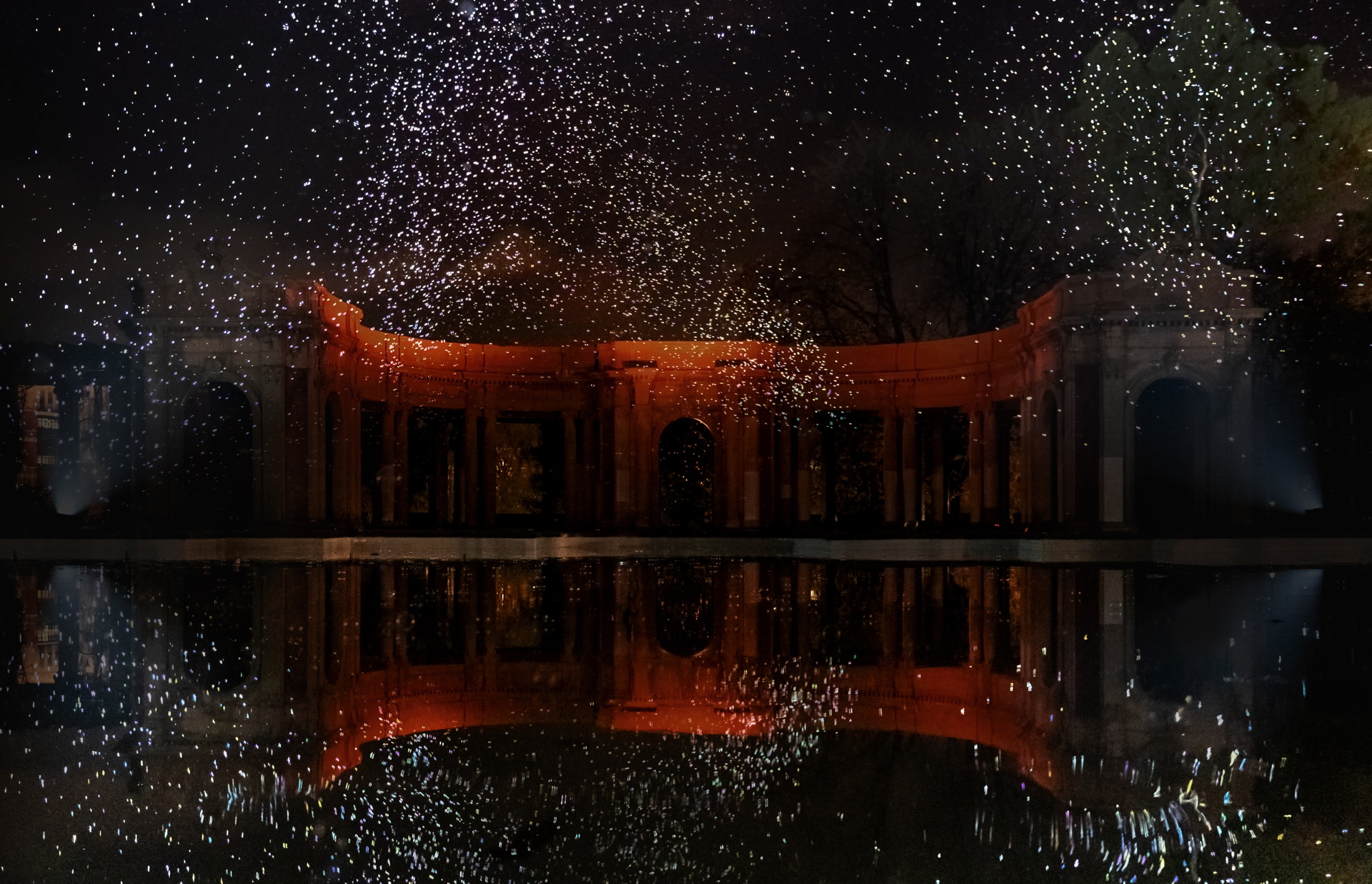 Children in the Netherlands will soon be able to take the surnames of both parents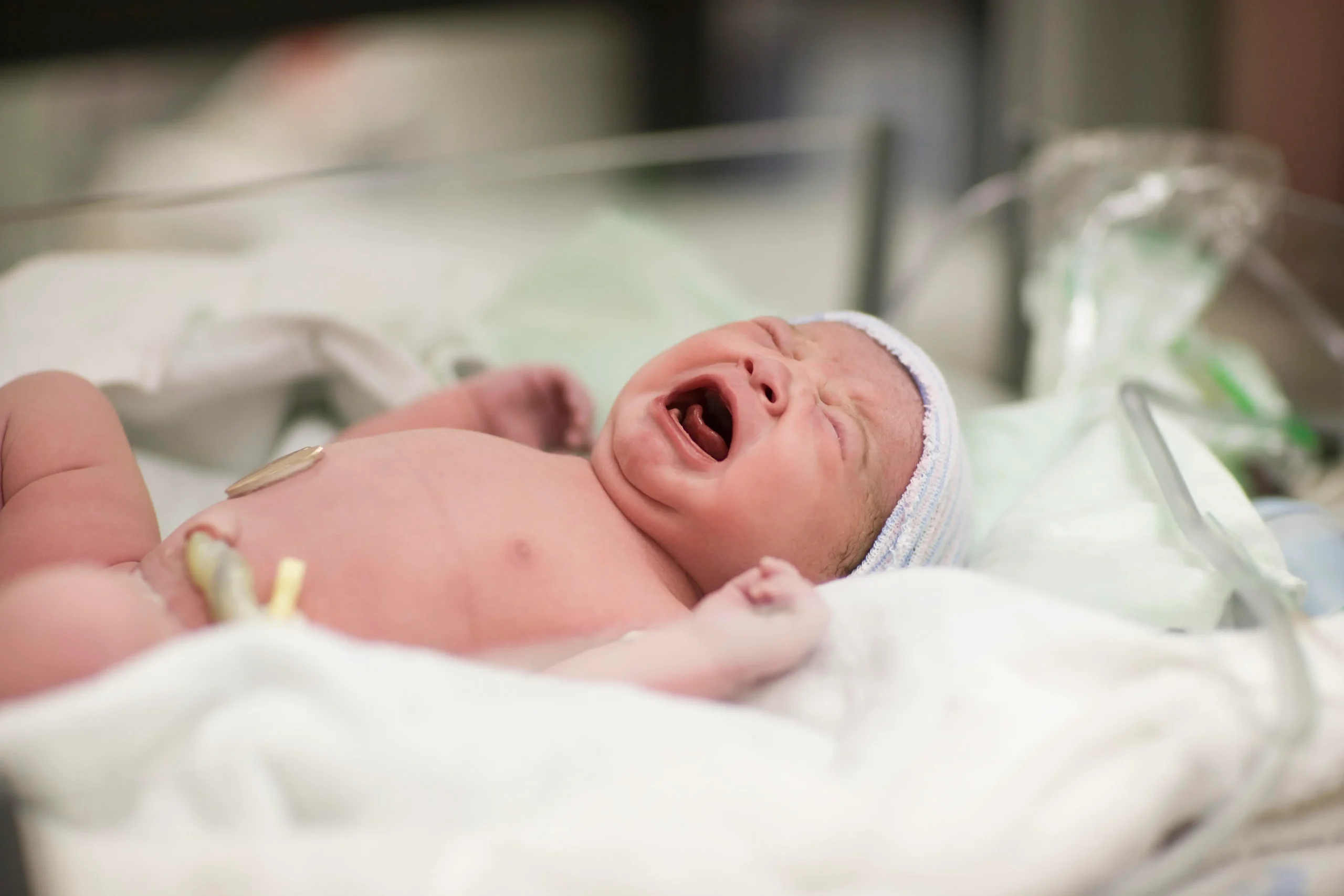 After the Dutch House of Representatives, the Senate approved that children can bear the surnames of both parents.
In the Netherlands, children will soon be able to bear the surnames of both parents. Parents can already choose which surname their child will take at birth, but in the future, both parents' surnames will be registered in the population. The surnames of both parents will be written without hyphens.
Last fall, the House of Representatives evaluated the request, especially from families, and decided that the necessary arrangement for children to carry the surnames of both parents would be implemented with the law amendment to be made in the Civil Law. This resolution of the Assembly was also approved by the Senate.
According to the new law that will come into effect from the beginning of next year; Children born after this date can be given the surname of both parents. The law will also be applied retrospectively. Accordingly, it is possible to change the surnames of children born after January 1, 2016. Parents who want to change their children's surname will be given one year from the date of entry into force of the law to edit it.
According to the law that will enter into force; If married or legally living couples have not made a special choice about the child's surname after birth, the child will legally take the father's surname.
For spouses who are not married or legally registered, the child will automatically take the mother's surname.
Adopted children will be able to take the surname given at birth and the surname of their adoptive parents.