Dutch Organic Sustainable Fireworks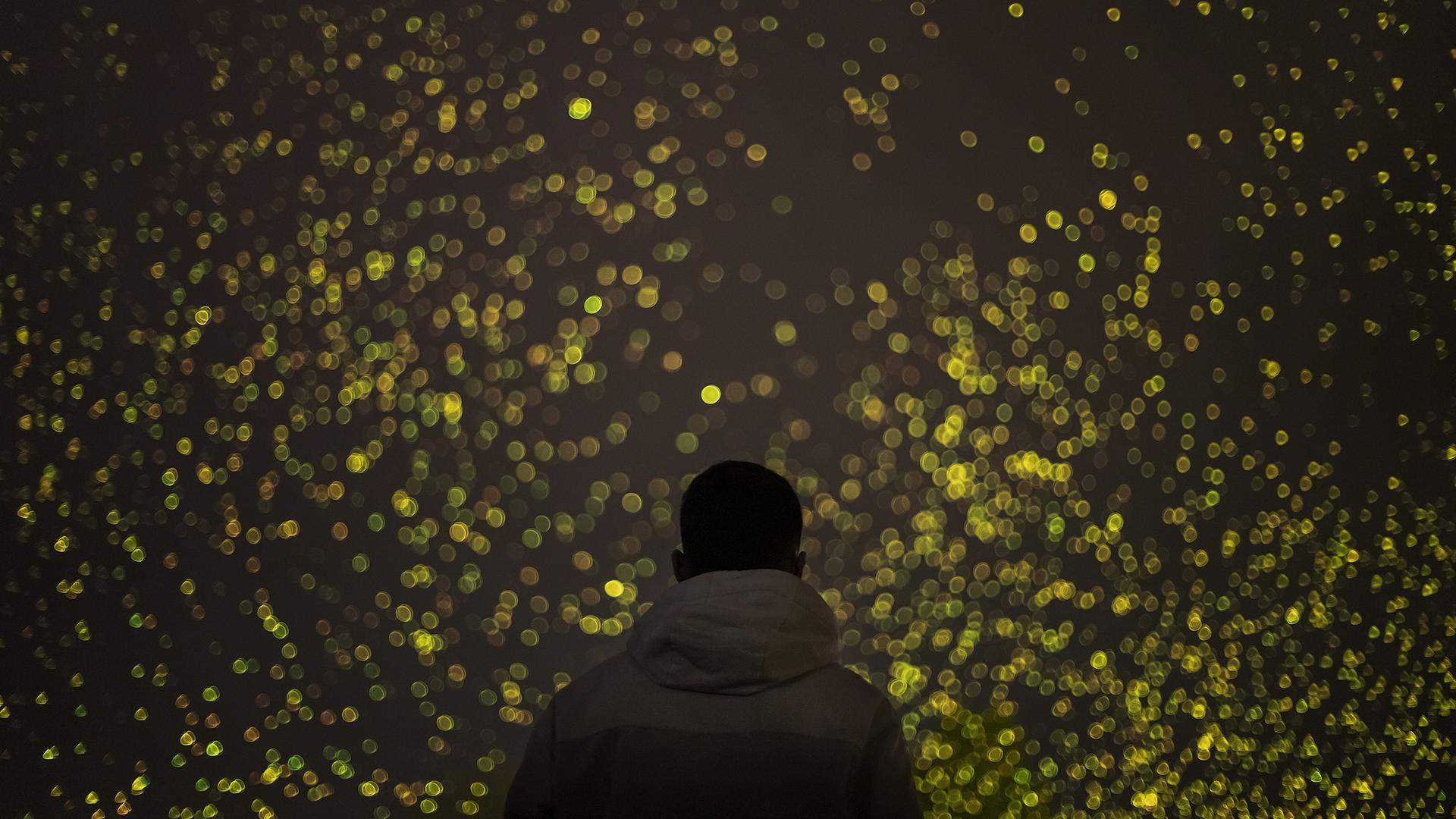 Sustainable organic fireworks from the Dutch artist! Dutch artist Daan Roosegaarde turns polluting and noisy fireworks into sustainable celebrations! The artist's design studio, Roosegaarde, has created an environmentally friendly and fascinating alternative to traditional fireworks by combining technology and art.
Inspired by the light of fireflies, organic fireworks light up the sky with thousands of sparks made from biodegradable materials. In the project, which is managed in cooperation with SPARK, the bond between human and nature is brought to the fore, while traditions that connect communities such as New Year celebrations are under the spotlight.
Organic fireworks SPARK video
The recyclable organic fireworks project will be exhibited at the Social Change Summit to be held in Spain in June. Roosegaarde said,
"The current situation feels restrictive for many people; traditional fireworks are banned everywhere. SPARK Bilbao is a wonderland that shows a new and sustainable alternative to celebration."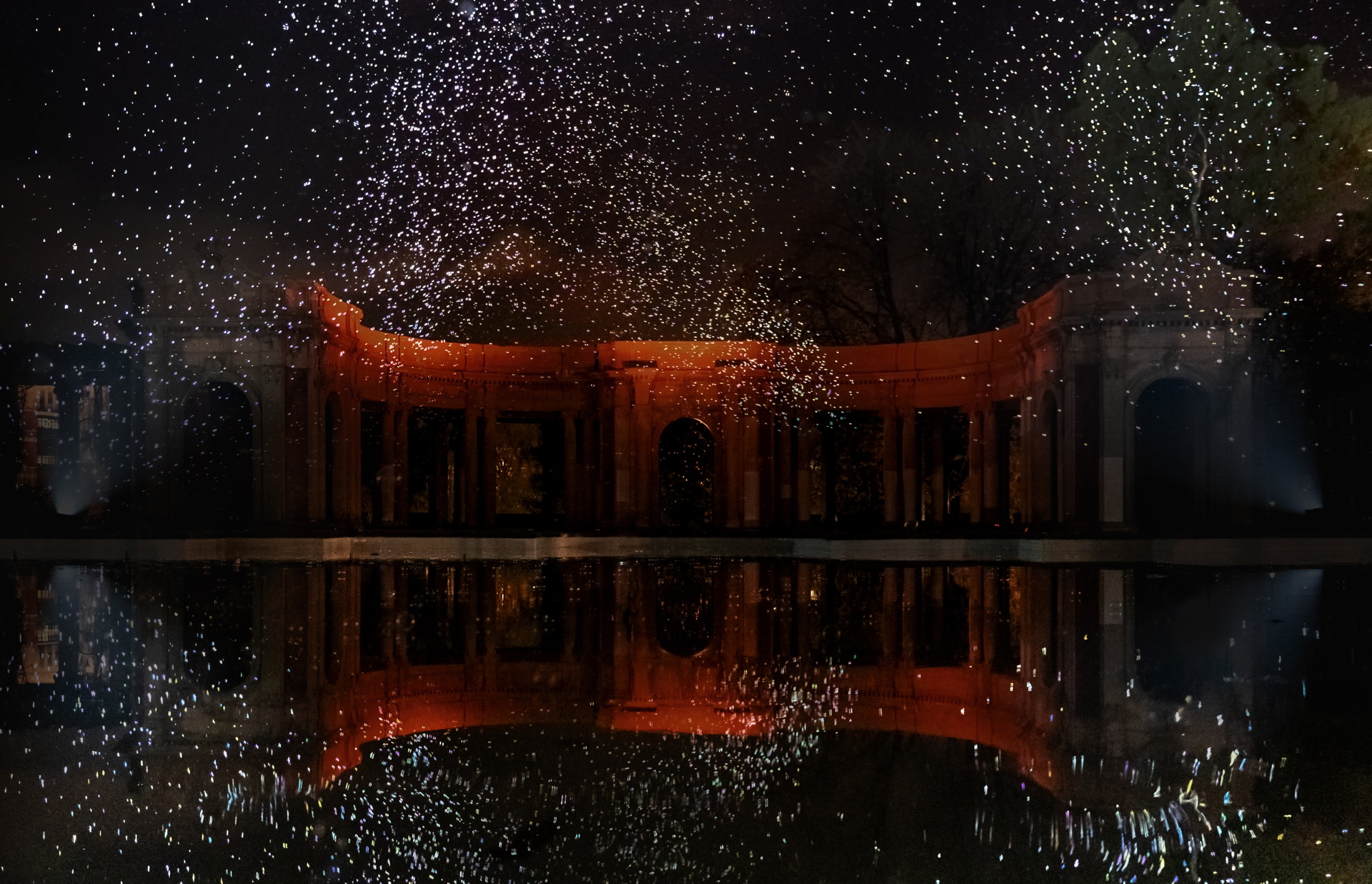 The minimum wage in the Netherlands for 2023 has been announced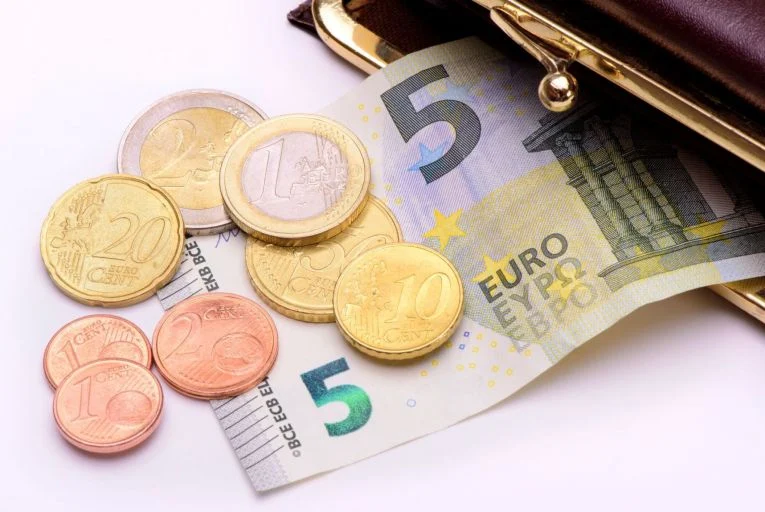 In the Netherlands, the government increased the minimum wage by 10.15 percent for the first time since 1969. In 2023, the minimum minimum wage was increased to 1934 euros.
The energy crisis and the cost of living that came after the days of the pandemic affected the citizens and especially the employees very badly this year. The government announced a new support package for low-income people in its 2023 budget, which it announced recently.
The cabinet, which tries to provide support in certain areas to increase the purchasing power of the citizens, announced the minimum amount of minimum wage to be applied for 2023.
For the first time since the six-month hike of 8.05 percent in 1969, the cabinet has increased the minimum wage by 10.15 percent as a semi-annual increase. However, the gross minimum wage of 1,756.20 euros, valid in the second half of 2022, was increased to 1,934.40 euros as of January 1, 2023.
As of January 1, 2023, the legal gross minimum wage for full-time workers aged 21 and over will be:
Monthly: € 1,934,40
Weekly: € 446.40
Daily: € 89.28
The 10.15 percent increase to be applied to the minimum wage will also be reflected in all other allowances and aids such as AOW, social assistance and Wajong. As a result, the minimum wage increase will also have positive effects on the incomes of social assistance recipients and retirees.