Dutch Museums open as hairdressers in corona protest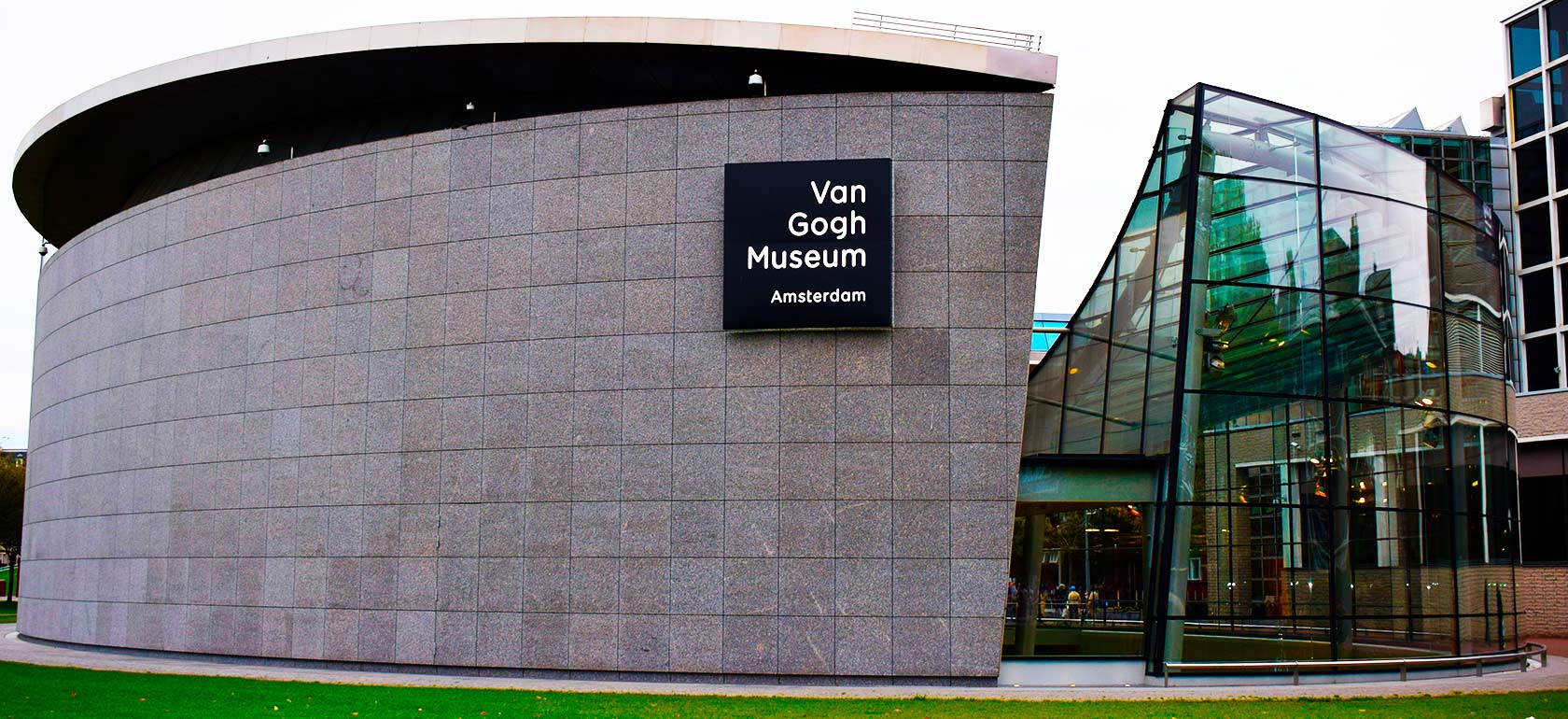 Hundreds of museums in the Netherlands will open from tomorrow despite the corona virus measures, but as a hairdresser! While the coronavirus measures were relaxed for shops and hairdressers, the closure of the food and beverage and culture sector caused the cabinet to be criticized for inconsistency. Museums, concert venues and galleries, as well as businesses in the cultural sector, stated that the social distance rule was taken very seriously and the measures were strictly enforced.
At a press conference on Friday, Prime Minister Mark Rutte said that bars that opened briefly could agree to exercise their right to protest to defy corona virus restrictions. So actor Diekerik Ebbinge and comedian Sanne Wallis de Vries decided to take action.
Today, Ebbinge put the hairdressers on stage at the De Kleine Comedy theater in Amsterdam and turned the hall into a waiting room. Tickets sold out in 5 minutes! Ebbinge stated that sports can also be done in some museums tomorrow.
Another interesting protest came from the Van Gogh Museum. Inspired by Vincent Van Gogh's quote "Hoping for better times is not just an emotion, it's about doing something now", you can get a haircut and a manicure at the museum!
How much Van Gogh museum haircut ?
A beard cut is 19 Euros, a haircut is 33 Euros, and a manicure is 25 Euros at the Van Gogh Museum.
At the Van Gogh Museum-Hairdresser appointment, which you can go with a reservation, a corona virus recovery certificate or proof of vaccination is required.
Amsterdam and The Hague are among the 50 most expensive cities in the world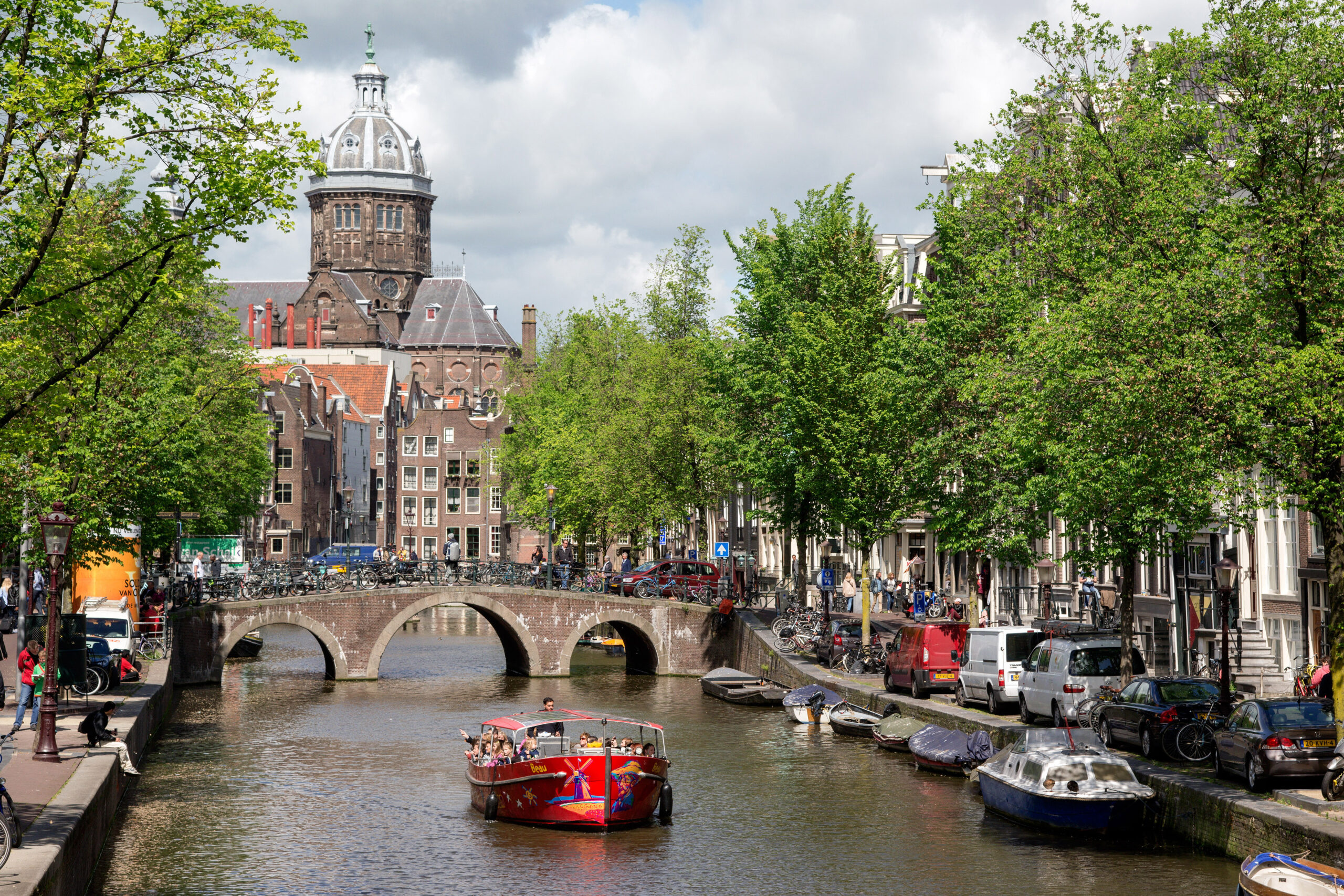 Amsterdam is among the 25 most expensive cities in the world.
Amsterdam was ranked 44th in 2021, but this year it has moved up to 25th place in Mercer's "Cost of Living Rankings 2022", 21 places higher than last year. The Hague, surprisingly, was ranked 47th in the ranking of the 50 most expensive cities in the world. The Hague is in the top 50 for the first time.
Mercer's report, published for the 28th time this year, ranked 227 cities from five continents according to the results of the biannual "Mercer Cost of Living Survey", which examines the prices of more than 200 products and services in 10 categories. The following criteria were decisive in the ranking:
– Shelter
– Transport
– Utilities
– Food
– Domestic materials
– home services
– Personal care
– Clothing and shoes
– Recreation and entertainment
– Alcohol and tobacco
Accordingly, the cities determined as the top 10 most expensive cities in the world in the "world's most expensive cities" ranking are as follows:
1. Hong Kong, Hong Kong SAR
2. Zurich, Switzerland
3. Geneva, Switzerland
4. Basel, Switzerland
5. Bern, Switzerland
6. Tel Aviv, Israel
7. New York City, NY United States
8. Singapore, Singapore
9. Tokyo, Japan
10. Beijing, China
218. Algiers, Algeria
219. Almaty, Kazakhstan
220. Tunis , Tunis
221. Tashkent, Uzbekistan
222. Istanbul, Turkey
223. Karachi, Pakistan
224. Islamabad, Pakistan
225. Dushanbe, Tajikistan
226. Bishkek, Kyrgyzstan
227. Ankara, Turkey