Dutch court frees two Ukrainian detainees of human trafficking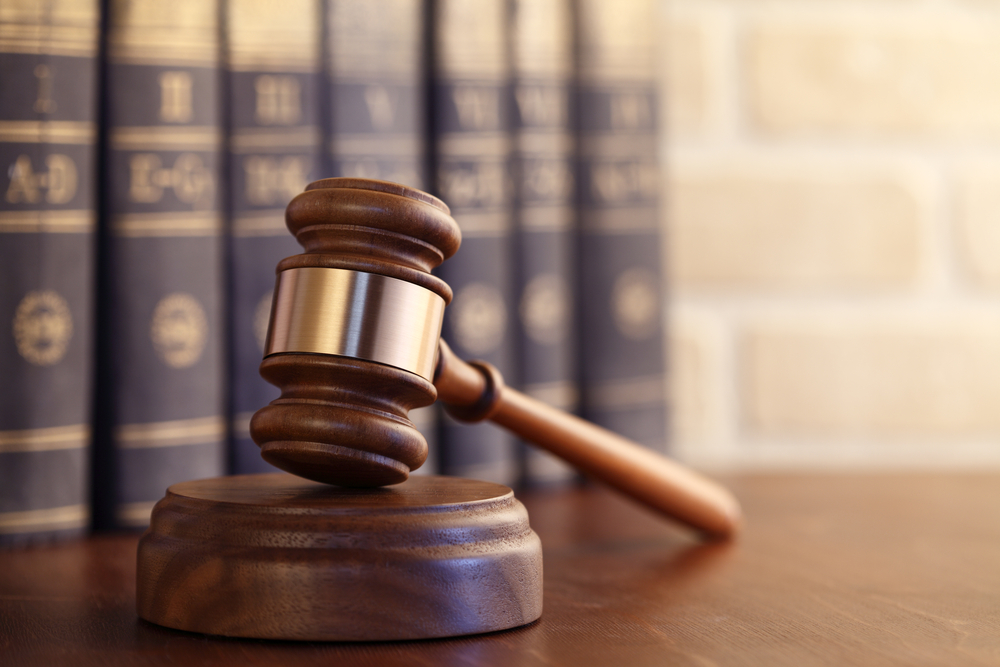 A Dutch court has released two Ukrainian citizens, who have been detained for 6 months on charges of human trafficking, on the grounds that they "want to fight the Russians in their own country".
Two Ukrainians, aged 27 and 29, who were detained on a sailing boat last September while trying to smuggle a group of Albanian citizens to the UK, have been in prison in the Netherlands for 6 months.
The lawyer of the Ukrainian defendants demanded their release, stating that their client wanted to return to their country to fight against the Russians.
According to the news in BBC Turkish , the Zeeland-West-Brabant Court argued on Thursday that there were "special and serious conditions" that would allow the detention of Ukrainians to be suspended because of the war.
The court pointed out that the Ukrainian government urged its citizens to defend the country and argued that the suspects had a "burning desire to comply with this call".
The court granted parole to the two Ukrainians "provided that they did not commit a new offense during the postponement of detention".
The two defendants charged with human trafficking were released on Friday.
The minimum wage in the Netherlands for 2023 has been announced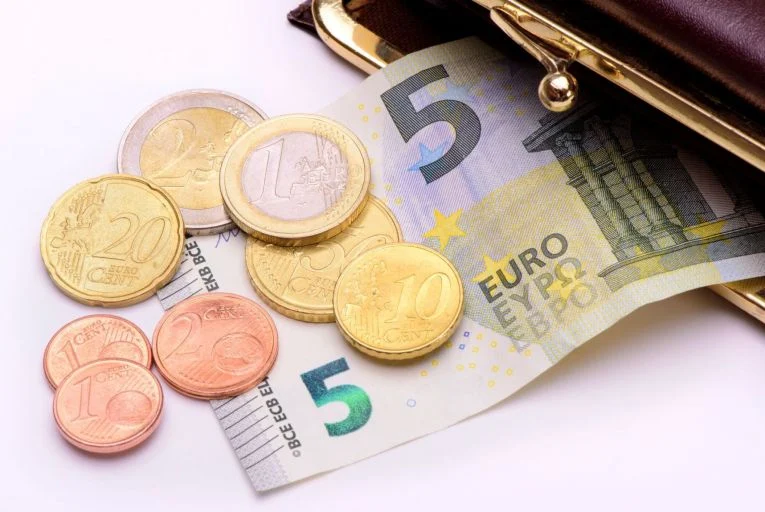 In the Netherlands, the government increased the minimum wage by 10.15 percent for the first time since 1969. In 2023, the minimum minimum wage was increased to 1934 euros.
The energy crisis and the cost of living that came after the days of the pandemic affected the citizens and especially the employees very badly this year. The government announced a new support package for low-income people in its 2023 budget, which it announced recently.
The cabinet, which tries to provide support in certain areas to increase the purchasing power of the citizens, announced the minimum amount of minimum wage to be applied for 2023.
For the first time since the six-month hike of 8.05 percent in 1969, the cabinet has increased the minimum wage by 10.15 percent as a semi-annual increase. However, the gross minimum wage of 1,756.20 euros, valid in the second half of 2022, was increased to 1,934.40 euros as of January 1, 2023.
As of January 1, 2023, the legal gross minimum wage for full-time workers aged 21 and over will be:
Monthly: € 1,934,40
Weekly: € 446.40
Daily: € 89.28
The 10.15 percent increase to be applied to the minimum wage will also be reflected in all other allowances and aids such as AOW, social assistance and Wajong. As a result, the minimum wage increase will also have positive effects on the incomes of social assistance recipients and retirees.