Dutch cabinet to host 15,000 refugees in government buildings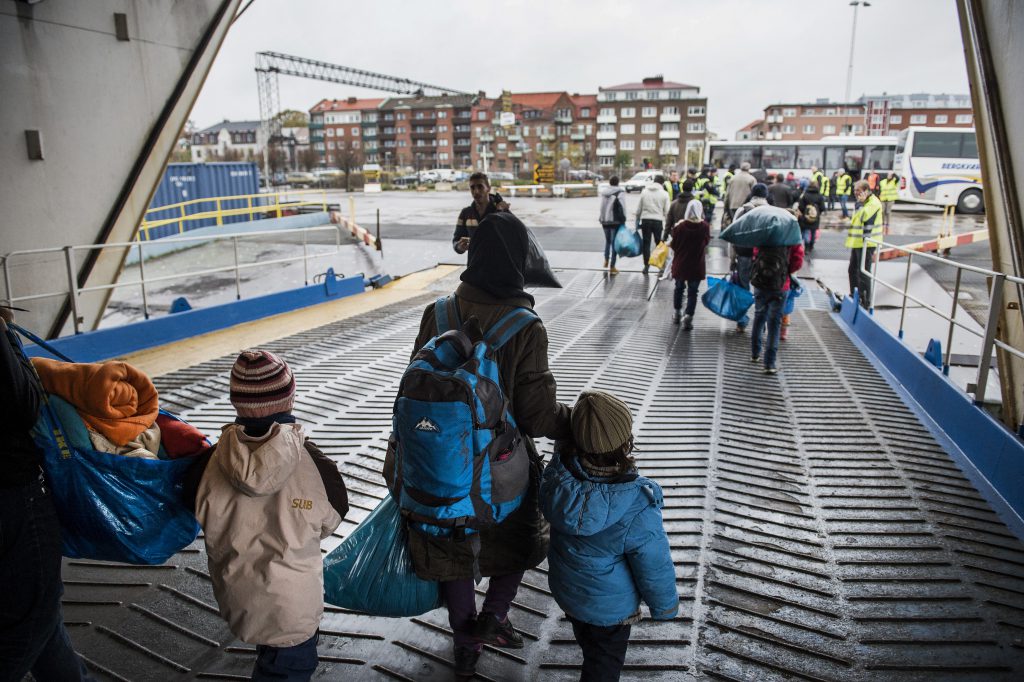 In the Netherlands, the cabinet opens government buildings and former prisons to Ukrainian refugees.
Hugo de Jonge, Minister of Housing and Spatial Planning, stated that 15 thousand shelters are needed in today's Council of Ministers. The cabinet will allocate a budget of 75 million euros for shelters.
According to sources, the shelters will be accessible to Ukrainian refugees as well as people from different countries who have applied for asylum in the Netherlands. The buildings will be prepared as shelters in the coming weeks; It will then be made available to municipalities.
According to Minister Eric van der Burg, the number of Ukrainian refugees arriving in the Netherlands is increasing day by day. Municipalities have arranged about 27 thousand shelters for Ukrainian refugees. 17 thousand of them are currently in use. For this reason, the cabinet is also considering establishing refuge villages for Ukrainian refugees. According to the NRC, the Dutch Refugee Council and the Red Cross have started discussions with the cabinet on the issue.
The minimum wage in the Netherlands for 2023 has been announced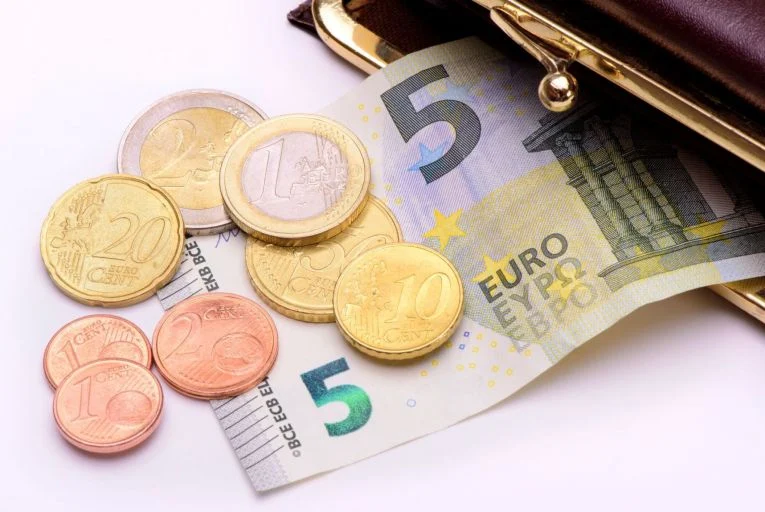 In the Netherlands, the government increased the minimum wage by 10.15 percent for the first time since 1969. In 2023, the minimum minimum wage was increased to 1934 euros.
The energy crisis and the cost of living that came after the days of the pandemic affected the citizens and especially the employees very badly this year. The government announced a new support package for low-income people in its 2023 budget, which it announced recently.
The cabinet, which tries to provide support in certain areas to increase the purchasing power of the citizens, announced the minimum amount of minimum wage to be applied for 2023.
For the first time since the six-month hike of 8.05 percent in 1969, the cabinet has increased the minimum wage by 10.15 percent as a semi-annual increase. However, the gross minimum wage of 1,756.20 euros, valid in the second half of 2022, was increased to 1,934.40 euros as of January 1, 2023.
As of January 1, 2023, the legal gross minimum wage for full-time workers aged 21 and over will be:
Monthly: € 1,934,40
Weekly: € 446.40
Daily: € 89.28
The 10.15 percent increase to be applied to the minimum wage will also be reflected in all other allowances and aids such as AOW, social assistance and Wajong. As a result, the minimum wage increase will also have positive effects on the incomes of social assistance recipients and retirees.