Dutch Cabinet seeks to improve money laundering approach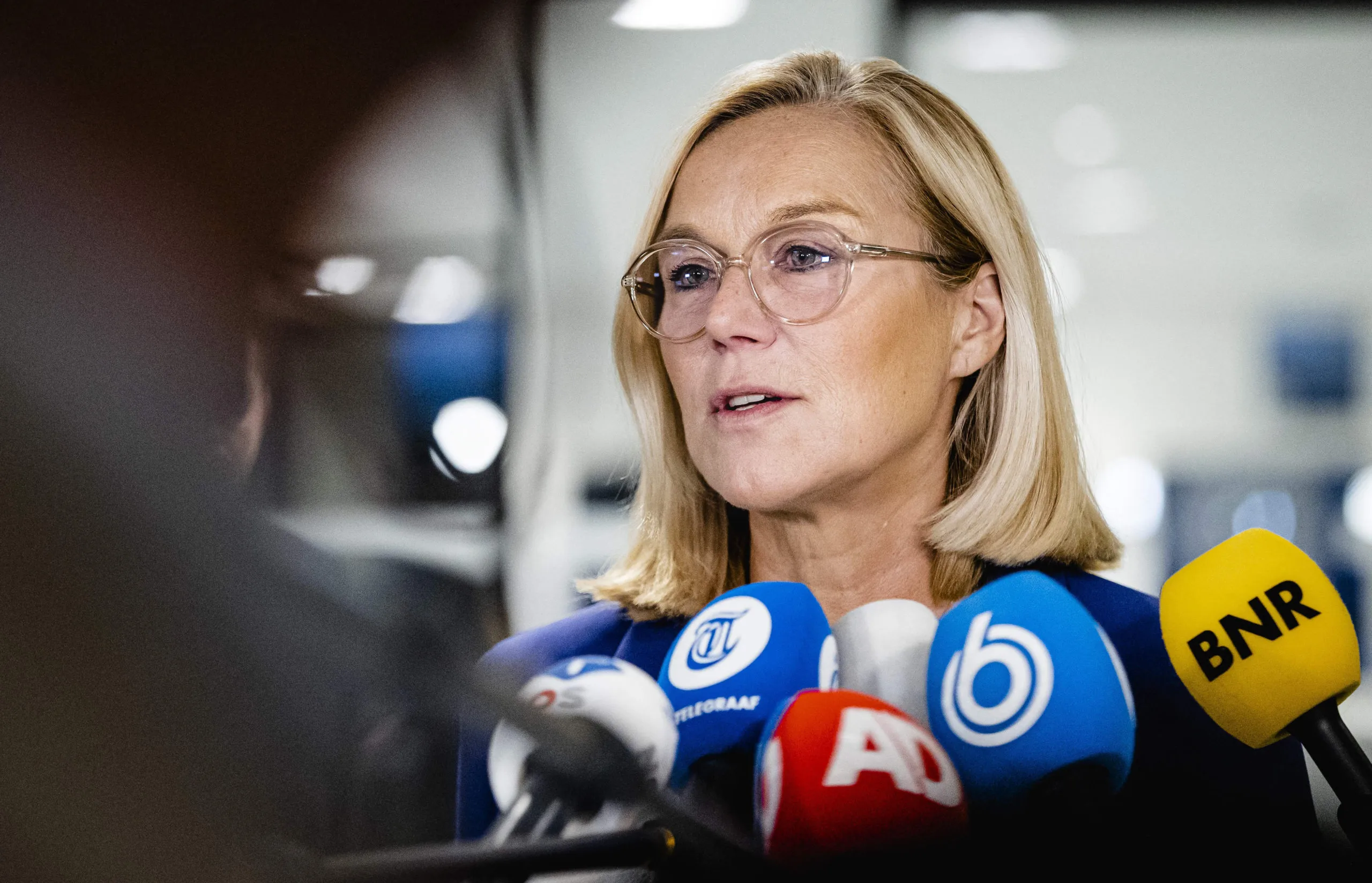 As the Dutch Cabinet fights money laundering, it seeks to improve oversight of civil notaries, lawyers and crypto services providers.
At the same time, a step in this direction will make it easier for retail companies with high money laundering risk to open bank accounts.
Minister of Justice and Security, Ministers of Finance Kaag and Yeşilgöz wrote to the House of Representatives that all kinds of rules are already in place and "foundation is in place" to prevent large sums of money from being laundered by dark structures. According to the letter sent to the parliament; The basic principle is that companies in the financial and economic sectors know their customers well, know who they do business with and prevent them from being used by criminals.
Customer Research
This includes banks. There are also obligations for non-financial institutions such as civil law notaries, lawyers, and crypto providers, but the cabinet wants to tighten them. They will also have to do a customer survey after that. The money laundering approach is high on this cabinet's list of priorities.
The government acknowledges that strict rules can also have unintended consequences. For example, people often face high financial barriers because they work in a particular industry. For example, they cannot open a bank account. Examples include sex workers and car dealers. Kaag and Yeşilgöz want the focus to shift from the entire industry to an individual assessment.
Counterfeit currency circulation increased in the Netherlands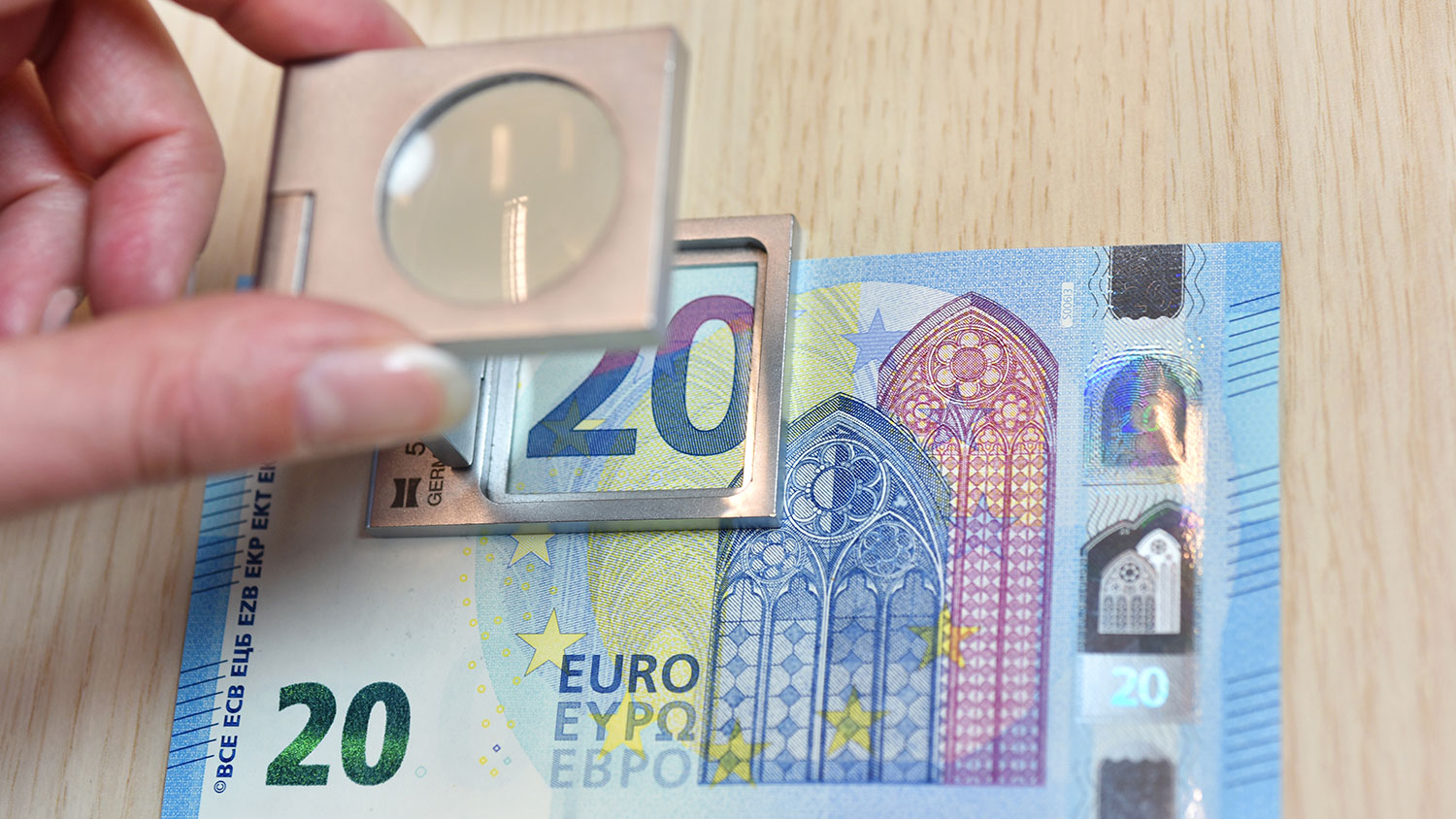 More counterfeit euro notes were seized in the Netherlands in 2022 than in the previous year. DNB states that two-thirds of these notes are bad imitations.
Although 50 euro banknotes have been the most frequently counterfeited internationally in recent years, the majority of counterfeit money seized in the Netherlands consists of 100 and 200 euro banknotes. The number of counterfeit coins seized in 2022 increased compared to the previous year. According to De Nederlandsche Bank (DNB), the vast majority of counterfeit money consists of badly forged banknotes.
According to the information obtained, 38,200 counterfeit euro banknotes were seized last year, increasing by 47 percent compared to the previous year.
According to the DNB, there are currently 29 billion euro banknotes in circulation, and the chances of finding counterfeit ones in such high amounts are very low. However, the institution, which recently stated that most of the counterfeit money is of bad quality, states that they are noticed more quickly in this way.
In 2020 and 2021, when the corona pandemic was experienced in the Netherlands, the number of counterfeit banknotes was much lower than in previous years. The main reason for this is that citizens prefer the contactless payment option to go out less and prevent the risk of contamination. The number of counterfeit money seized in 2019 was around 39 thousand.
Badly forged banknotes
The DNB states that the counterfeit notes seized last year are of very poor quality and only forge some of the security features of an original note. The bank states that this makes it easier to spot counterfeit money. According to the DNB, nearly two-thirds of the counterfeit notes seized last year were of very poor quality.
Detecting counterfeit money
Some parts of the coin must be carefully examined to determine if a banknote is counterfeit, albeit low in quality.
Counterfeit coins often lack security features such as watermarks and holograms. Apart from the manual touch examination, it is also possible to check whether the DNB is fake through an application used on smartphones.