Dogger, "Amsterdam's oldest houseboat" with a history of 134 years, was removed from the Prinsengracht Canal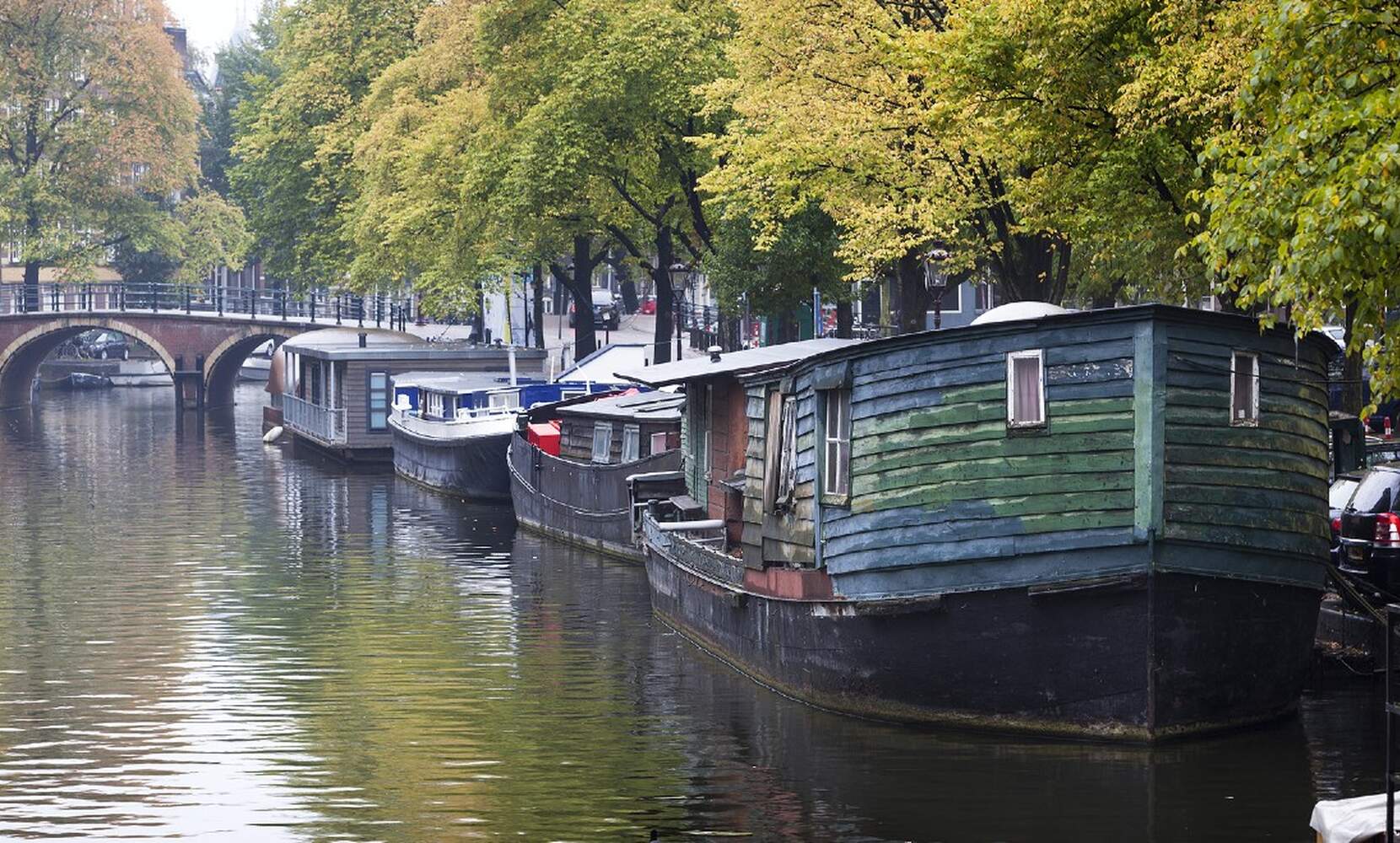 Built in 1865, the Dogger was a vessel that carried potable water to Amsterdam's breweries before being placed on the Prinsengracht Canal in 1888. According to current owner Jeroen Elsen, the Dogger is uninsurable in its current form and cannot be transported along the canal due to its size.
Elsen, the owner of the Dogger, which was first pulled out of the water in 134 years, said the houseboat would likely sink if it remained in place, blocking boat traffic on the Prinsengracht. In an interview with Het Parool, Elsen said, "We are talking about a 96-tonne mass of steel and concrete. If it sinks, it will sink until the middle of the channel and block the passage. Then I will have huge problems." said.
While some locals regret that they will no longer be able to see this piece of history in Amsterdam's canals, others are glad that this rusty image is left behind. After the Dogger is dismantled, some parts will go to the landfill, but Elsen emphasizes that he will keep some parts of the boat because they are historically interesting.
Children in the Netherlands will soon be able to take the surnames of both parents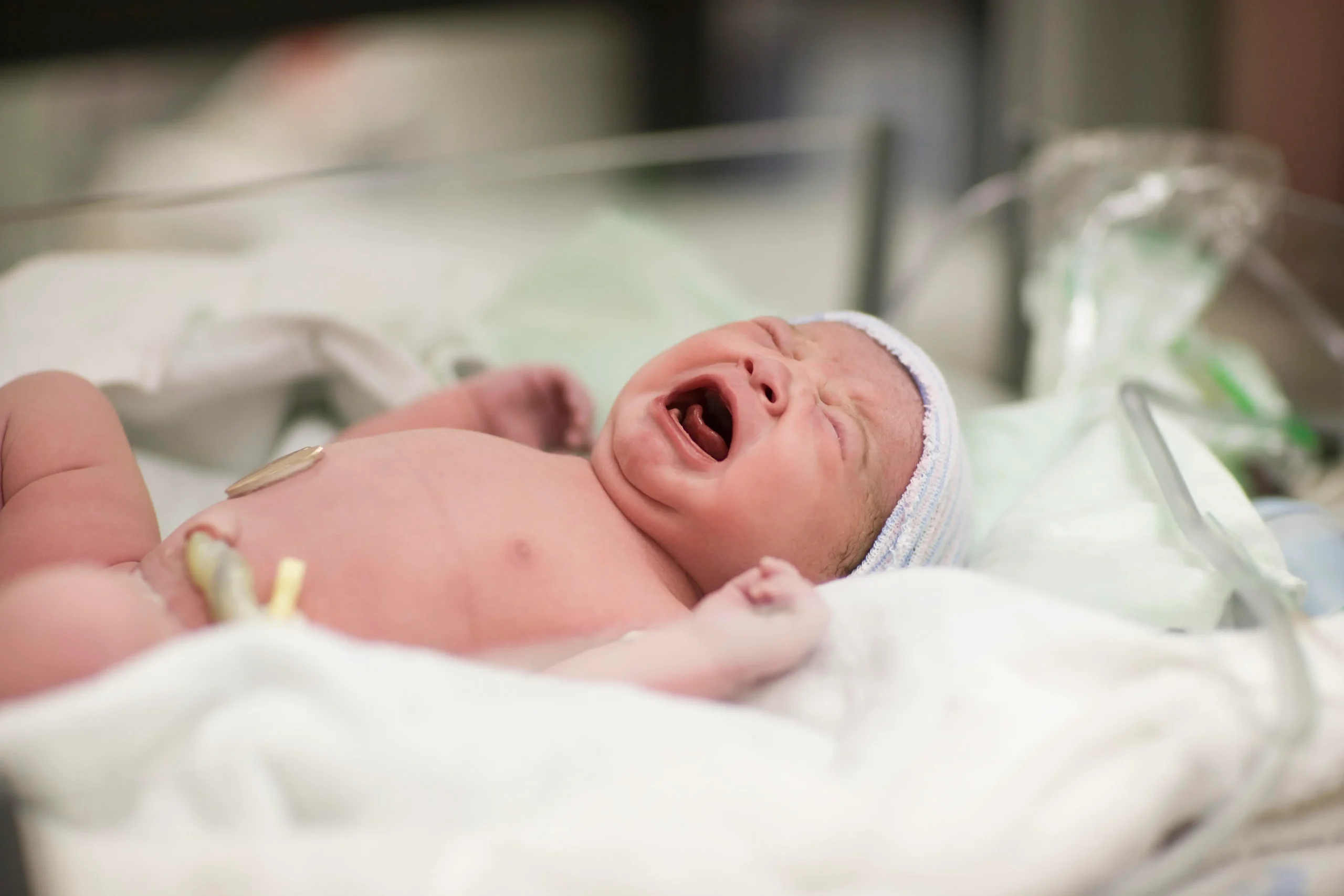 After the Dutch House of Representatives, the Senate approved that children can bear the surnames of both parents.
In the Netherlands, children will soon be able to bear the surnames of both parents. Parents can already choose which surname their child will take at birth, but in the future, both parents' surnames will be registered in the population. The surnames of both parents will be written without hyphens.
Last fall, the House of Representatives evaluated the request, especially from families, and decided that the necessary arrangement for children to carry the surnames of both parents would be implemented with the law amendment to be made in the Civil Law. This resolution of the Assembly was also approved by the Senate.
According to the new law that will come into effect from the beginning of next year; Children born after this date can be given the surname of both parents. The law will also be applied retrospectively. Accordingly, it is possible to change the surnames of children born after January 1, 2016. Parents who want to change their children's surname will be given one year from the date of entry into force of the law to edit it.
According to the law that will enter into force; If married or legally living couples have not made a special choice about the child's surname after birth, the child will legally take the father's surname.
For spouses who are not married or legally registered, the child will automatically take the mother's surname.
Adopted children will be able to take the surname given at birth and the surname of their adoptive parents.