'Do not eat Kinder Surprise' warning in Netherlands
Salmonella bacteria was detected in two children in the Netherlands. Salmonella is thought to originate from Kinder Surprise chocolates.
Children reportedly showed similar symptoms to children infected with salmonella in Belgium and the United Kingdom. It is not known where they got the chocolate from.
Salmonella symptoms include abdominal pain, diarrhea, dizziness and vomiting. Sometimes fever, headache and muscle pain can also be seen.
Belgian and UK health officials have warned that Kinder Surprise chocolates from the Arlon factory in Belgium should not be eaten. The Arlon factory is seen as the origin of the salmonella epidemic in Europe.
Mentioned products:
Kinder Surprise 20g and 3x20g (11/07/22 – 7/10/22)
Kinder Surprise Maxi (10/08/22 – 10/09/22)
Schoko Vouchers (10/08/22 – 10/09/22)
Kinder Mini Eggs (10/08/22 – 10/09/22)
60 people in the UK contracted salmonella after eating these chocolates. Among those arrested are usually children under the age of 5.
Salmonella is a rod-shaped bacterium in the Enterobacteriaceae family. About 2000 subtypes cause disease in humans.
Salmonella can be transmitted through foods such as poorly cooked meat, eggs, milk and dairy products, unpasteurized milk or juice, cheese, contaminated raw vegetables and fruit, spices and snacks.
Transportation by train in the Netherlands is now more attractive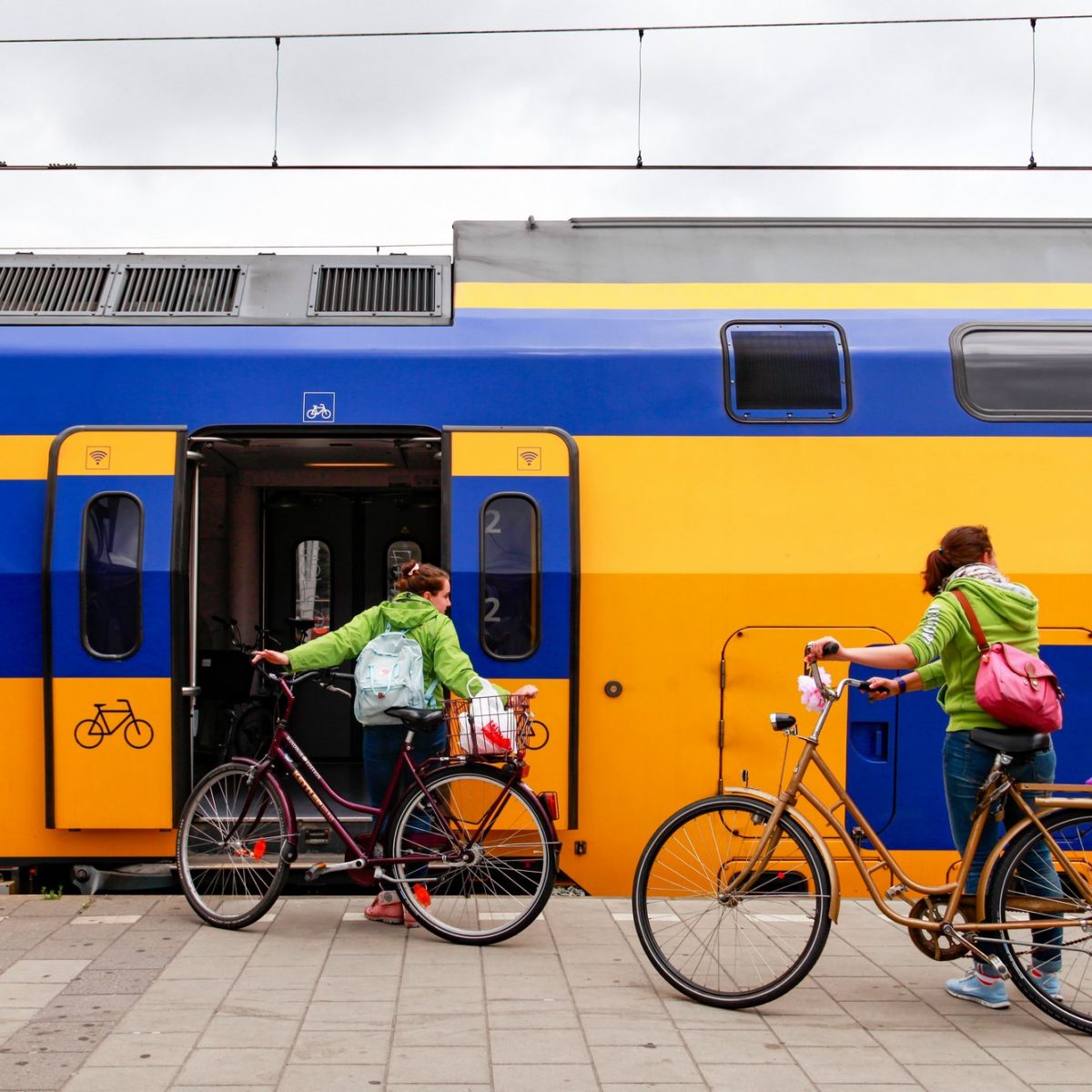 Interest in train travel in the Netherlands this summer is more intense than ever before. Previously, train prices were more expensive than airfares, but now it depends on timing, just like airline tickets.
Disruptions at Schiphol Airport diverted passengers to other means of transportation. One of them was train travel with its sustainability and affordable Interrail ticket opportunity.
The idea that train travel is more expensive than air travel still continues. However, research shows that this is no longer the case.
A 2019 study by the Dutch Consumers' Association shows that traveling by train is more convenient in 8 out of 10 travel comparisons. Sustainable transportation and tourism professor Paul Peeters said that there is now an increase in prices for all transportation vehicles, but that it is possible to travel by train for more affordable prices than by plane. Peeters emphasized the importance of getting tickets on time.
According to the statement of Dutch International Railways, a total of 400 thousand train tickets were sold in July. This rate is 30 thousand more than the pre-coronavirus period in July 2019.
On the other hand, the demand for traveling around Europe by train has been on the rise in the past period. In the face of this high demand, some travel organizations have added new flights to their lists. For example, TUI has been running night trains to many European cities, including Vienna, since last year.
Chaos continues in Schiphol: Microsoft employees come to support
Office workers of companies cooperating with Schiphol Airport will come to the airport for support in order to eliminate the crowds.
Collaborating companies include Microsoft, Cognizant, Aboma and the Dutch Ministry of Infrastructure and Water Management. Construction companies such as BAM and Heijmans will also support the airport. Support staff will soon assist passengers at the terminal and answer their questions.
Schiphol manager Patricia Vitalis stated that this support request from the collaboration brand employees was very helpful. "This support will not only benefit passengers but also airport staff."
The airport recently hired 200 new security guards. However, the officers start their duties after passing certain stages.
On the other hand, Schiphol Airport has been grappling with a personnel crisis for a long time. Due to the crisis, long queues are formed at the airport, while flights are canceled or delayed. A solution has not yet been found for the thousands of suitcases waiting for their owner at the airport.
Big increase in electricity and natural gas bills expected in the Netherlands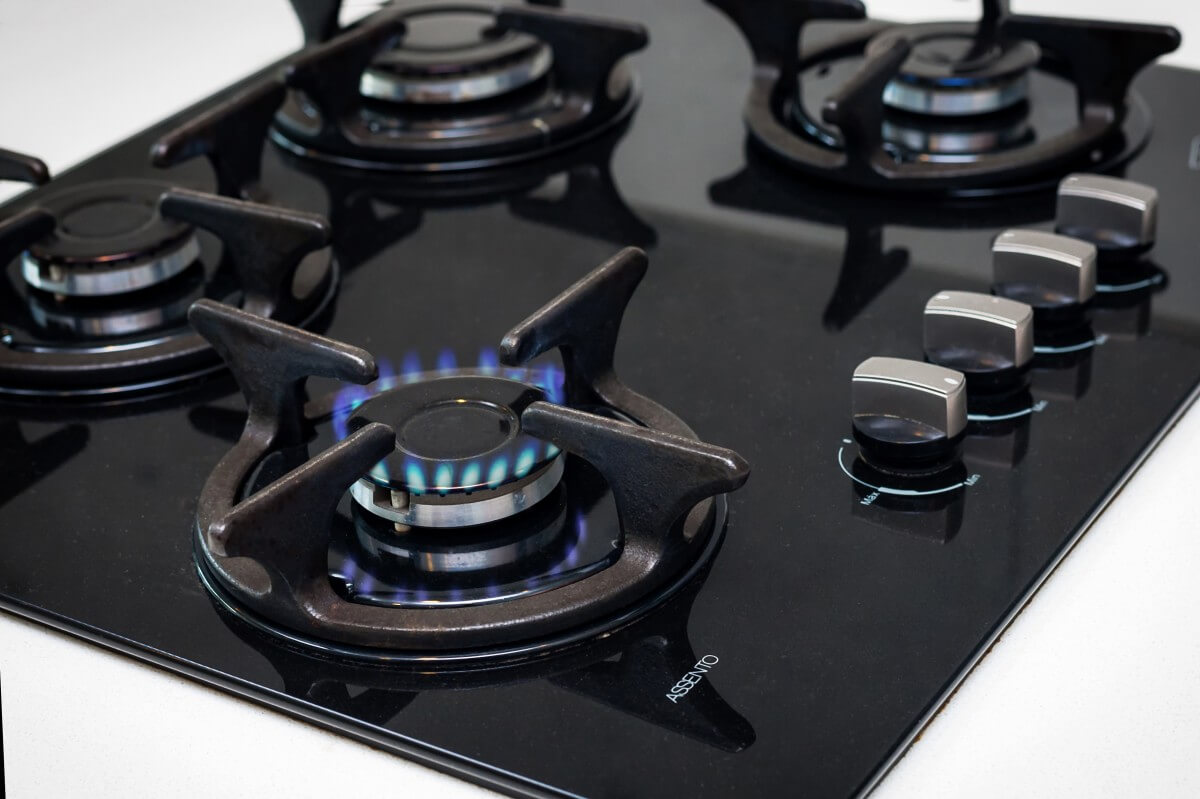 The sharp rise in electricity and natural gas prices in the Netherlands is expected to cost households around 4,000 euros in the new year.
According to the Gaslicht energy price comparison portal, households that have signed an annual energy  contract of 2,500 euros in 2021 will  contract for 6,500 euros for use at the same standards this year. This means that in 2022, households will spend 2.5 times more energy than in 2021.
Gaslicht founder Ben Woldring tweeted: "Energy prices have been rising for the last 7 months. As the rise continues, the number of households that will have to cope with the burden will increase as well." shared.
 Martin Neef, the senior manager of Vattenfall, the largest  electricity supplier in the Netherlands, said that they have no choice but to pass on the rising energy prices to their customers.
Wholesale electricity and gas prices tripled
In the news in the Dutch newspaper NU, the expectation that rising electricity and natural gas prices could triple the household bills was announced.
While 1 kilowatt-hour of electricity was 20 cents last year, it is predicted that it will be sold for 50 to 70 cents this year.
In the news, which included the predictions of the Netherlands National Budget Information Institute, it was stated that an increase is expected in the number of those who have financial difficulties due to rising energy prices in the country.
While the households pay their annual energy bills as a fixed amount through annual or multi-year agreements with energy bill distributors in the country, the amount of under- or over-use is recalculated according to the end-of-year usage.
Inflation and cost of living
After the war between Russia and Ukraine in the Netherlands, the increase in energy and food prices could not be prevented.
In the country, whose July inflation was 10.3 percent, it was announced that this was the highest monthly inflation since 1975.
The decline in purchasing power and the cost of living affect the Dutch tangibly.