Decision of the Municipality of Amsterdam to close the Getir branch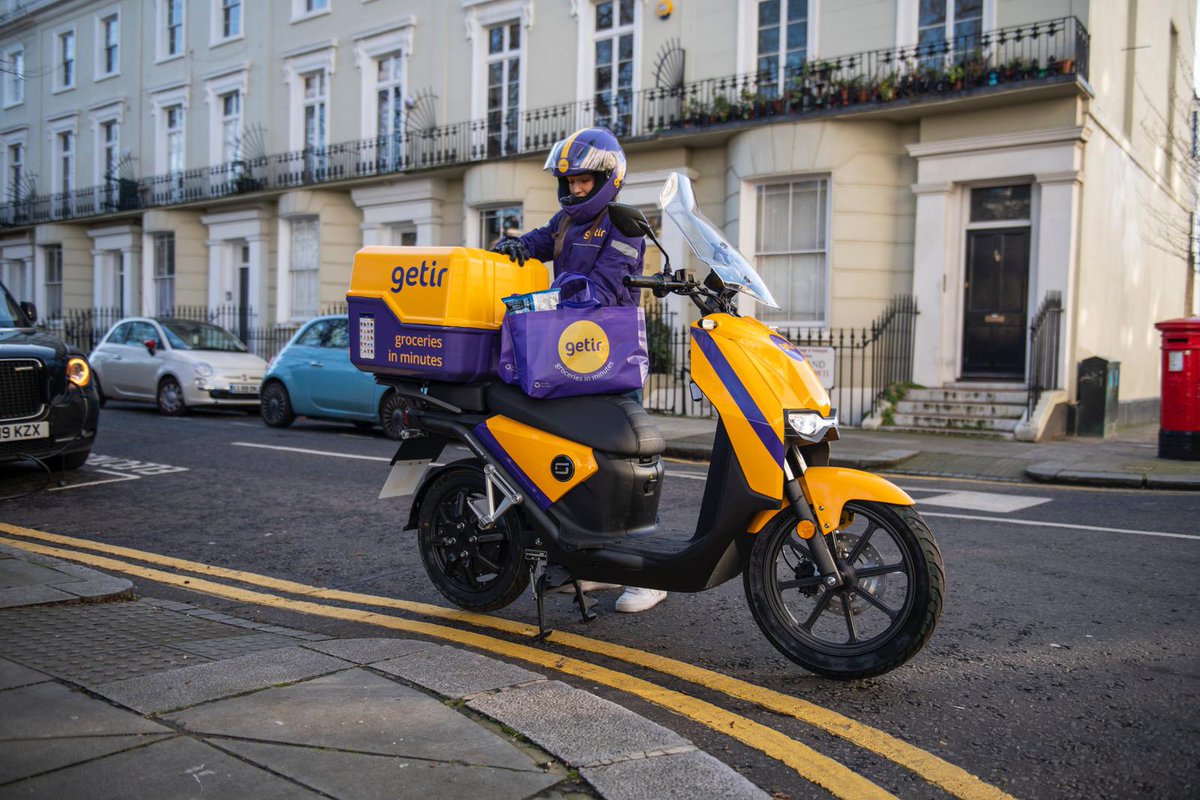 The Municipality of Amsterdam has decided to close the Getir branch on the Rijnstraat. According to the municipality's statement, the branch does not comply with the zoning planning and cannot be legalized according to the evaluation framework established by the Municipality Executive Board.
The municipality stated that the transportation vehicles parked in front of the branch caused discomfort in the region. "This is a residential area with shopping stores, so it needs to be a large and open space. The express delivery branch does not fit in this area where people can move freely. For this reason, it was decided to close this branch."
The decision to close Getir's branch in Da Costastraat was also taken, but the company said in a statement that the branch now has the status of a supermarket and therefore the municipality complies with the necessary legal rules.
A Getir spokesperson said, "We have informed the municipality that we have complied with all the necessary rules. Currently, our branch is fully open to our customers, and like many other companies, our home deliveries continue."
The municipality will make its decision after re-examining Getir's branches in Da Costastraat and Eerste Jacob van Campenstraat.
Amsterdam 'fietsflat' bike parking lot closed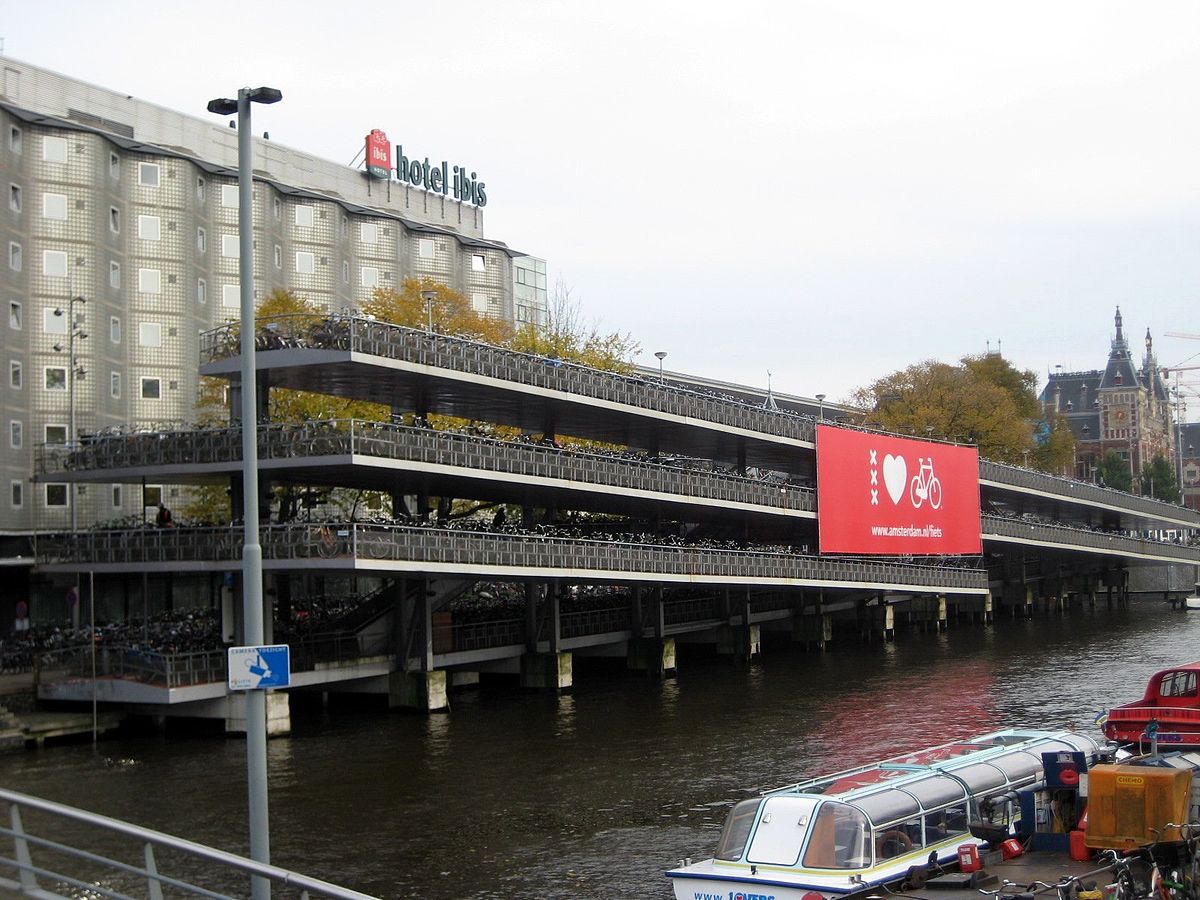 The underwater bike park at Amsterdam Centraal marked the end of an era.
,This week, the old fietsflat parking lot at Stationsplein has closed its doors forever and it has been announced that people have until February 24 to pick up their bikes. It has been announced that the old parking lot will be open every day from 7 am to 7 pm for those who will buy their bikes. It was also stated that the bicycles not received by the deadline will be taken to the Bicycle Depot (Fietsdepot) of the municipality.
Fietsflat, meaning "bike flat", was located to the west of the main station building. This structure was opened in 2001 and was designed as a temporary solution for passengers who use public transport and need a place to park their bikes.
More than 20 years after it opened its doors, on 30 January fietsflat officially closed, taking with it around 2,500 parking spaces for bicycles. This closure was more than compensated by the addition of two new parking spaces to the station. One of the new parking spaces is known to hold 7,000 bikes under Stationsplein (opened on 26 January) and the other at Ijboulevard (opening 14 February) for 4,000.
According to the municipality's statement, Fietsflat stood out as an iconic building that captures Amsterdam as a bicycle city in a single image and is therefore frequently photographed by tourists. Although cyclists will no longer be able to use this building, the fietsflat will not be demolished any time soon, and the municipality will keep the building in case additional spaces are needed.