Amsterdam prepares to ban express grocery delivery services in residential areas
Amsterdam is on track to become the first city in the Netherlands to ban express grocery delivery services from operating outside of residential areas.
City managers aim to create a modified zoning plan that regulates the establishment of distribution centers used by these services, known as dark stores. If approved by the entire city council, express delivery businesses will only be allowed to operate in business parks.
Sometimes employees in residential storefronts and other ground-floor commercial spaces negatively impact people crossing the area complaining of noise, double parking and blockage of sidewalks. The Municipality of Amsterdam has been working for almost a year and a half to address the problem of obscure store operations in the city. In January 2022, the municipality had decided not to allow new express delivery services or obscure shops to open in Amsterdam for a year to give the local government time to figure out how to deal with them.
Spatial Planning Councilor Reinier Van Dantzig said: "This approach will create a more pleasant living environment for Amsterdammers."
All city districts, along with Weesp's residential areas, offered their advice on the matter. Despite some concerns, all executive committees support the initiative. The biggest criticism came from express delivery services, which claimed the offer was too restrictive for their own operations.
In the press release, the municipality stated that the rapid market distribution services of the new zoning plan are only sustainable in industrial zones. The municipality added that this measure would also put an end to legal disputes regarding the establishment of dark shops.
The south of the Netherlands steps into summer today: the temperature will rise to 25 degrees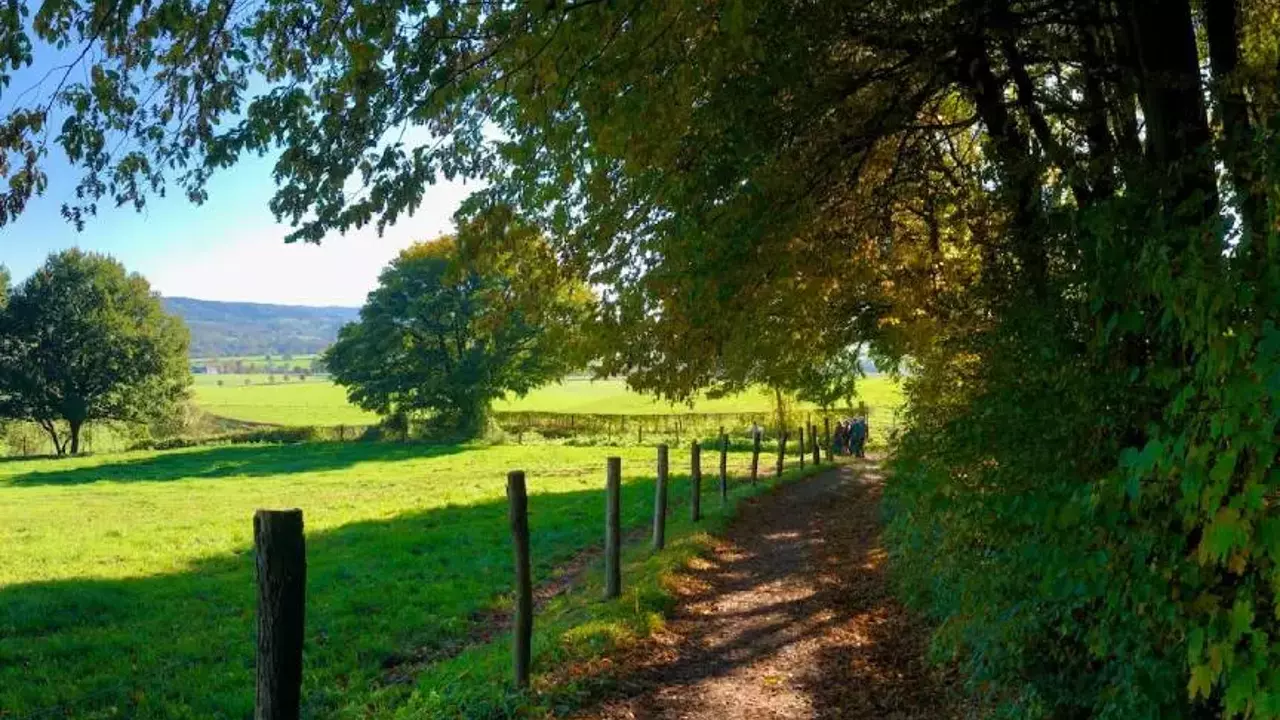 Today, especially in the south, temperatures will rise to 25 degrees. At the weekend, temperatures will hover between 22 and 25 degrees across the country.
According to meteorologists, the southern parts of the country will experience summer heat today. At the weekend, temperatures across the country will hover between 22 and 25 degrees.
In the statement made by the Royal Netherlands Meteorological Institute (KNMI), it was stated that the temperatures will reach 25 degrees in some places, especially in the south of the country on Wednesday.
Today, in the morning hours, a slightly cloudy weather will prevail in the eastern parts and the islands. By noon, temperatures from north to southeast will be between 18 and 25 degrees. The temperature in the Wadden Islands region will be around 15 degrees.
In the evening, light clouding will be seen in the northern parts, but it will be clear weather in general.
Although there will be cloudiness in the morning hours on Thursday, the sun will show itself more towards noon and the temperatures will be around 22 degrees in places.
Sunny days await us on the weekend. Temperatures are expected to hover between 22 and 25 degrees on Saturday.