ALDI opens its first safe-less smart market
The supermarket chain ALDI will be testing a new payment system tomorrow in Utrecht. In the new system called ALDI Shop & Go, people will be able to shop for groceries with an application they download to their phones.
With the new system, customers will have a QR code read at the entrance of the market with the application they download. Then customers will be able to put the products they want to buy directly into their shopping bags. Meanwhile, the supermarket's camera and sensor systems will monitor the products purchased. Payment will be made through the application, so a registered card must be attached to the application. Customers will be able to leave the market after making the payment.
The new branch to be opened in Lange Viestraat will not have cashiers. Staff working in the aisles will organize the shelves and work in the pastry department.
ALDI CEO Jan Oostvogels stated that they are very happy to present this beautiful project with their customers. "According to our observations, our customers want a fast and simple payment process, so this new system we will try in Utrecht fully meets these demands."
Albert Heijn had previously used a similar system in the Netherlands.
Children in the Netherlands will soon be able to take the surnames of both parents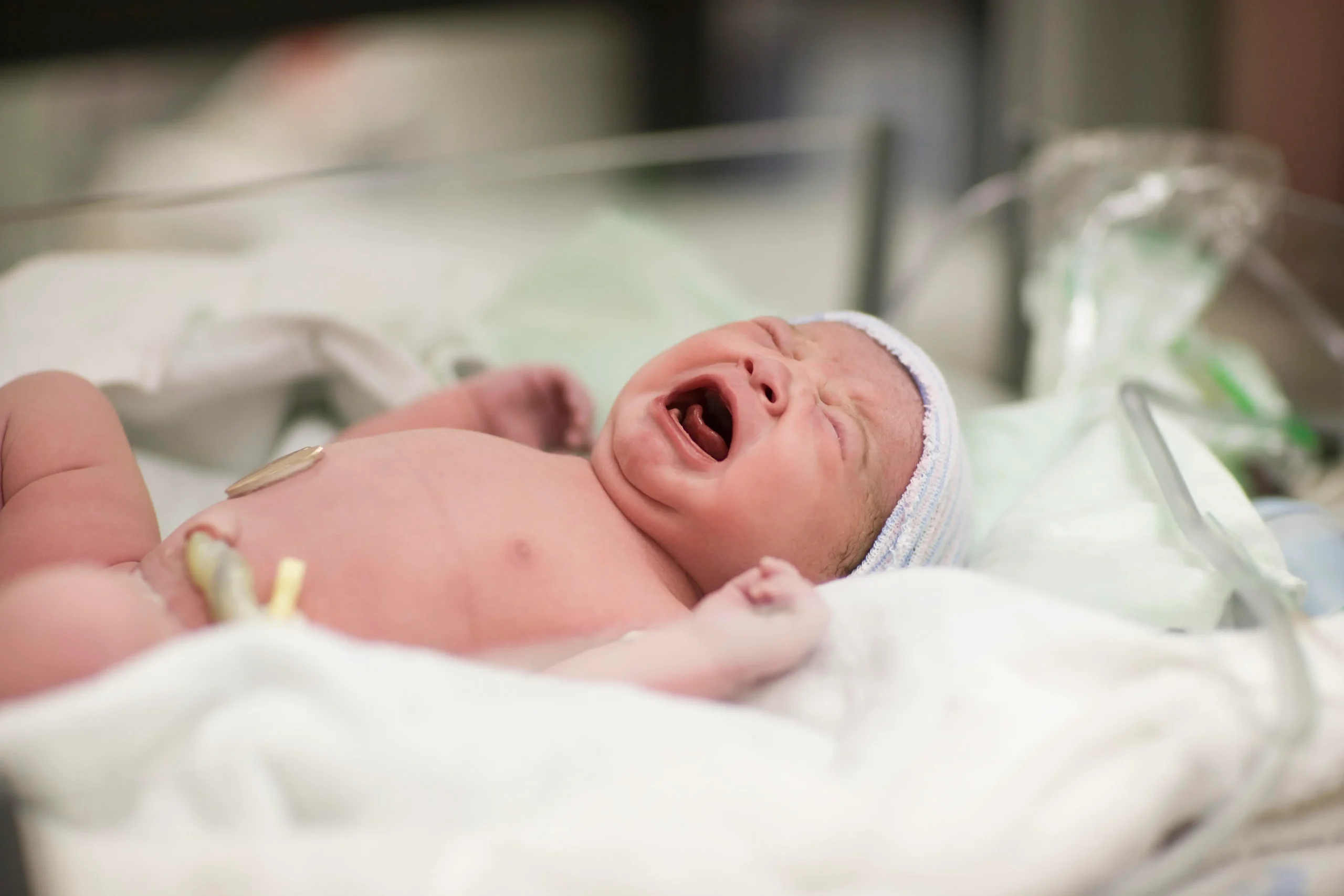 After the Dutch House of Representatives, the Senate approved that children can bear the surnames of both parents.
In the Netherlands, children will soon be able to bear the surnames of both parents. Parents can already choose which surname their child will take at birth, but in the future, both parents' surnames will be registered in the population. The surnames of both parents will be written without hyphens.
Last fall, the House of Representatives evaluated the request, especially from families, and decided that the necessary arrangement for children to carry the surnames of both parents would be implemented with the law amendment to be made in the Civil Law. This resolution of the Assembly was also approved by the Senate.
According to the new law that will come into effect from the beginning of next year; Children born after this date can be given the surname of both parents. The law will also be applied retrospectively. Accordingly, it is possible to change the surnames of children born after January 1, 2016. Parents who want to change their children's surname will be given one year from the date of entry into force of the law to edit it.
According to the law that will enter into force; If married or legally living couples have not made a special choice about the child's surname after birth, the child will legally take the father's surname.
For spouses who are not married or legally registered, the child will automatically take the mother's surname.
Adopted children will be able to take the surname given at birth and the surname of their adoptive parents.