A new night train from Amsterdam to Barcelona!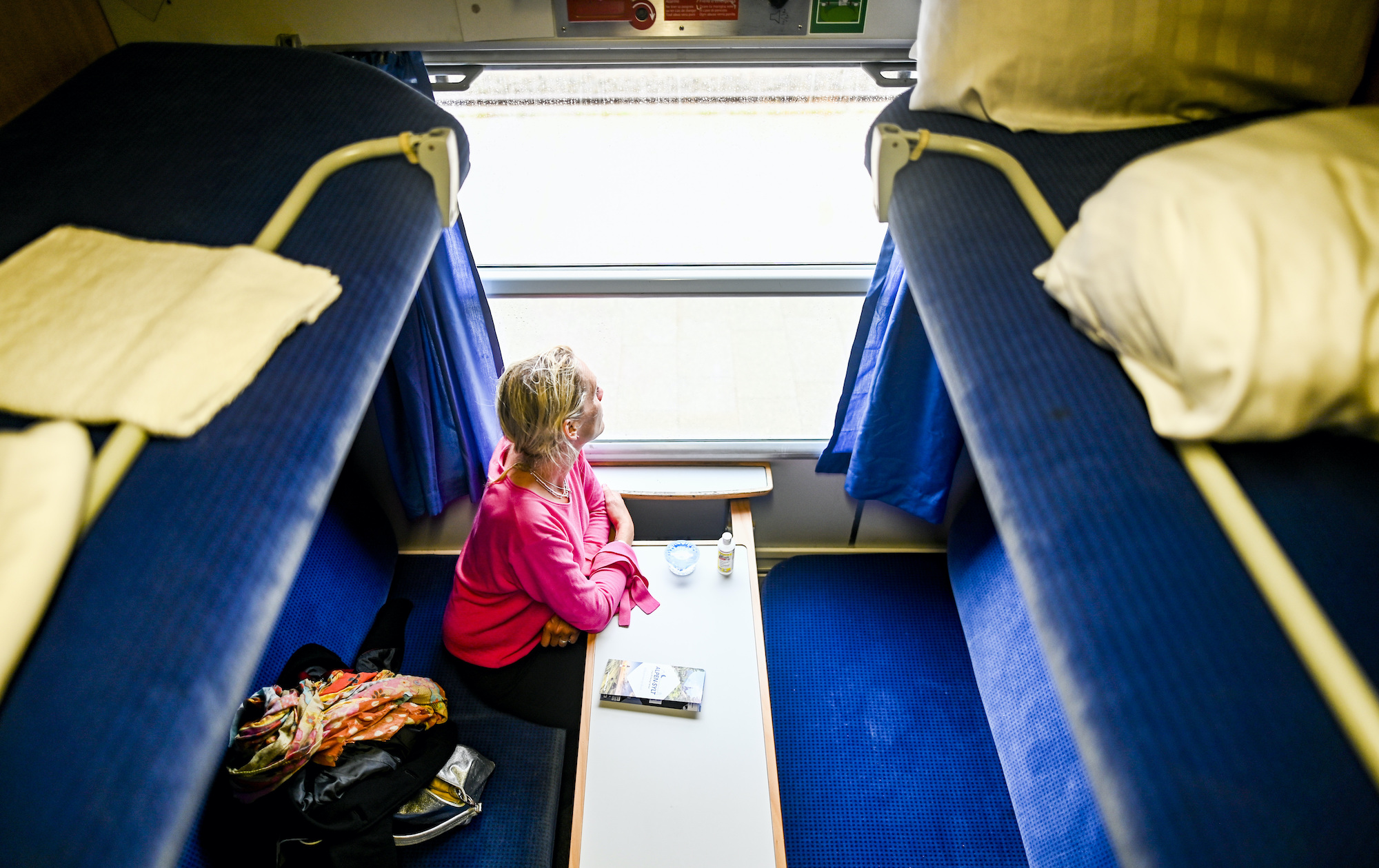 Railways organization European Sleeper submitted its night train offer between Amsterdam and Barcelona to Dutch Consumers and Markets Authority ACM. If permission is granted, the Barcelona night train will start its services on 10 December 2023.
The new night train will also stop at many of the Netherlands' train stations. These stations are expected to be Amsterdam Centraal, The Hague HS, Rotterdam Centraal and Roosendaal. 
Train services are estimated to be three times a week. In addition, it is stated that the possibility of daily voyages may occur in the future. The number of expeditions will be determined by capacity and equipment adequacy.
European Sleeper, as a Dutch-Belgian company, was established last year to close the night train gap to Europe and to be an alternative to air travel. The organization recently announced that it would open night train services to France in cooperation with Sunweb.
Night train services have developed in recent years, but have come to a standstill with the pandemic. Currently Nightjet offers night trains from Amsterdam, Utrecht, Arnhem to Frankfurt. On this route, passengers can transfer to Basel, Zurich, Munich, Innsbruck or Vienna.
Another company, GreenCityTrip, operates night trains from the Netherlands to Austria, Czech Republic, Denmark, Italy and Sweden with tour operator TUI.
People who receive social assistance in the Netherlands will be able to receive assistance for 1200 euros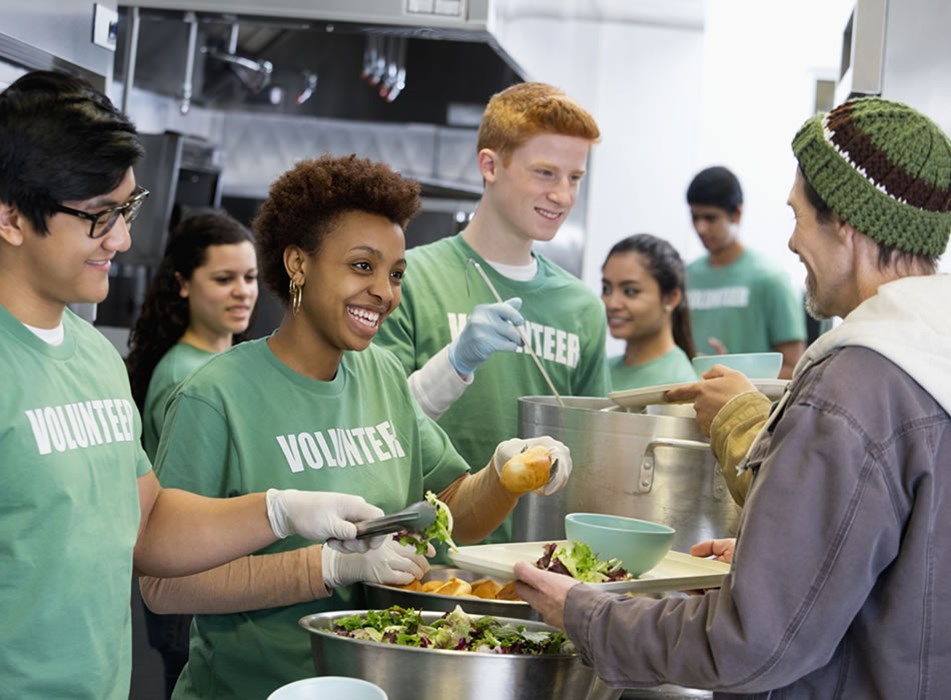 Those who receive social allowances in the Netherlands will be able to receive assistance for 1,200 euros without deductions.
Rules are being relaxed for those receiving social assistance. Those who receive allowances will be able to work in additional jobs without deductions from their salaries and receive 1200 euro monthly assistance.
Carola Schouten, Minister of Poverty Policy, Participation and Pensions, took a step for a change that would please those who receive social allowances (Bijstand). The allowances of those who do additional work other than the allowance and those who receive assistance in kind (aid in the form of goods or services) from their immediate surroundings will not be deducted. The amendment, drafted by Minister Schouten, must be approved by the House of Representatives.
In a statement on the subject on Monday, Minister Schouten noted that if the draft law, which is under preparation, is accepted, it will enter into force in July 2024. The minister emphasized that he wanted to ensure that "people rather than rules" are put at the centre.
Income from additional work and change in job description
The new amendment will allow those who receive social allowances to earn income from additional work up to a certain wage. According to the current law, different regulations are applied for different groups. But with the minister's change, they will all be tied to one rule.
The person receiving the social allowance will be able to earn up to 15 percent of the allowance amount through additional work. This additional income will not be deducted from the allowance.
In addition, another important point in the amendment, which is thought to come into effect, was brought to the sale of goods over the internet, which is seen as additional income.
Minister Schouten stated that income from the sale of goods, for example, through the Marktplaats, will soon no longer be considered additional income. The Minister noted that no deductions will be made from the social allowances "provided that the money they earn in this way does not add a structural and commercial character".
Helping family or acquaintances (Mantelzorger)
With the new law, people who receive allowances will be able to take care of their relatives, relatives or acquaintances without officially notifying them. He will also be able to stay with the person he cares for when necessary.
In the current law, the rule that people who receive social assistance can work for six months and keep 25 percent of their income, with a maximum of 226 euros per month, is valid. In the new amendment, this period may be extended for people (Mantelzorgers) who have a medical disability or have to look after their relatives.
Right to help for 1200 euro per year
In the Minister's statement; He noted that the in-kind aids provided by those receiving social allowances and their surroundings (for example, regularly buying food packages) to support their living will not be deducted from their allowance. These people receive food, etc., for 1200 euros per year. such as assistance.
In one case in 2020, a woman residing in Wijdemeren and receiving social benefits had to repay around 7000 euros. The woman, who was brought to court by the Social Services, told the judge that her elderly mother helped her because the allowance she received was not enough and she was doing grocery shopping for her.
In the first case, the court ordered the woman to repay 7000 euros to social services for the help she received from her mother between 2015 and 2018. The final decision in the case, which went to a higher court, was given that the woman had to pay 2800 euros back.