950 thousand Euro donation to NEMO Science Museum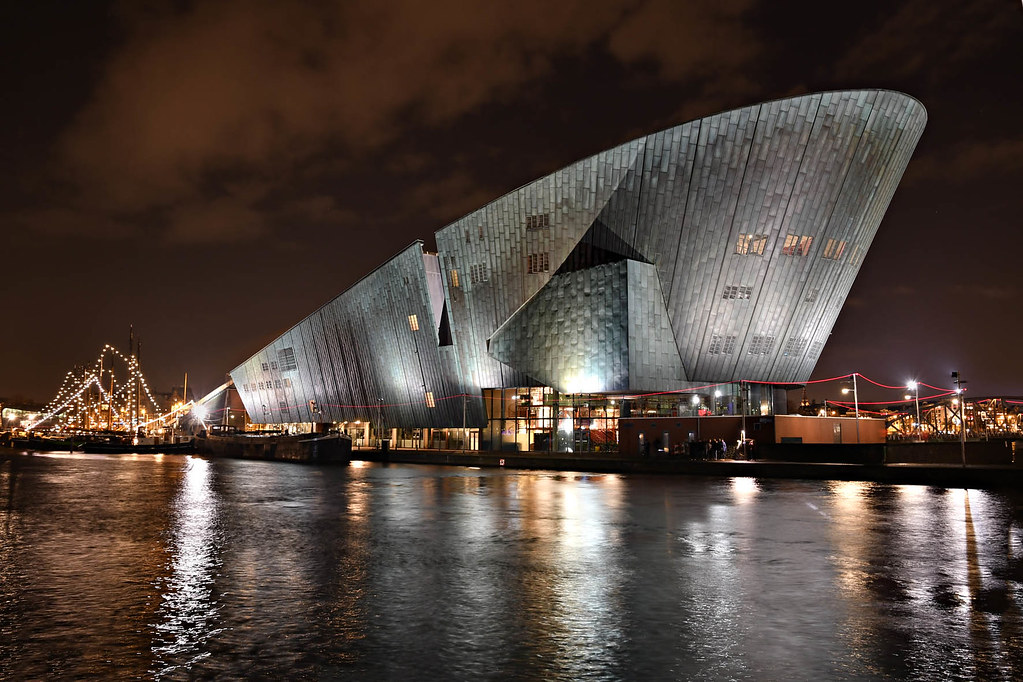 950 thousand Euro donation to NEMO Science Museum from Vriendenloterji. NEMO Science Museum in Amsterdam received a donation of 950.000 Euros from Vriendenloterji. With the money donated, the museum will travel around the country for 100 days to celebrate its 100th anniversary and organize a science festival. Museum director Michiel Buchel said the donation has provided tremendous support during these special times.
"In 2023, we will be celebrating our 100th anniversary. As a science museum, we must make sure that everyone living in the Netherlands, from young to old, is interested in science and continues to ask questions. 'How does something work? How does this work?'. Our society needs inquisitive people who will challenge the challenges in the future."
In addition to the one-time donation, the museum also received an annual check for more than half a million euros.
This money came from its participants, who regularly play the lottery to contribute to the museum.
Children in the Netherlands will soon be able to take the surnames of both parents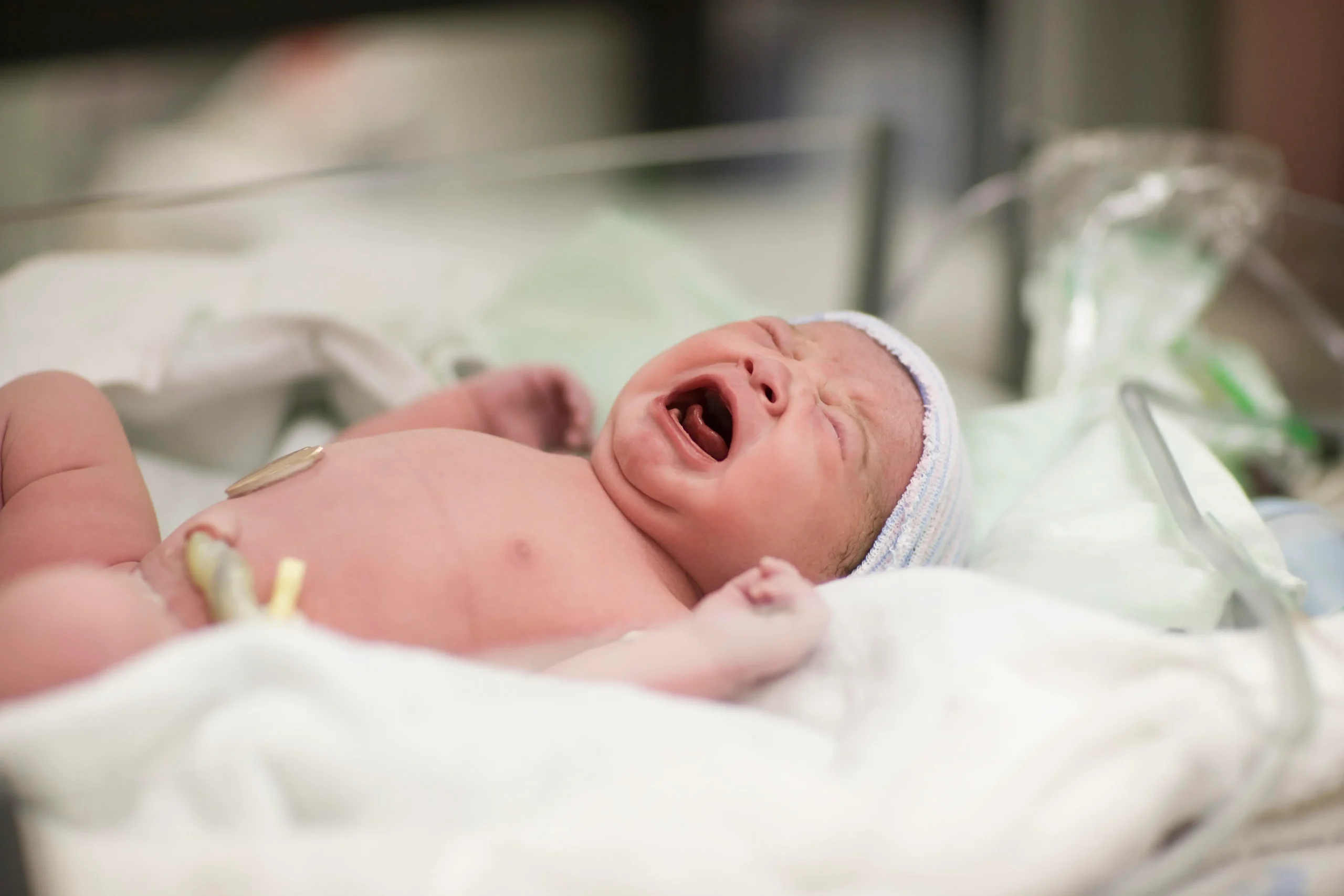 After the Dutch House of Representatives, the Senate approved that children can bear the surnames of both parents.
In the Netherlands, children will soon be able to bear the surnames of both parents. Parents can already choose which surname their child will take at birth, but in the future, both parents' surnames will be registered in the population. The surnames of both parents will be written without hyphens.
Last fall, the House of Representatives evaluated the request, especially from families, and decided that the necessary arrangement for children to carry the surnames of both parents would be implemented with the law amendment to be made in the Civil Law. This resolution of the Assembly was also approved by the Senate.
According to the new law that will come into effect from the beginning of next year; Children born after this date can be given the surname of both parents. The law will also be applied retrospectively. Accordingly, it is possible to change the surnames of children born after January 1, 2016. Parents who want to change their children's surname will be given one year from the date of entry into force of the law to edit it.
According to the law that will enter into force; If married or legally living couples have not made a special choice about the child's surname after birth, the child will legally take the father's surname.
For spouses who are not married or legally registered, the child will automatically take the mother's surname.
Adopted children will be able to take the surname given at birth and the surname of their adoptive parents.