70 Euro gift voucher in Amsterdam for energy savings!
Want to save on your energy bill? The City of Amsterdam allocates a budget to help households reduce their energy costs. The municipality offers gift vouchers worth 70 Euros to be used to purchase energy-efficient products.
Energy costs in the Netherlands are increasing day by day. While the sanctions against Russia caused a new record in gas prices yesterday, households complain about their energy bills.
Products such as LED lamps, water-saving shower heads and smart thermostats can be purchased with a gift certificate, which is offered for 1 per household. Checks can be used both online and in physical stores such as Gamma and Praxis.
Due to the high demand for the campaign, temporary gift certificates cannot be given to the tenants; however, you can sign up for the waiting list. Homeowners can request a gift certificate from the municipality. Click here to request a gift certificate or sign up for the waiting list.
The minimum wage in the Netherlands for 2023 has been announced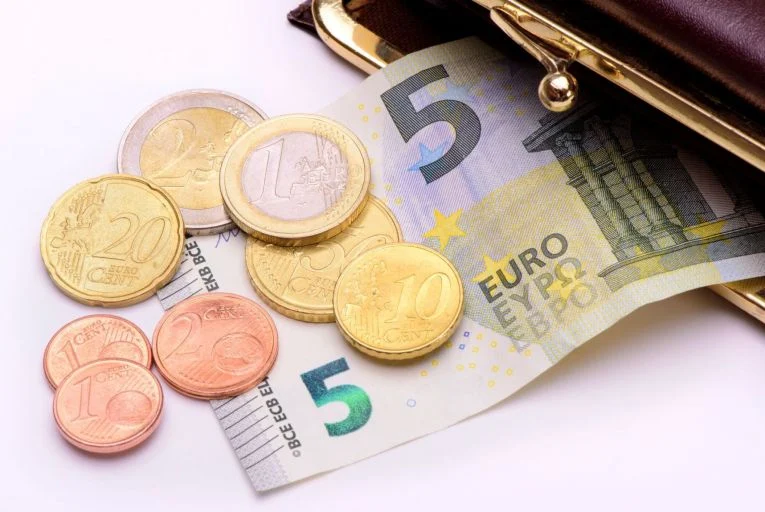 In the Netherlands, the government increased the minimum wage by 10.15 percent for the first time since 1969. In 2023, the minimum minimum wage was increased to 1934 euros.
The energy crisis and the cost of living that came after the days of the pandemic affected the citizens and especially the employees very badly this year. The government announced a new support package for low-income people in its 2023 budget, which it announced recently.
The cabinet, which tries to provide support in certain areas to increase the purchasing power of the citizens, announced the minimum amount of minimum wage to be applied for 2023.
For the first time since the six-month hike of 8.05 percent in 1969, the cabinet has increased the minimum wage by 10.15 percent as a semi-annual increase. However, the gross minimum wage of 1,756.20 euros, valid in the second half of 2022, was increased to 1,934.40 euros as of January 1, 2023.
As of January 1, 2023, the legal gross minimum wage for full-time workers aged 21 and over will be:
Monthly: € 1,934,40
Weekly: € 446.40
Daily: € 89.28
The 10.15 percent increase to be applied to the minimum wage will also be reflected in all other allowances and aids such as AOW, social assistance and Wajong. As a result, the minimum wage increase will also have positive effects on the incomes of social assistance recipients and retirees.