6 new night trains departing from the Netherlands start their services
In the Netherlands, travel company TUI organizes night trains to 6 new European cities to reduce airline congestion. 

The flights start from today.
Passengers will have the opportunity to visit the following cities with the new services: Copenhagen, Prague, Vienna, Venice, Milan and Florence.
While chaos continues at Schiphol Airport in the Netherlands, train journeys stand out with two advantages: more affordable and environmentally friendly. Compared to plane travel, the only minus of train travel is its long duration.
Tour operator Mariken Stolk states that train travel especially attracts the attention of young people. However, with the night trains, it is hoped that the interest will spread to a wider audience.
Collaborating with travel start-up Green City Trip, the company has set 25 dates for the flights.
Children in the Netherlands will soon be able to take the surnames of both parents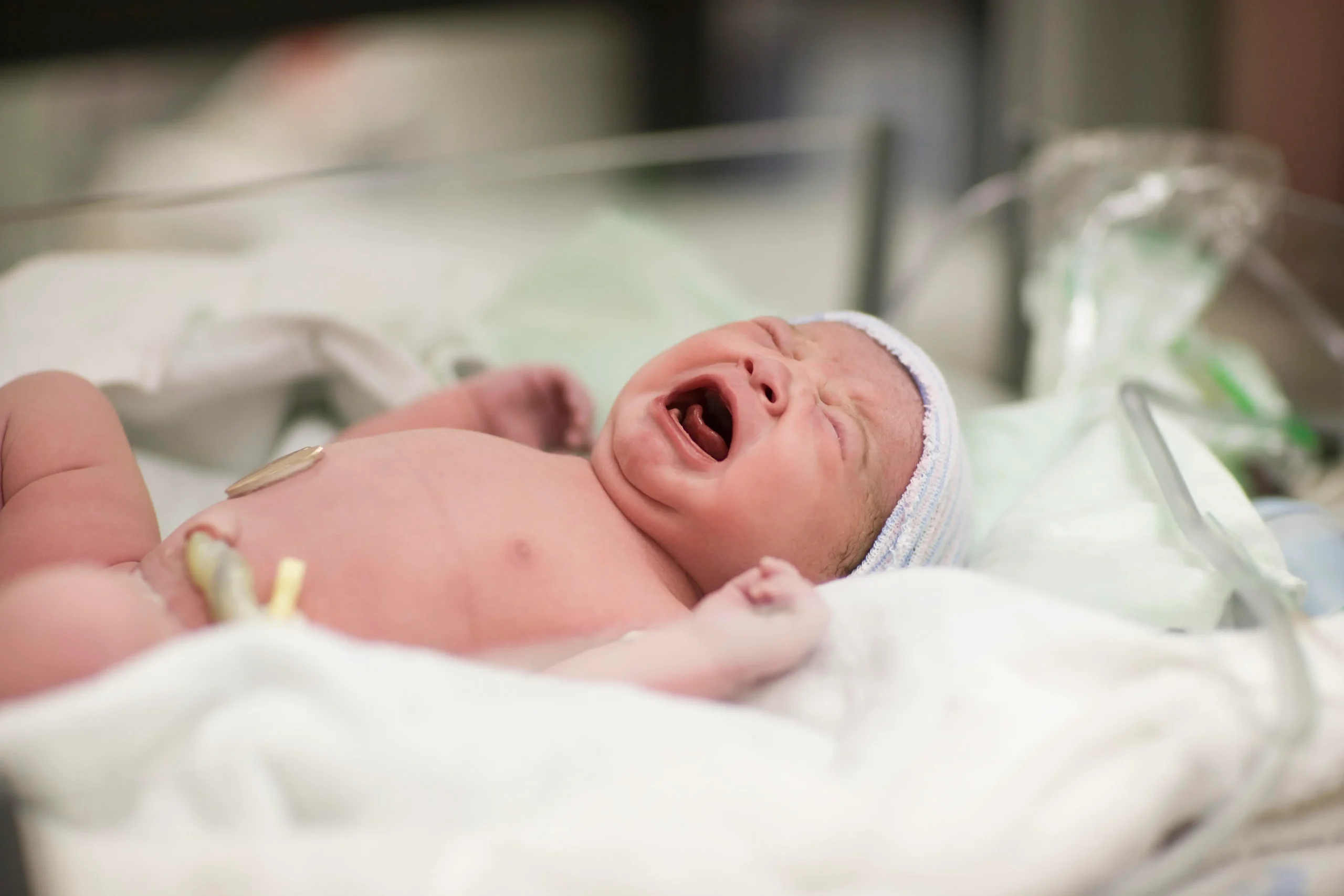 After the Dutch House of Representatives, the Senate approved that children can bear the surnames of both parents.
In the Netherlands, children will soon be able to bear the surnames of both parents. Parents can already choose which surname their child will take at birth, but in the future, both parents' surnames will be registered in the population. The surnames of both parents will be written without hyphens.
Last fall, the House of Representatives evaluated the request, especially from families, and decided that the necessary arrangement for children to carry the surnames of both parents would be implemented with the law amendment to be made in the Civil Law. This resolution of the Assembly was also approved by the Senate.
According to the new law that will come into effect from the beginning of next year; Children born after this date can be given the surname of both parents. The law will also be applied retrospectively. Accordingly, it is possible to change the surnames of children born after January 1, 2016. Parents who want to change their children's surname will be given one year from the date of entry into force of the law to edit it.
According to the law that will enter into force; If married or legally living couples have not made a special choice about the child's surname after birth, the child will legally take the father's surname.
For spouses who are not married or legally registered, the child will automatically take the mother's surname.
Adopted children will be able to take the surname given at birth and the surname of their adoptive parents.