6 historic trains from The Hague in honor of King's Day
In the Netherlands, the Municipality of The Hague will reopen six historic trains in honor of King's Day.
In the Netherlands, King's Day is celebrated as one of the country's most important holidays. Locals from all over the country and tourists from all over the world dress up the streets of the Netherlands wearing the most orange outfits in their wardrobes. 
While many events and festivals are organized on King's Day, municipalities are looking for ways to make this holiday even more enjoyable with various organizations. The Municipality of The Hague has also decided to put six historical trains back into service in this regard.
The trains, which stopped serving decades ago, will operate between Statenkwartier and Central Station on Wednesday. One of the trains dates back to 1911!
This unique organization is organized by The Hague Public Transport Museum HOVM and the Tramweg Foundation TS. 
Tickets range from 3-5 euros. 
Children in the Netherlands will soon be able to take the surnames of both parents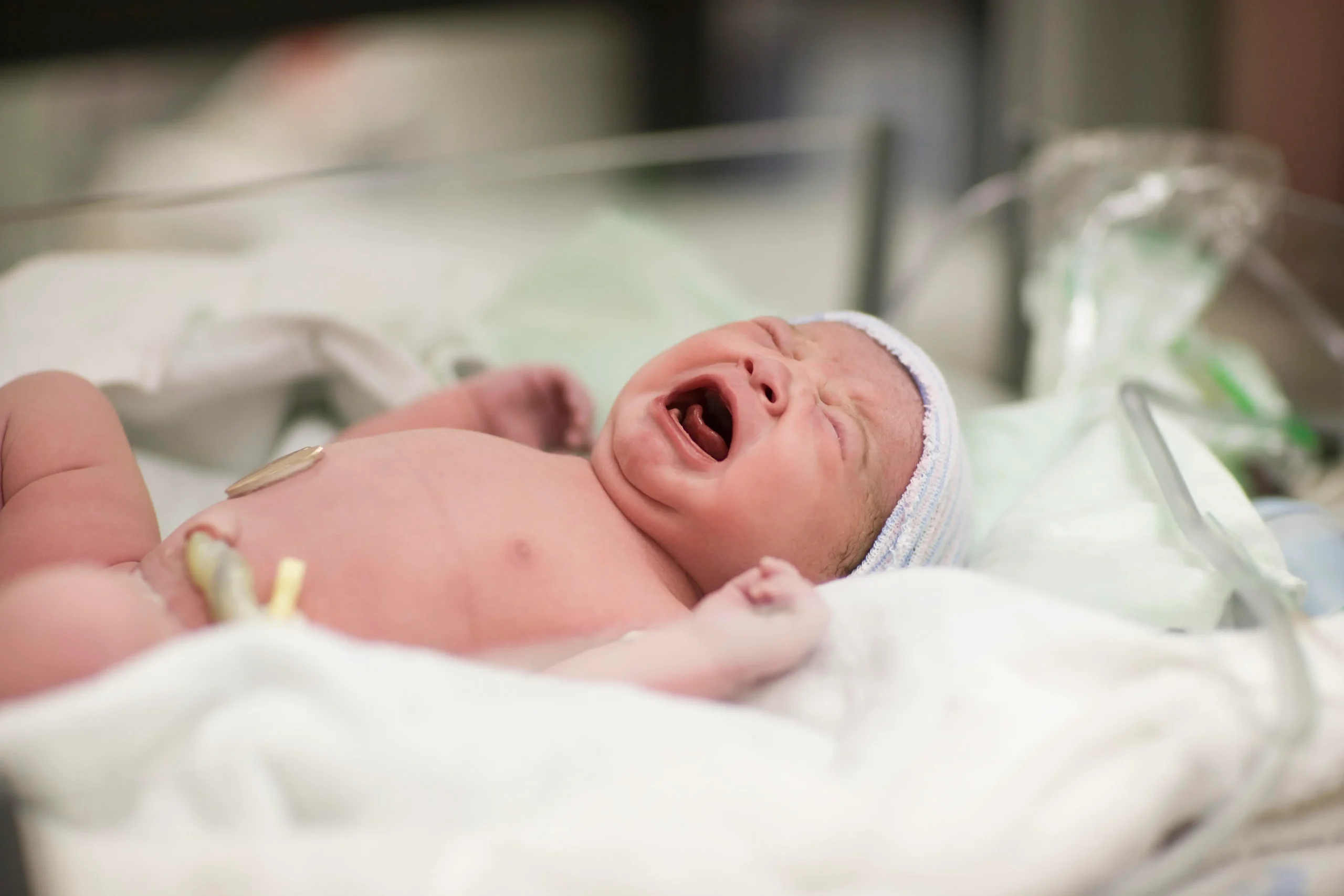 After the Dutch House of Representatives, the Senate approved that children can bear the surnames of both parents.
In the Netherlands, children will soon be able to bear the surnames of both parents. Parents can already choose which surname their child will take at birth, but in the future, both parents' surnames will be registered in the population. The surnames of both parents will be written without hyphens.
Last fall, the House of Representatives evaluated the request, especially from families, and decided that the necessary arrangement for children to carry the surnames of both parents would be implemented with the law amendment to be made in the Civil Law. This resolution of the Assembly was also approved by the Senate.
According to the new law that will come into effect from the beginning of next year; Children born after this date can be given the surname of both parents. The law will also be applied retrospectively. Accordingly, it is possible to change the surnames of children born after January 1, 2016. Parents who want to change their children's surname will be given one year from the date of entry into force of the law to edit it.
According to the law that will enter into force; If married or legally living couples have not made a special choice about the child's surname after birth, the child will legally take the father's surname.
For spouses who are not married or legally registered, the child will automatically take the mother's surname.
Adopted children will be able to take the surname given at birth and the surname of their adoptive parents.