1 in 10 workers in the Netherlands feel they have been discriminated against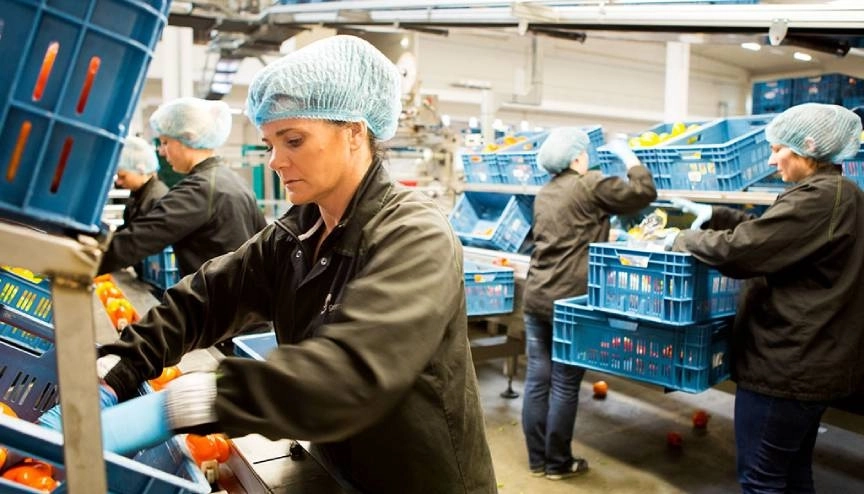 According to a survey of 60,000 employees in the Netherlands, one out of every ten employees thinks they have been discriminated against at work.
According to a new study conducted by TNO and the Central Bureau of Statistics (CBS) with 61 thousand people, on average 1 out of every 10 employees states that they are exposed to discrimination. These people state that they feel ignored by their colleagues or managers, that they move up the career ladder more slowly than others, and that they feel sick more often.
According to the report; 1 in 7 non-European people feel they are treated differently because of their "origin, skin color or nationality". According to the research, age discrimination is the most common type of discrimination in the workplace.
1 in 10 people from European countries and 1 in 11 people born in the Netherlands but from a European country of origin report experiencing discrimination in the workplace.
People who are discriminated against because of their age are usually 65 years and older. In addition, women are four times more likely to feel disadvantaged at work than men.
People who state that they have been discriminated against often complain of insulting remarks. More than a third of respondents have the idea that they are "ignored or excluded".
Individuals who report being discriminated against also believe they have fewer opportunities for promotion or career advancement, have to do less desirable jobs, or receive lower salaries than their colleagues.
Another remarkable point in the study is that people who feel that they are treated differently are absent from work relatively more often. While at least 70 percent of those who stated that they were discriminated against stated that they did not attend work in the last year, this number is around 55 percent in the group who say they are not bothered by discrimination.
Those who prefer to stay at home for a while show the argument, conflict or aggressive behavior they are exposed to at work.
The south of the Netherlands steps into summer today: the temperature will rise to 25 degrees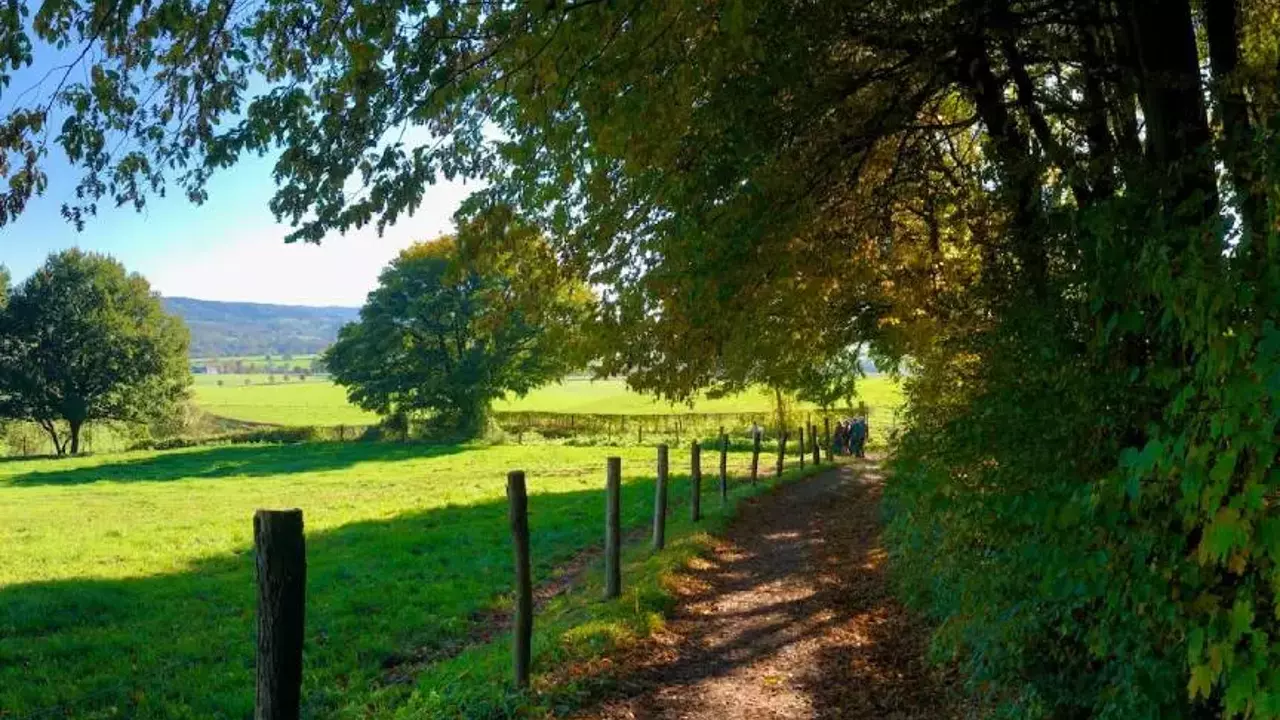 Today, especially in the south, temperatures will rise to 25 degrees. At the weekend, temperatures will hover between 22 and 25 degrees across the country.
According to meteorologists, the southern parts of the country will experience summer heat today. At the weekend, temperatures across the country will hover between 22 and 25 degrees.
In the statement made by the Royal Netherlands Meteorological Institute (KNMI), it was stated that the temperatures will reach 25 degrees in some places, especially in the south of the country on Wednesday.
Today, in the morning hours, a slightly cloudy weather will prevail in the eastern parts and the islands. By noon, temperatures from north to southeast will be between 18 and 25 degrees. The temperature in the Wadden Islands region will be around 15 degrees.
In the evening, light clouding will be seen in the northern parts, but it will be clear weather in general.
Although there will be cloudiness in the morning hours on Thursday, the sun will show itself more towards noon and the temperatures will be around 22 degrees in places.
Sunny days await us on the weekend. Temperatures are expected to hover between 22 and 25 degrees on Saturday.