Hundreds of people fled to Ethiopia for fear of "doomsday"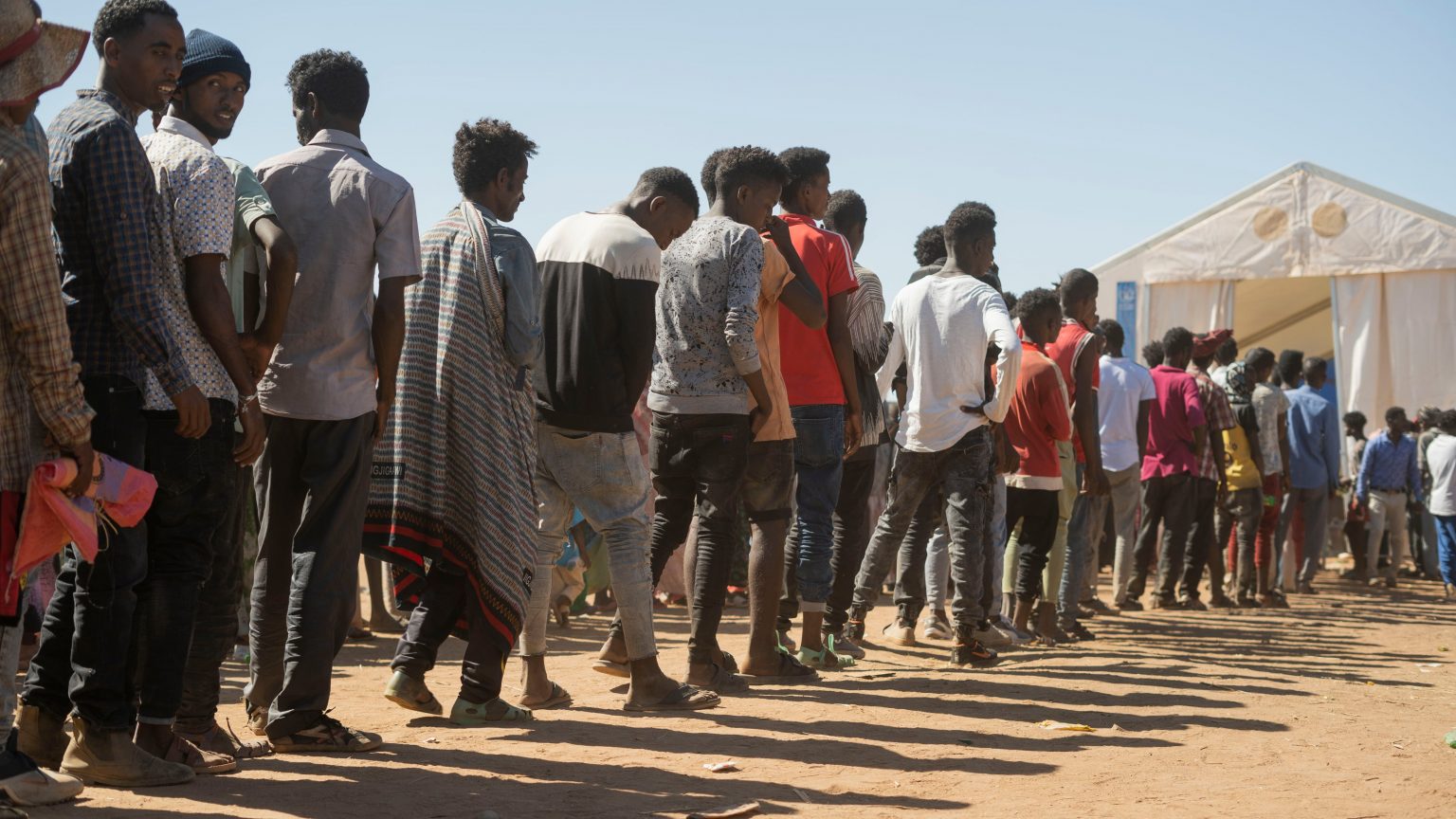 Hundreds of Christians from East African countries, affiliated with the Church of the Apostles of Christ in Uganda, crossed to Ethiopia for fear of "doomsday"
Police spokesman Oscar Ogeca said in a statement that hundreds of Ugandan Christians went to Ethiopia for fear that the apocalypse would break out and affect their region.
Ogeca stated that members of the sect believe that life will begin again in post-apocalyptic Ethiopia.
Noting that the members of the aforementioned sect sold all their assets before moving to Ethiopia, Ogeca said, "Residents of the village of Obululum in the east of Uganda went to Ethiopia with the thought that it was the only safe place in the apocalypse."
Ogeca shared the information that they started an investigation on the subject.
In Uganda, some sects that lead with false information cause many people to lose their lives.
Intense air strike from Russia on Kiev
Ukraine announced that Russia carried out an air strike on Kiev, destroying more than 40 targets in the air.
It was reported that an air attack was carried out by the Russian army on the capital of Ukraine, Kiev, and more than 40 targets were destroyed in the air by the Ukrainian air defense forces.
In a statement made by the Kyiv City Military Administration, it was stated that the Russian army carried out an air strike again on the capital, Kiev. It was stated in the statement that Russian forces launched missiles and unmanned aerial vehicles (UAV) towards Kiev in the early hours of the morning, and that 15 airstrikes were carried out on the capital city in May alone.
In the statement, it was stated that more than 40 targets attacked on Kiev were detected by the Ukrainian air defense forces and destroyed in the air.
Kyiv Mayor Vitaliy Klichko also announced on his social media account that some missile fragments destroyed in the air hit the civilian infrastructure in various districts and caused damage.
Klichko later stated that there were explosions in the city again. Noting that Ukrainian air defense systems are working in Kiev, Klichko informed that missile fragments hit the Desnyan, Podilsk and Obolonskyi districts of the capital and one person was injured. Klichko stated the reason for the attack and stated that the enemy targeted the central districts of Kiev.