Workers in the Netherlands are not satisfied with their salary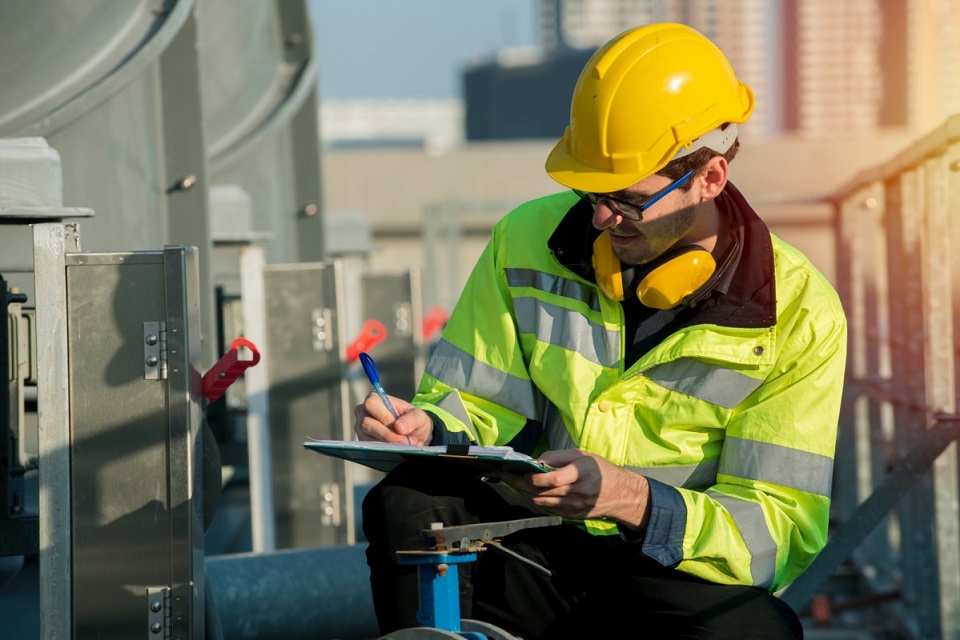 Many shopkeepers in the Netherlands are struggling with rising house prices, energy bills, food prices and fuel costs; According to the FNV union, around 30% of store workers find their livelihood insufficient.
According to reports in the Dutch press, Human resources firm Visma Raet found that 20% of Dutch office workers are concerned that rising fuel and energy prices will cause them financial problems.
Of FNV's survey of nearly 1,000 store employees, three-quarters said they were dissatisfied with their wages, and 30% said each monthly income did not cover expenses. FNV said they wanted higher wages to keep up with the higher cost of living, and many of the store's employees turned out to be making minimum wage.
"Many retail chain stores complain of 'staff shortages', but they consciously pursue the situation, doing nothing to retain staff or make boring jobs more appealing.
Human resources firm Visma Raet surveyed 1,710 employees in the Netherlands. Of these, 18 percent said they fear financial distress if their employers don't help them cope with rising fuel and energy prices. 16% said they would look for another job if they didn't get help. "In a tight labor market, that's something employers don't want to see," the human resources firm said.
Visma Raet advised employers to help employees work from home and offer higher travel allowances. Employers can offer their employees a tax-free travel allowance of up to €0.19 per kilometer. This year the government has also introduced tax-free allowances of up to €2 per day for working from home.
But rising fuel, food and energy costs are making workers demand more. Without an increase in travel allowances, 28% of workers will work from home more often. 49% of those receiving work-from-home allowance said it was not enough to cover their coffee, tea, water and electricity costs.
Children in the Netherlands will soon be able to take the surnames of both parents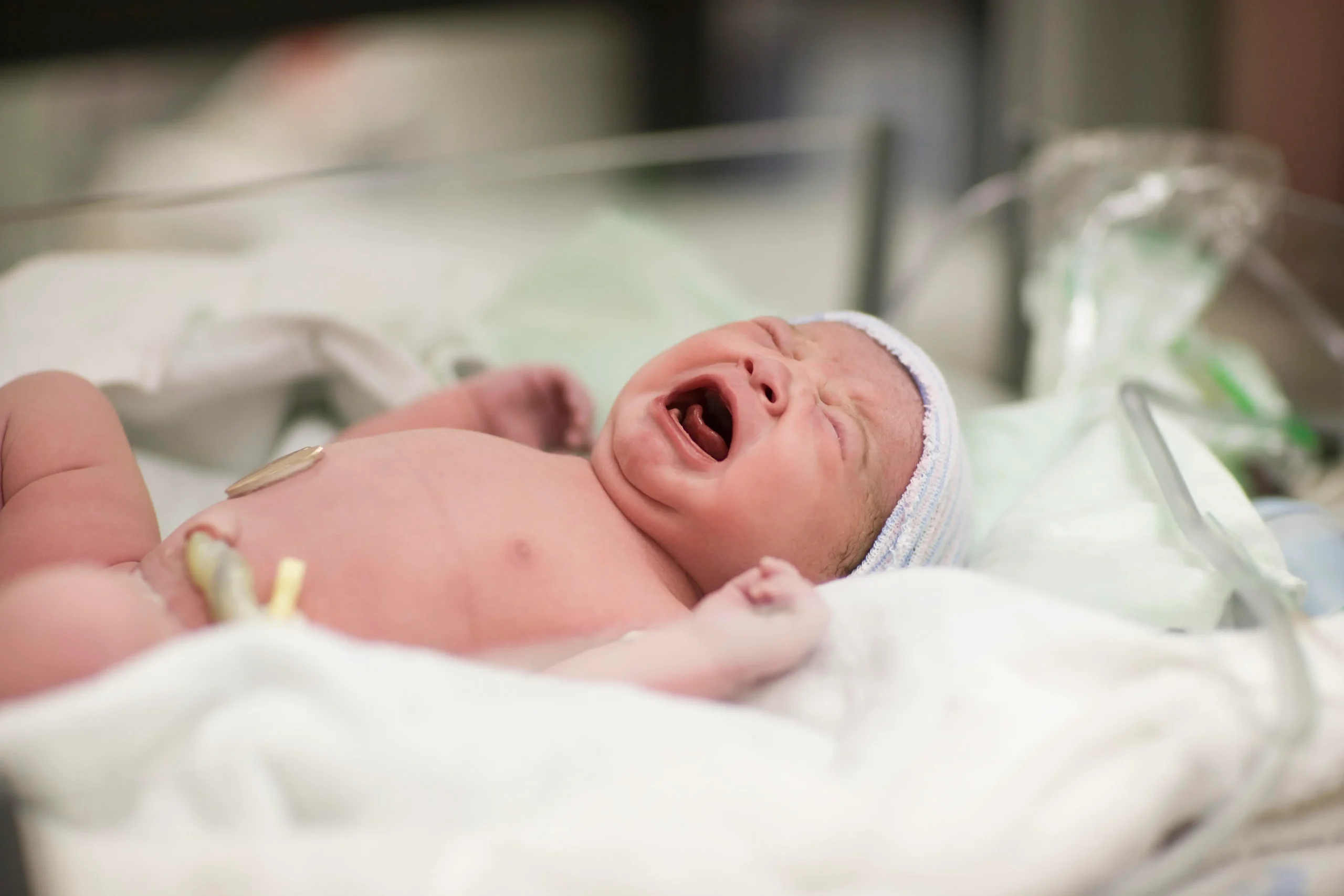 After the Dutch House of Representatives, the Senate approved that children can bear the surnames of both parents.
In the Netherlands, children will soon be able to bear the surnames of both parents. Parents can already choose which surname their child will take at birth, but in the future, both parents' surnames will be registered in the population. The surnames of both parents will be written without hyphens.
Last fall, the House of Representatives evaluated the request, especially from families, and decided that the necessary arrangement for children to carry the surnames of both parents would be implemented with the law amendment to be made in the Civil Law. This resolution of the Assembly was also approved by the Senate.
According to the new law that will come into effect from the beginning of next year; Children born after this date can be given the surname of both parents. The law will also be applied retrospectively. Accordingly, it is possible to change the surnames of children born after January 1, 2016. Parents who want to change their children's surname will be given one year from the date of entry into force of the law to edit it.
According to the law that will enter into force; If married or legally living couples have not made a special choice about the child's surname after birth, the child will legally take the father's surname.
For spouses who are not married or legally registered, the child will automatically take the mother's surname.
Adopted children will be able to take the surname given at birth and the surname of their adoptive parents.