Why do the Dutch paint eggs on Easter?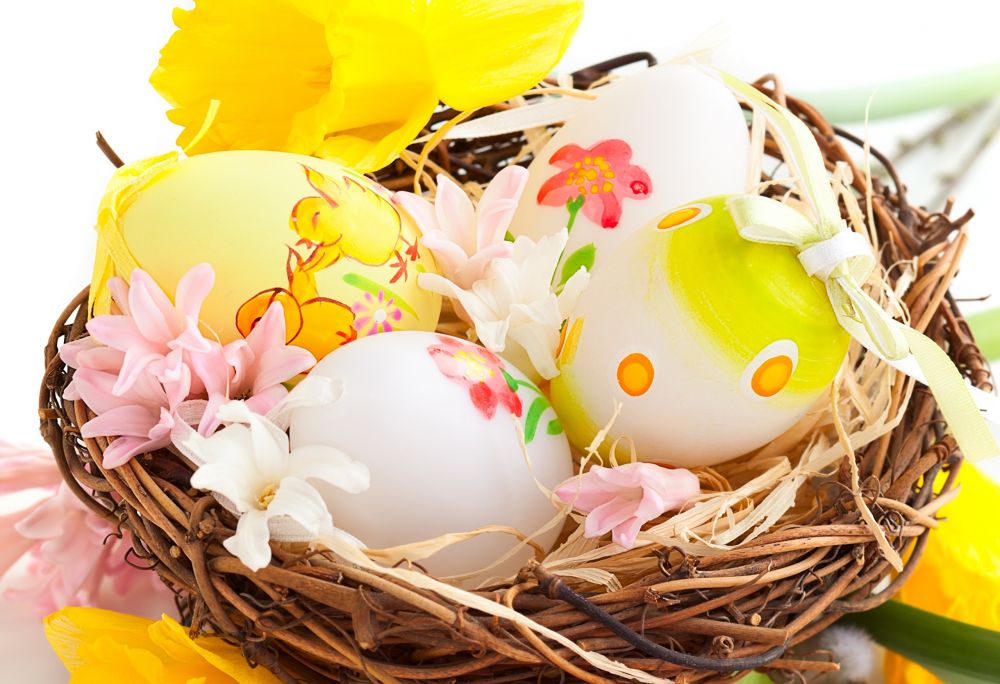 Everyone who celebrates Easter, not only in the Netherlands, but all over the world, decorates the eggs with various paints and draws some pictures on them. So, what is the reason for this tradition?
Painting eggs on Easter is actually an Orthodox tradition. But according to this tradition, eggs used to be dyed only red; Here, the color red is Hz. It represents the blood of Jesus.
Now Easter eggs are dyed in every color and way you can think of. People are careful to be as creative as possible when coloring the eggs; This tradition settled later. However, where this culture came from and how it was formed is unknown.
Anthropologist Jef de Jager believes the tradition of coloring and decorating eggs in color originated in the 19th century. De Jager states that egg painting was a family activity, and with the establishment of schools at that time, teachers especially encouraged children to paint eggs.
Another theory about egg dyeing is as follows: the egg represents fertility and is therefore associated with spring. Egg dyeing, which is done with the arrival of spring and goes back centuries, is started to be done with Nowruz celebrations in Iranian culture.
Another popular theory comes from pre-Christian times, Ēostre, the fertility goddess.
The tradition of Easter in the Netherlands is still very much alive. De Jager thinks that the reason for this is people's longing for the past and traditions and the desire to relive them. For example, in the 1980s, the NRC newspaper wrote that Sinterklaas would only last for a few more years, after which this tradition would fade into the dusty pages of history. However, things did not turn out as expected, Sinterklass is still celebrated with great interest in the Netherlands, just like Easter.
Although we don't know exactly where it comes from, dyed eggs are a nice activity among the family, beautiful frames for photos, and a source of protein for the body!
In the Netherlands, 2 thousand 90 children were taken from their families due to the fault of the public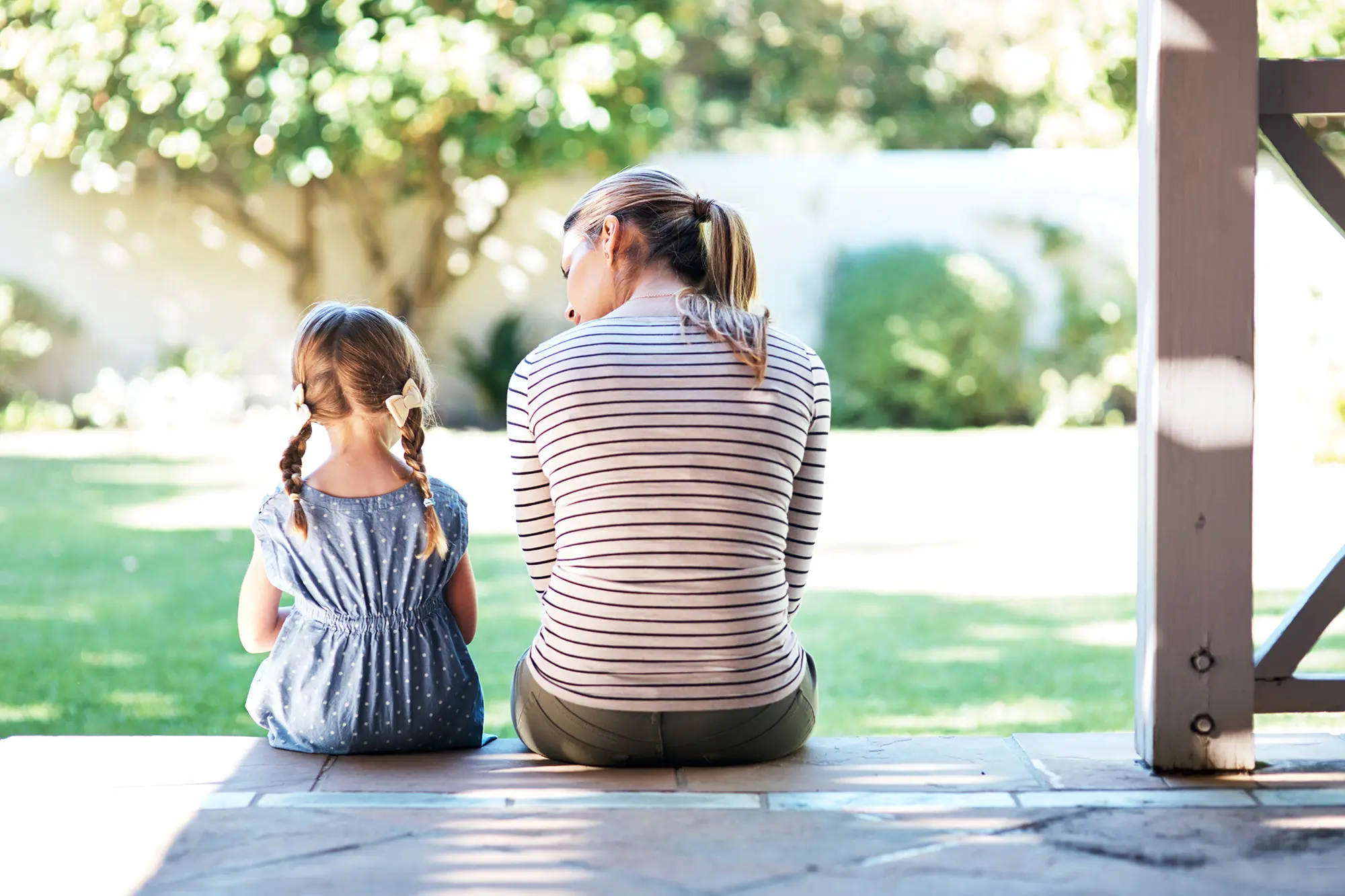 Dutch Statistical Institute (CBS) announced that 2 thousand 90 children had to be separated from their families from 2015 to June 2022 as a result of mistakes made by the Tax Office officials in some calculations.
CBS has updated the number of children taken into government protection from families experiencing legal, social and financial problems due to mismanagement of childcare support.
According to the current figures given to CBS by the Recovery Assistance Agency (UHT), which is applied by families who are victims of care assistance, it was stated that the number of children taken from their families, which was announced as 1675 in May 2022, was 2 thousand 90 in the period between 2015 and June 2022.
Accordingly, it was recorded that the number of children who had to be separated from their families was 415 more than previously announced.
FAMILIES DROUGHT TO FINANCIAL DESTRUCTION
Due to the miscalculations made by the Tax Office, the families whose childcare benefits were cut due to reasons such as "falsification of documents" and who were asked to pay a large amount of money retrospectively, were taken away from their children, claiming that they neglected their care after the financial destruction they experienced.
At the request of the Ministry of Justice and Security, in the statement made by CBS in May 2022 regarding the care allowance tables, it was noted that a total of 1675 children were "accidentally" taken under state protection, 1115 in 2015-2020 and 560 in 2021.
THOUSANDS OF FAMILY ACCIDENTLY DECLARED "FRAUD"
The Tax Office had decided to cut off the allowances of some families receiving child care assistance and to withdraw the aids due to erroneous or incomplete declarations, lack of documents, irregularity and fraudulent documents.
The investigative commission, established by the Dutch Parliament in December 2020, revealed that tens of thousands of families receiving childcare assistance were mistakenly labeled as "dishonest" by government officials and action was taken against these families.
In the report prepared by the commission, it was stated that there were mistakes in the income examinations made about the families receiving childcare assistance, those from certain ethnic backgrounds and those with dual citizenship.
The government resigned in January 2021 when it was revealed that discrimination had been made, and it was decided to pay compensation to families who had been discriminated against and suffered because of the cut-off of care benefits.