When will universities open in Netherlands?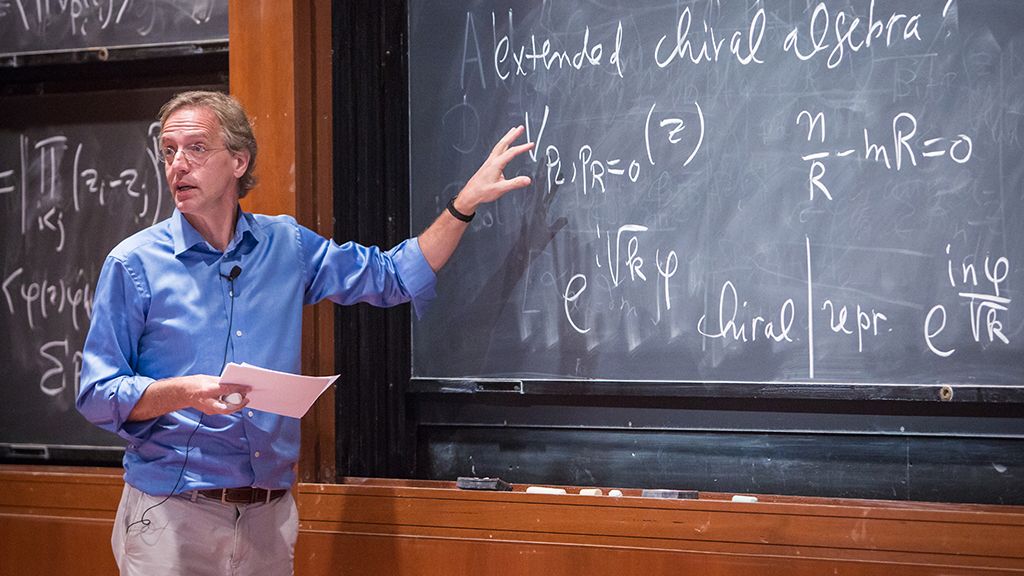 Dutch Education Minister: "We are trying to open universities". Robbert Dijkgraaf, who took charge as the new Minister of Education in the cabinet announced yesterday, announced that he will make efforts to reopen higher education institutions in the coming days.
After the swearing-in ceremony in the Netherlands yesterday, the council of ministers convened and a cabinet meeting was held. Speaking after the meeting, the new Education Minister Dijkgraaf said that face-to-face education in higher education is at the top of the list of priorities. "We must prioritize the health and future of our children," said Minister Dijkgraaf.
Currently, online education continues to prevent the spread of the epidemic in higher education institutions in the Netherlands. The Council of Ministers will decide on Friday whether universities will be opened or not. Primary and secondary education started face-to-face education yesterday after the Christmas holidays.
Children in the Netherlands will soon be able to take the surnames of both parents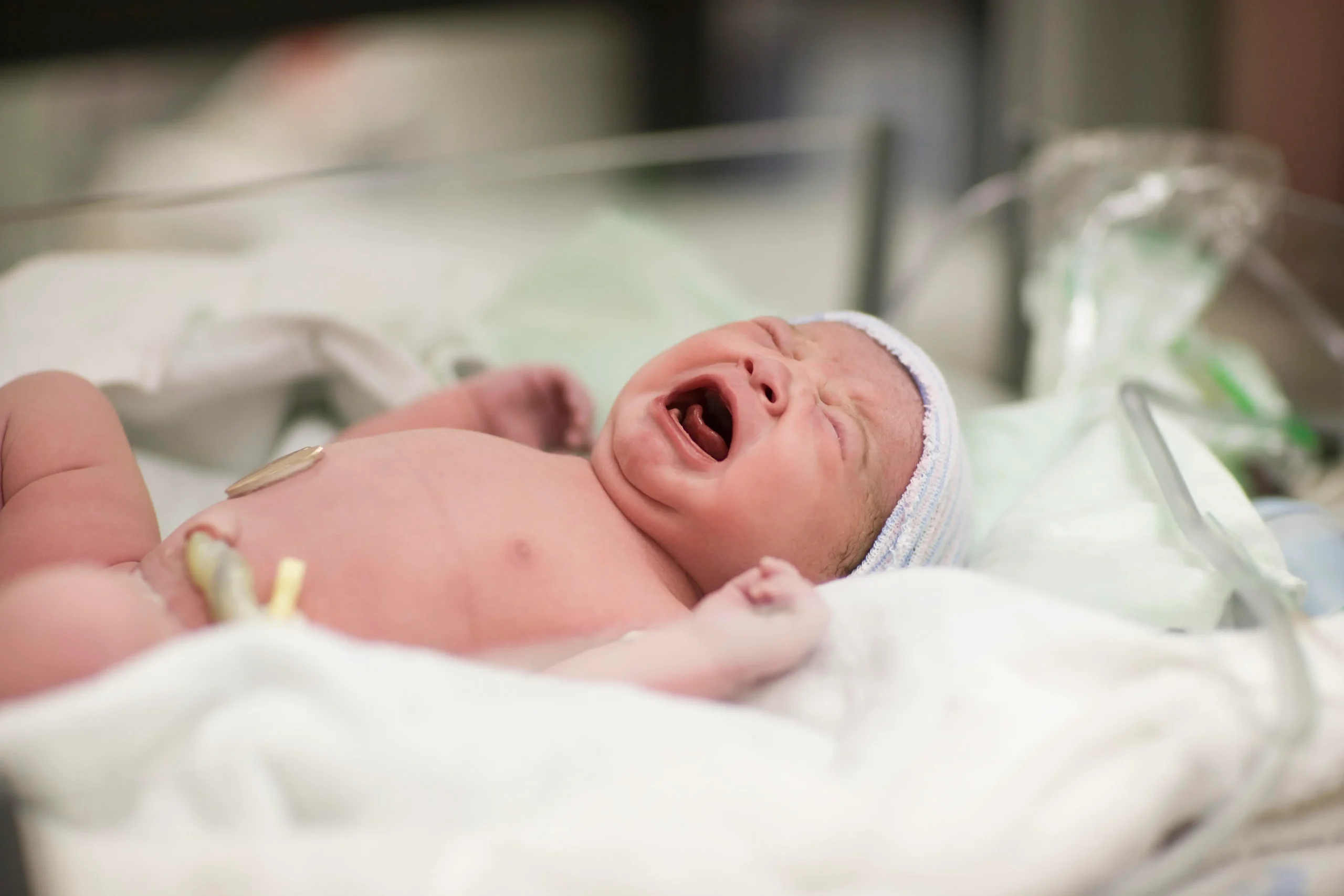 After the Dutch House of Representatives, the Senate approved that children can bear the surnames of both parents.
In the Netherlands, children will soon be able to bear the surnames of both parents. Parents can already choose which surname their child will take at birth, but in the future, both parents' surnames will be registered in the population. The surnames of both parents will be written without hyphens.
Last fall, the House of Representatives evaluated the request, especially from families, and decided that the necessary arrangement for children to carry the surnames of both parents would be implemented with the law amendment to be made in the Civil Law. This resolution of the Assembly was also approved by the Senate.
According to the new law that will come into effect from the beginning of next year; Children born after this date can be given the surname of both parents. The law will also be applied retrospectively. Accordingly, it is possible to change the surnames of children born after January 1, 2016. Parents who want to change their children's surname will be given one year from the date of entry into force of the law to edit it.
According to the law that will enter into force; If married or legally living couples have not made a special choice about the child's surname after birth, the child will legally take the father's surname.
For spouses who are not married or legally registered, the child will automatically take the mother's surname.
Adopted children will be able to take the surname given at birth and the surname of their adoptive parents.