Wednesday night Super Moon in the Netherlands!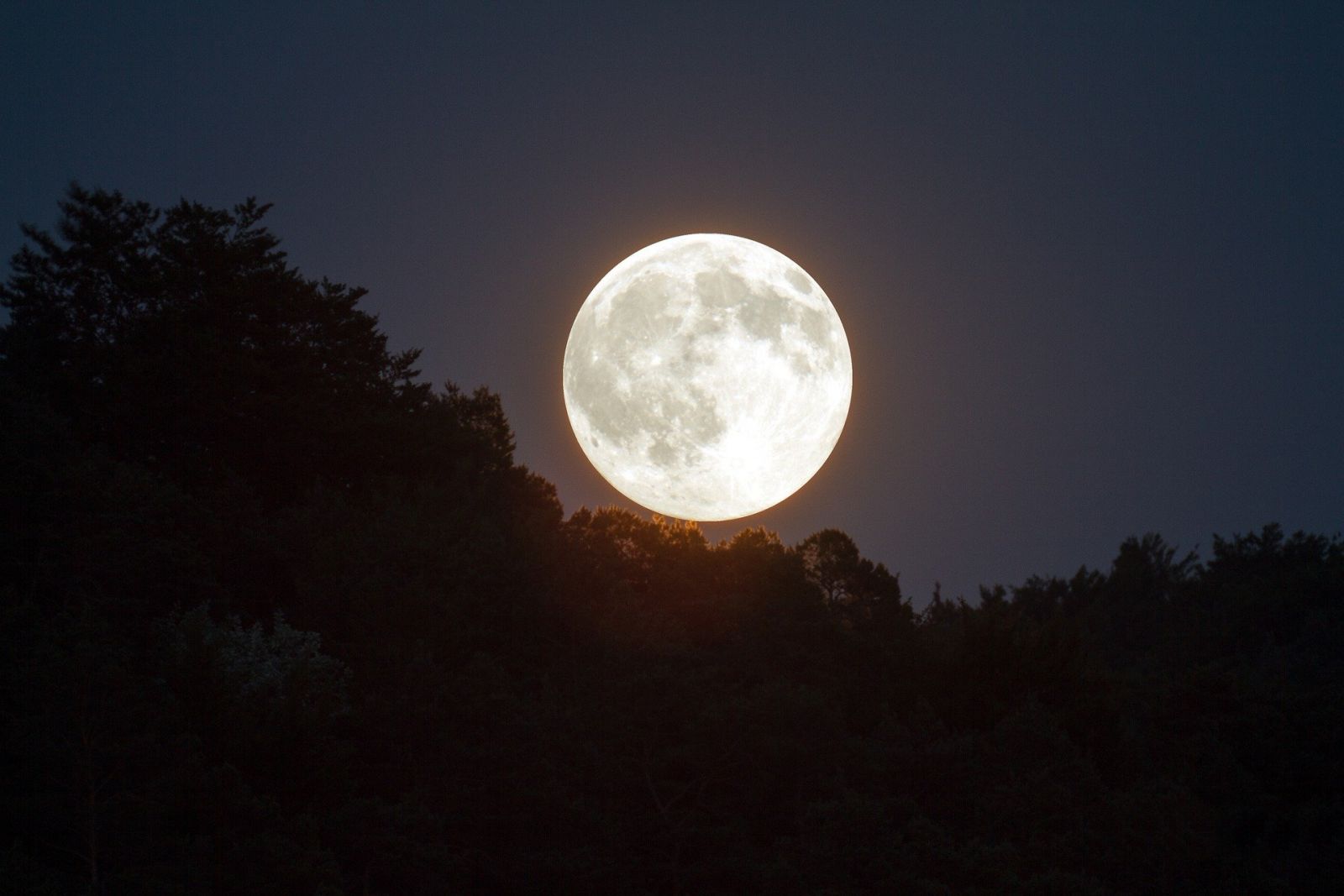 The second Super Moon of this summer will be visible from many parts of the world this Wednesday night, and among these lucky countries is the Netherlands.
It's been warm in the Netherlands for the past few days, and this clear weather makes observing a Supermoon more likely. The Moon will appear 7 percent larger and 14 percent brighter than usual because on a Supermoon, the Full Moon is slightly closer to Earth than usual.
This celestial event, which we don't see very often, will take place on July 13 from 10:30 pm to 4:21 am.
The first Super Moon of this year took place on the 14th of June. The last Super Moon of this year will take place in August. After August, we won't be able to see the Super Moon until September 2024.
Don't forget to enjoy the viewing pleasure of Super Moon!
1.2 million euros raised in the Giro 7244 aid campaign in the Netherlands
1.2 million euros were collected in the donation campaign initiated by the Dutch Red Cross for earthquake victims in Turkey and Syria.
1.2 million euros were collected in the Giro 7244 donation campaign launched by the Dutch Red Cross due to the earthquakes of magnitude 7.7 and 7.6, the epicenter of which was Kahramanmaraş.
The balance sheet of the earthquake, which caused thousands of deaths and injuries in Turkey and Syria, is getting worse. After the disaster, it was announced that 1 million 275 thousand euros were collected in a day in the donation campaign opened by the Red Cross for earthquake victims in both countries.
In a statement to the press, the spokesperson of the Red Cross stated that he was pleased with the donations collected in a short time, but stated that they calculated that at least 70 million euros would be required to provide all the emergency aid to the earthquake victims in the region.
The Dutch Ministry of Foreign Affairs announced that 6 of its citizens disappeared in the earthquake zone in Turkey. The Ministry stated that it is seriously concerned about the situation of 6 Dutch citizens, but it is difficult to get precise information due to the situation in the region.
Rode Kruis is involved in the removal of people under the rubble in the earthquake area, first aid and transport of the injured to the hospital. It also provides tents, blankets and food aid.