Weapons flow from the US to Ukraine continues
The United States approved the sale of an air defense system worth $285 million to Ukraine.
The US administration has approved the sale of National Advanced Surface-to-Air Missile Systems (NASAMS) worth $285 million to Ukraine.
The Pentagon's Defense Security and Cooperation Agency (DSCA) said in a statement that Ukraine was supplied with the "LAN/MPQ-64FI Sentinel" radar, GPS receiver, Fire Control Center, missile launch system and other field equipment, including a $285 million NASAMS system. will be reported.
In the statement that a notification was sent to the Congress regarding the approval of the sale, it was stated that the security of a country with which a partnership was established to ensure political stability in Europe thanks to the sale would be supported, and that the decision "also complies with the foreign policy and national security objectives of the United States."
In the statement, it was emphasized that "Ukraine needs to increase its defense capacity against missile attacks from Russia" and pointed out that Ukraine's reaching this capacity and using it effectively will help protect critical infrastructures in the country.
TWO METHODS OF SHIPPING WEAPONS
Since the beginning of the Russia-Ukraine War, the United States has been assisting the Ukrainian army in two ways, namely, the Ukraine Security Assistance Initiative, and the withdrawal of weapons from the inventory of the American army under the authority of the President.
The Ukraine Security Assistance Initiative covers the procurement of weapons and ammunition from US companies with a fund stipulated by Congress to the Ukrainian military as part of the annual defense budget.
Aid announcements made in this context represent the beginning of a contracting process to supply Ukraine with weapons, ammunition and equipment.
Since the procurement process takes a long time, US President Joe Biden occasionally authorizes the Pentagon to withdraw weapons from the inventory of the American army.
Warning from ABN Amro in the Netherlands: Set limits on your bank account against scammers!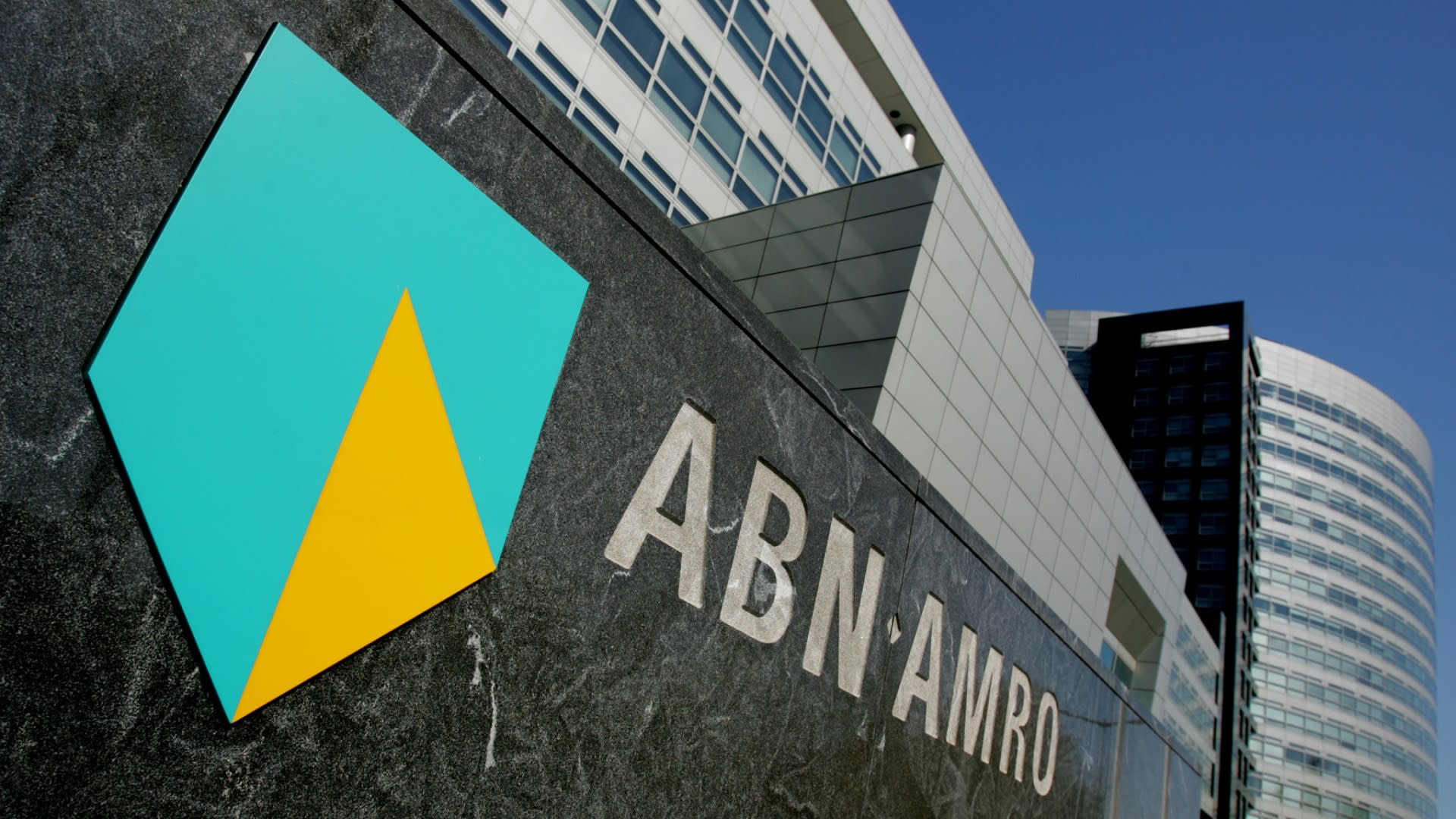 The number of people defrauded by internet hackers is increasing day by day. ABN Amro warned citizens to take action against these scammers.
Despite daily news about online fraud and warnings from banks, almost a quarter of citizens (23 percent) have not set a card or daily limit on their bank accounts. Experts point out that taking such a security measure can complicate the job of hackers and scammers.
According to a study by Ipsos on behalf of ABN Amro, online crime and fraud are still a major problem facing many citizens.
In the Netherlands, the tendency to protect a computer or mobile phone with extra security software is quite common, although the proportion of those who make some minor changes to protect their bank accounts is low.
Almost 87 percent of computer and smartphone users use a security software on these devices. However, 65 percent use two-step verification for online services such as email, WhatsApp and social media accounts, and 58 percent use the 'Find My Phone' feature.
When we look at banking transactions, it is seen that the rates are low. The rate of those who set a limit on their debit card is 65 percent, and the rate of those who set a one-day limit on their bank account is 67 percent.
"Set limit for daily usage and card"
ABN Amro fraud and secure banking project leader Neiske Ritsma told the Telegraaf newspaper that it is a wise method for a person to first set a card and limit for daily use so that bank accounts and cards can be secured.
"Setting a card and daily transaction limit or getting a payment alert can make it harder for internet criminals to get as much money as possible in a short amount of time," Ritsma said.
Ritsma stated that 72 percent of the citizens are more or less worried about being a victim of online fraud, and that 53 percent of them set both daily usage and card limits, and 80 percent of these people feel more secure.
Ritsma noted that setting a card and daily limit does not restrict the person, on the contrary, it increases their security and that this regulation can always be withdrawn, for example, when a large expenditure is planned.