Ukrainians angry about Oscar for Navalny film: 'Docu is overflowing with internal Russian politics'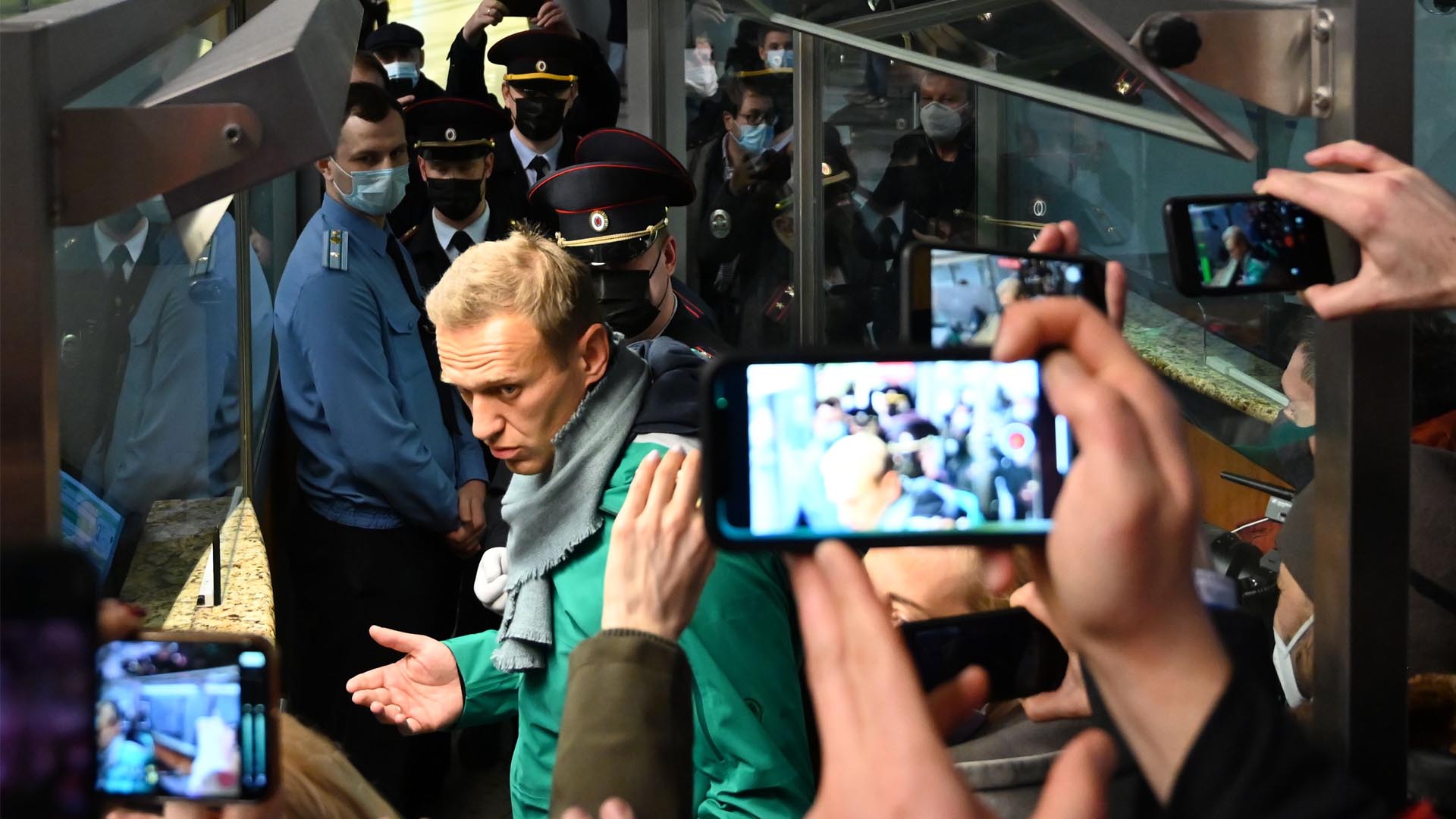 The film Navalny received an Oscar for best documentary on Sunday night. Reactions in Russia are rather moderate. In Ukraine they spit fire.
Kremlin spokesman Dmitri Peskov said yesterday that he had not seen the film by Canadian director Daniel Roher. I cannot judge its quality. Nevertheless, I dare to say that there is a certain element of politicization of the subject here, "said a fairly modest Peskov for himself.
The film Navalny shows the life of Russian opposition leader Alexei Navalny from the moment he is poisoned in Tomsk in August 2020, until he returns to Russia from Berlin six months later. There, the politician was immediately arrested upon arrival and sentenced to years of imprisonment, which he is now serving in the Vladimir region, east of Moscow.
Biggest critic of Putin
Navalny is the main critic of President Vladimir Putin, who systematically refuses to name his opponent. Navalny's close associates, all of whom have fled Russia, have raised the alarm over the opposition leader's health in recent weeks. He would be withheld medication and would undergo certain forms of "mental torture."
Car Parking Rules in the Netherlands: A Comprehensive Guide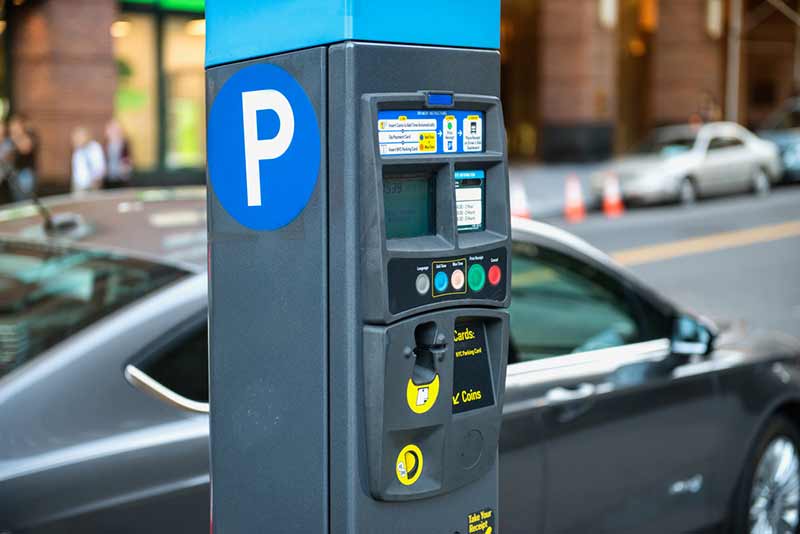 Car parking rules in the Netherlands are crucial to understand before you hit the road. This comprehensive guide provides valuable information on parking regulations, fees, and restrictions applicable throughout the country. Whether you're planning to park in city centers, residential areas, or parking garages, knowing the rules will help you avoid fines and ensure a smooth parking experience.
Key Points:
Paid Parking Zones in the Netherlands: Learn about the designated paid parking zones in cities across the Netherlands. Find out when and where you need to pay for parking, and how to navigate the fees and restrictions associated with these areas.
Parking Meters and Pay-and-Display Machines: Discover how to use parking meters and pay-and-display machines to pay for parking in the Netherlands. From accepted payment methods to obtaining parking tickets or receipts, understand the process for hassle-free parking.
Parking Disc (Parkeerschijf) Requirements: Understand the use of parking discs in certain areas of the Netherlands. Learn how to set the parking disc correctly and the importance of adhering to the indicated time limits to avoid fines.
Disabled Parking Facilities: Get insights into disabled parking in the Netherlands. Discover the requirements for using designated parking spaces and learn how to display your disabled parking permit (GPK) correctly.
Convenient Parking Garages: Explore the availability of parking garages and multi-story parking facilities in various Dutch cities. Understand the hourly rates, entry procedures, and payment methods for stress-free parking.
No-Parking Zones and Yellow Lines: Learn about no-parking zones marked by yellow lines across the Netherlands. Understand the importance of adhering to these restrictions and avoiding parking violations. Familiarize yourself with traffic signs that indicate prohibited parking areas.
Residential Permit Parking: Find out about residential permit parking and the requirements for obtaining permits in certain areas. Get insights into visitor parking restrictions and the importance of adhering to local regulations.
Conclusion: By familiarizing yourself with the car parking rules in the Netherlands, you can navigate the streets with confidence. Stay informed about the various regulations, fees, and restrictions to ensure a seamless parking experience while avoiding fines and violations. Remember to pay attention to local signage and specific rules in each area you plan to park.