The Rotterdam Roof Walk has begun!
The Rotterdam Roof Walk (Rotterdamse Dakendagen), held in Rotterdam, the Netherlands, on the occasion of Architecture Month, started on 26 May. With this event, visitors have the opportunity to watch the city view from the tall buildings of the city.
A 30-meter-high, 60-meter-long bridge was built between the roof of the World Trade Center and the roof of Bijenkorf. In this way, the participants have the opportunity to watch the city view and have a unique experience.
Rooftop walk tickets are free for under 16s and €3.50 for adults. The average visit time for the event, which is open every day between 10:00 and 20:00, was determined as 45 minutes.
With the project, which offers its visitors a viewing angle of 18 km, you will not only walk on the clouds, but also learn about new roof technologies.
For those who want to see Rotterdam from above, the organization will continue until June 24.
Children in the Netherlands will soon be able to take the surnames of both parents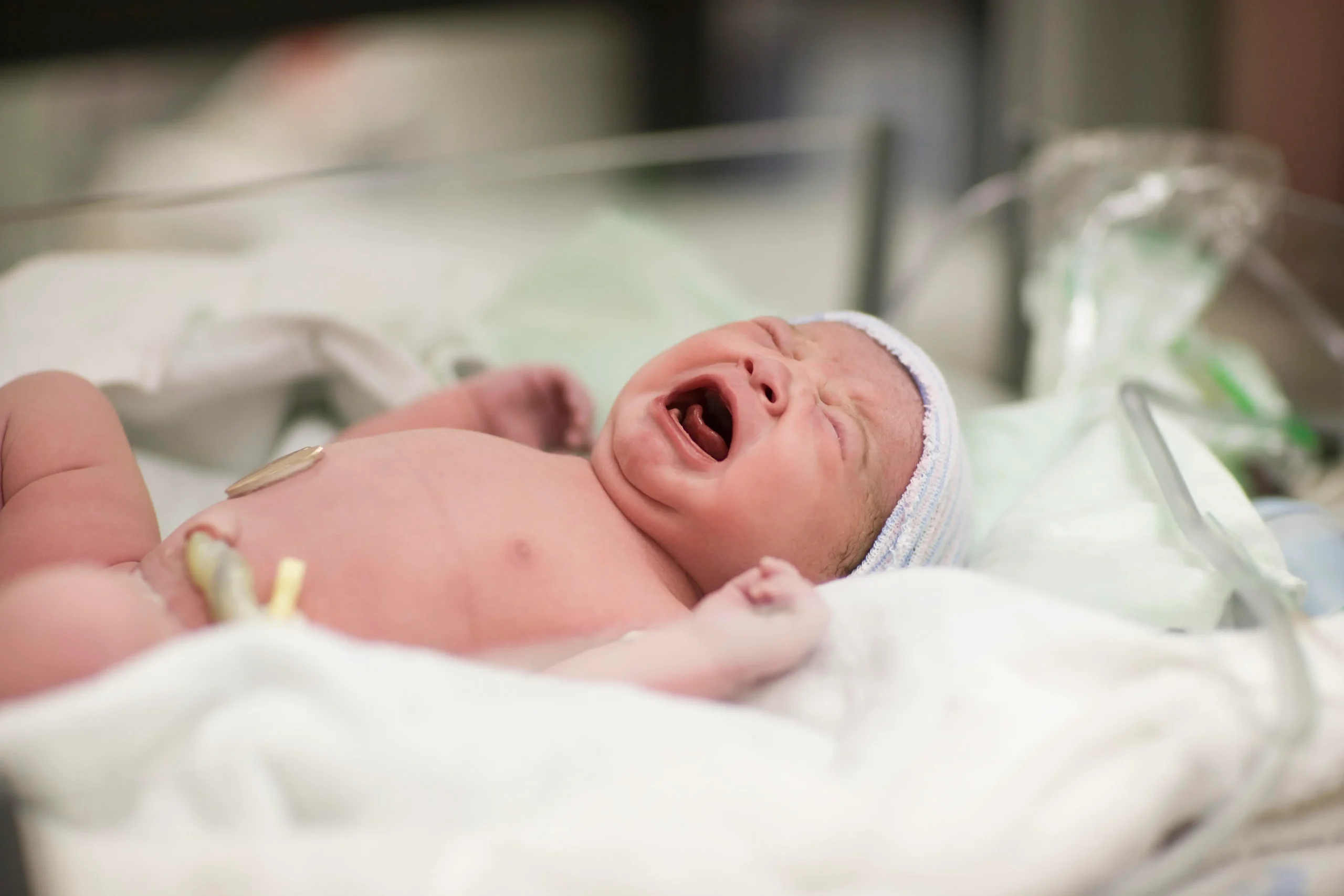 After the Dutch House of Representatives, the Senate approved that children can bear the surnames of both parents.
In the Netherlands, children will soon be able to bear the surnames of both parents. Parents can already choose which surname their child will take at birth, but in the future, both parents' surnames will be registered in the population. The surnames of both parents will be written without hyphens.
Last fall, the House of Representatives evaluated the request, especially from families, and decided that the necessary arrangement for children to carry the surnames of both parents would be implemented with the law amendment to be made in the Civil Law. This resolution of the Assembly was also approved by the Senate.
According to the new law that will come into effect from the beginning of next year; Children born after this date can be given the surname of both parents. The law will also be applied retrospectively. Accordingly, it is possible to change the surnames of children born after January 1, 2016. Parents who want to change their children's surname will be given one year from the date of entry into force of the law to edit it.
According to the law that will enter into force; If married or legally living couples have not made a special choice about the child's surname after birth, the child will legally take the father's surname.
For spouses who are not married or legally registered, the child will automatically take the mother's surname.
Adopted children will be able to take the surname given at birth and the surname of their adoptive parents.