The Girl with a Pearl Earring: Johannes Vermeer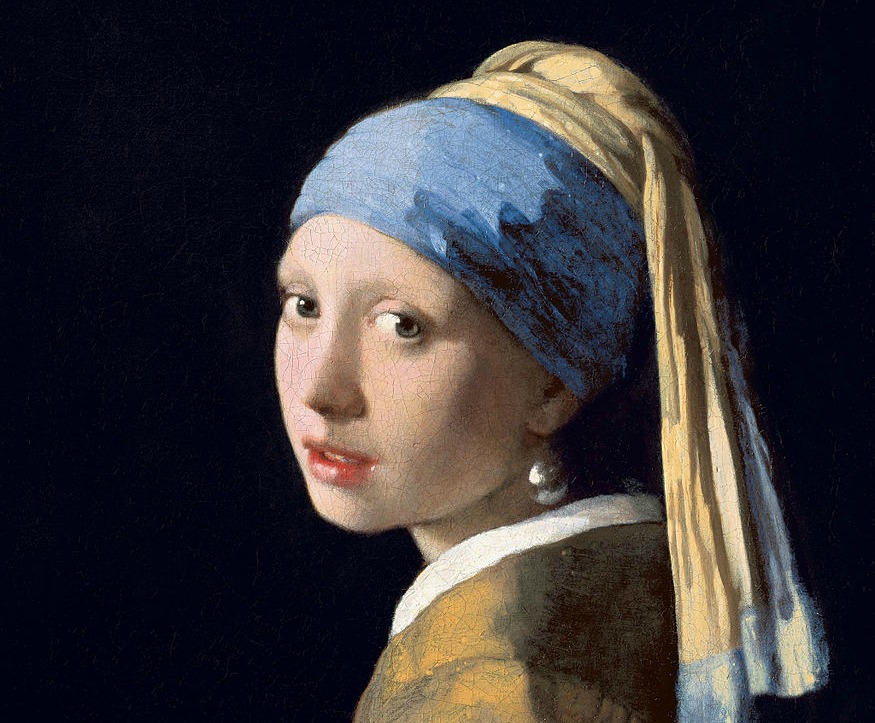 Dutch painter Johannes Vermeer, whose few paintings have left works that still arouse curiosity, interest and admiration from centuries ago.
Johannes Vermeer is one of the most well-known painters in the Netherlands today, along with Rembrandt. But Vermeer was not a well-known painter in his day. This mysterious artist, whose life, painting education and technique could not be found, went out of Delft, the city where he was born, only once to go to Amsterdam. Although Vermeer did not have a great impact on his period with his paintings, which he worked in small numbers and in small sizes compared to the general painting world of the 17th century, centuries later, he is mentioned as a mysterious genius in many fields from painting to cinema, pop-art culture and mural art all over the world.
A Mysterious Treasure Waiting for Centuries
Vermeer was born on October 31, 1632, in Delft, Netherlands. His father, who owns a satin weaving factory, is also engaged in the trade of works of art. Having a childhood familiar with paintings, Vermeer took over the business of collecting and selling works after his father's death in 1652, but his desire to paint is more dominant. Although many names can be counted in the field of painting, which are assumed to have been influenced by his period, the information about who and where he received his education cannot go beyond guesswork.
When he started painting in the 1650s, Vermeer first worked on religious and mythological subjects. But after a short while, as we can see in his works that have survived to this day, his main subject begins to be scenes from everyday life. Vermeer, who mostly works on interior depictions, was not known outside of Delft during his lifetime. He became a member of the city's painting society in 1653 and was elected president of this society in 1662 and 1670. Vermeer, who has a small-scale recognition in the city of Delft, attained his indisputable position in the art of painting two centuries after his own period. Étiene-Joseph-Théophile Thoré, a French painter and art critic, writes an article on Vermeer's works in 1866 and refers to Vermeer as the "Sphinx of Delft" in this article. From this date on, museums in the 19th and 20th centuries.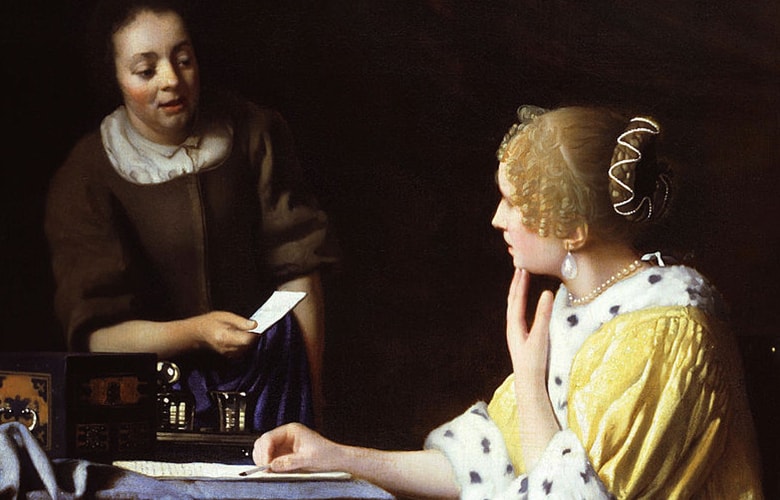 A Digital Meeting with Vermeer; "Meet Vermeer"
Vermeer, who died in Delft on 16 December 1675, leaves only 36 paintings behind. His works, which are exhibited in 18 different museums in 7 different countries today, promise a visual journey towards the mysterious world of its creator and the paintings, hidden details behind the calm scenes. The "Meet Vermeer" corner, implemented jointly by Google Arts & Culture and the museum Mauritshuis, which is considered the home of Vermeer , offers a wide and competent selection in order to get to know the artist and his works better and to follow his influence on today.
A wide, enjoyable and exciting digital meeting with Vermeer takes place in the Meet Vermeer corner, where detailed articles on the artist's painting details, videos, visuals, pop culture studies prepared based on his works, the artist's life and the examination of his works are included.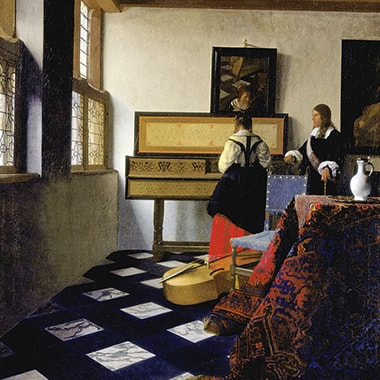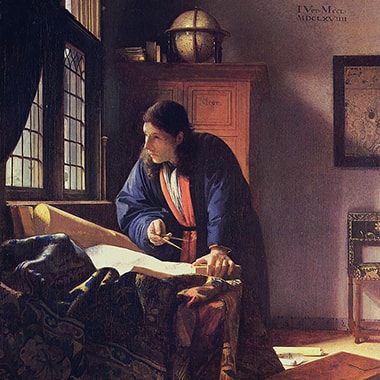 Among the Dutch painters, you are faced with an extensive archive of both the works and the approach to art of Vermeer, who exhibits mastery in the use of light and clear colors, uses a unique paint technique, and mostly focuses on female figures in his paintings. You can examine Vermeer paintings closely in the digital gallery prepared with the augmented reality technique. You can get information about the hidden details in important paintings such as Christ in the House of Martha and Mary, The Glass of Wine, The Geographer, View of Delft, Vermeer's interest in cartography, and why the world-renowned Girl with a Pearl Earring is so famous. reviews and much more, in collaboration with Google Arts & Culture and Mauritshuis, invites digital travelers to a pleasant journey in the world of painting.
People who receive social assistance in the Netherlands will be able to receive assistance for 1200 euros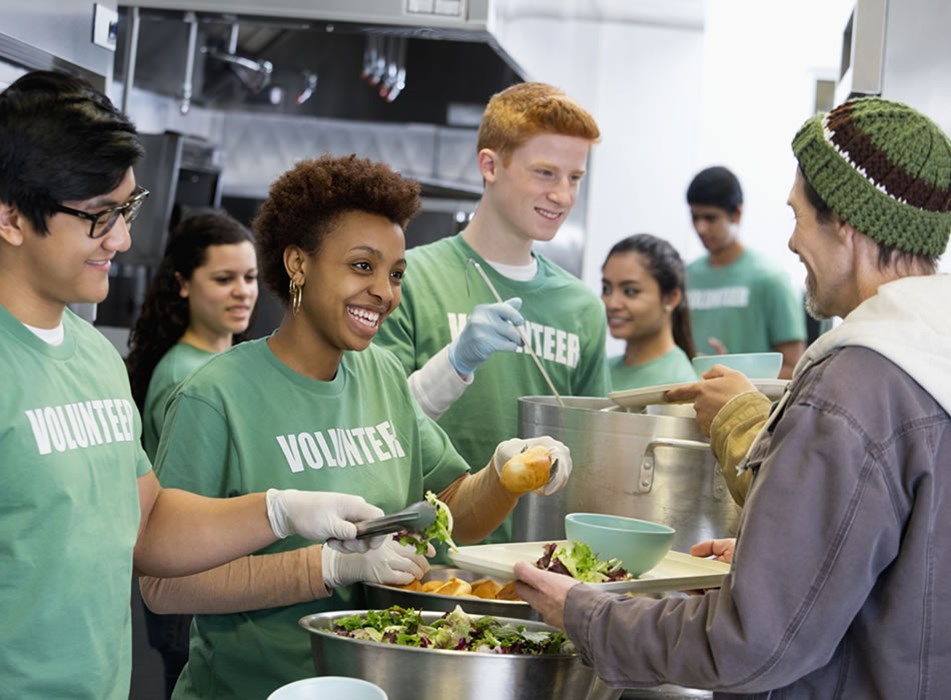 Those who receive social allowances in the Netherlands will be able to receive assistance for 1,200 euros without deductions.
Rules are being relaxed for those receiving social assistance. Those who receive allowances will be able to work in additional jobs without deductions from their salaries and receive 1200 euro monthly assistance.
Carola Schouten, Minister of Poverty Policy, Participation and Pensions, took a step for a change that would please those who receive social allowances (Bijstand). The allowances of those who do additional work other than the allowance and those who receive assistance in kind (aid in the form of goods or services) from their immediate surroundings will not be deducted. The amendment, drafted by Minister Schouten, must be approved by the House of Representatives.
In a statement on the subject on Monday, Minister Schouten noted that if the draft law, which is under preparation, is accepted, it will enter into force in July 2024. The minister emphasized that he wanted to ensure that "people rather than rules" are put at the centre.
Income from additional work and change in job description
The new amendment will allow those who receive social allowances to earn income from additional work up to a certain wage. According to the current law, different regulations are applied for different groups. But with the minister's change, they will all be tied to one rule.
The person receiving the social allowance will be able to earn up to 15 percent of the allowance amount through additional work. This additional income will not be deducted from the allowance.
In addition, another important point in the amendment, which is thought to come into effect, was brought to the sale of goods over the internet, which is seen as additional income.
Minister Schouten stated that income from the sale of goods, for example, through the Marktplaats, will soon no longer be considered additional income. The Minister noted that no deductions will be made from the social allowances "provided that the money they earn in this way does not add a structural and commercial character".
Helping family or acquaintances (Mantelzorger)
With the new law, people who receive allowances will be able to take care of their relatives, relatives or acquaintances without officially notifying them. He will also be able to stay with the person he cares for when necessary.
In the current law, the rule that people who receive social assistance can work for six months and keep 25 percent of their income, with a maximum of 226 euros per month, is valid. In the new amendment, this period may be extended for people (Mantelzorgers) who have a medical disability or have to look after their relatives.
Right to help for 1200 euro per year
In the Minister's statement; He noted that the in-kind aids provided by those receiving social allowances and their surroundings (for example, regularly buying food packages) to support their living will not be deducted from their allowance. These people receive food, etc., for 1200 euros per year. such as assistance.
In one case in 2020, a woman residing in Wijdemeren and receiving social benefits had to repay around 7000 euros. The woman, who was brought to court by the Social Services, told the judge that her elderly mother helped her because the allowance she received was not enough and she was doing grocery shopping for her.
In the first case, the court ordered the woman to repay 7000 euros to social services for the help she received from her mother between 2015 and 2018. The final decision in the case, which went to a higher court, was given that the woman had to pay 2800 euros back.