The fans who attacked the goalkeeper in the Netherlands will not be taken to the stadium for 40 years
PSV Eindhoven, one of the teams of the Netherlands 1st Football League (Eredivisie), banned its supporters from entering the stadium for 40 years, who physically attacked the opponent's goalkeeper during the match.
According to the statement made by the club, the fans who entered the field during the UEFA Europa League match where they hosted the Spanish representative Sevilla on February 23 and punched the rival team's goalkeeper, Marko Dmitrovic, will not be allowed in the stadium for 40 years.
The 20-year-old supporter, who was sentenced to three months in prison by the court, will not be able to come near the Philips Stadium for two years.
UEFA opened a disciplinary investigation against PSV for the incident in question. Dmitrovic neutralized the supporter by knocking him down after being physically abused.
Goalkeeper Dmitrovic in Sevilla, who was matched with Fenerbahçe in the next round, had problems this time in Istanbul. The Serbian goalkeeper had been treated for a long time due to a coin thrown from the stands and hitting his head.
Warning from ABN Amro in the Netherlands: Set limits on your bank account against scammers!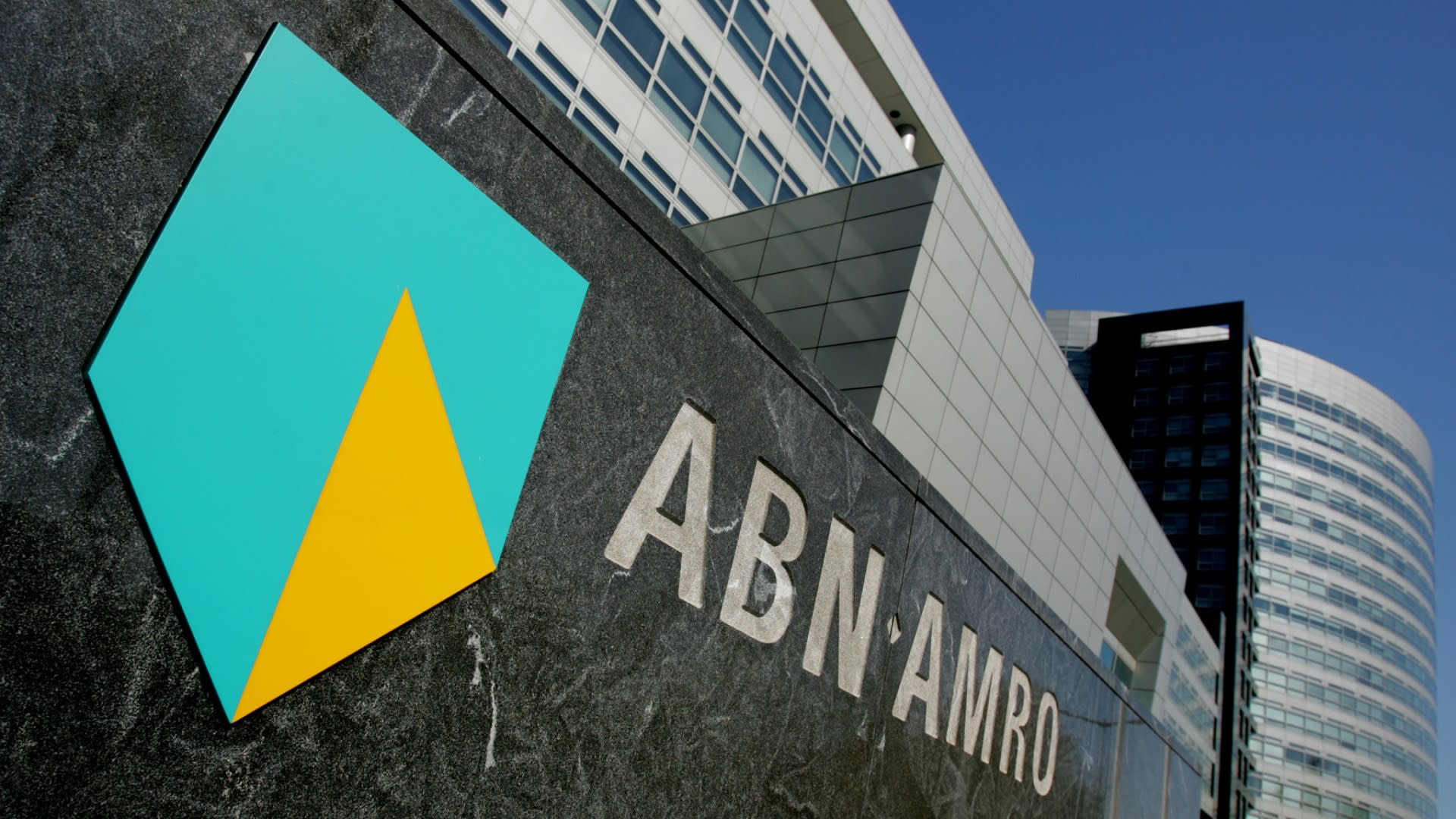 The number of people defrauded by internet hackers is increasing day by day. ABN Amro warned citizens to take action against these scammers.
Despite daily news about online fraud and warnings from banks, almost a quarter of citizens (23 percent) have not set a card or daily limit on their bank accounts. Experts point out that taking such a security measure can complicate the job of hackers and scammers.
According to a study by Ipsos on behalf of ABN Amro, online crime and fraud are still a major problem facing many citizens.
In the Netherlands, the tendency to protect a computer or mobile phone with extra security software is quite common, although the proportion of those who make some minor changes to protect their bank accounts is low.
Almost 87 percent of computer and smartphone users use a security software on these devices. However, 65 percent use two-step verification for online services such as email, WhatsApp and social media accounts, and 58 percent use the 'Find My Phone' feature.
When we look at banking transactions, it is seen that the rates are low. The rate of those who set a limit on their debit card is 65 percent, and the rate of those who set a one-day limit on their bank account is 67 percent.
"Set limit for daily usage and card"
ABN Amro fraud and secure banking project leader Neiske Ritsma told the Telegraaf newspaper that it is a wise method for a person to first set a card and limit for daily use so that bank accounts and cards can be secured.
"Setting a card and daily transaction limit or getting a payment alert can make it harder for internet criminals to get as much money as possible in a short amount of time," Ritsma said.
Ritsma stated that 72 percent of the citizens are more or less worried about being a victim of online fraud, and that 53 percent of them set both daily usage and card limits, and 80 percent of these people feel more secure.
Ritsma noted that setting a card and daily limit does not restrict the person, on the contrary, it increases their security and that this regulation can always be withdrawn, for example, when a large expenditure is planned.