The Dutch population has increased by around 50,000 since the beginning of 2022
According to preliminary figures from the National Statistics Agency CBS, the population of the Netherlands increased by approximately 50,000 in the first quarter of 2022.
Population growth did not occur in the first quarter due to natural causes: 40,300 children were born in January and March, while 43,100 died. Natural growth has always been negative in the first quarter of the last five years, according to CBS.
The population increase was made up of refugees. Especially in the first quarter, more immigrants from outside the EU settled in the Netherlands compared to the same period in 2021.
While 87 thousand immigrants came to the Netherlands and 35 thousand immigrants moved abroad. This resulted in a population increase of approximately 50,000. 25 thousand of the immigrants came from Ukraine. This was followed by immigrants from Syria, Turkey and India.
Children in the Netherlands will soon be able to take the surnames of both parents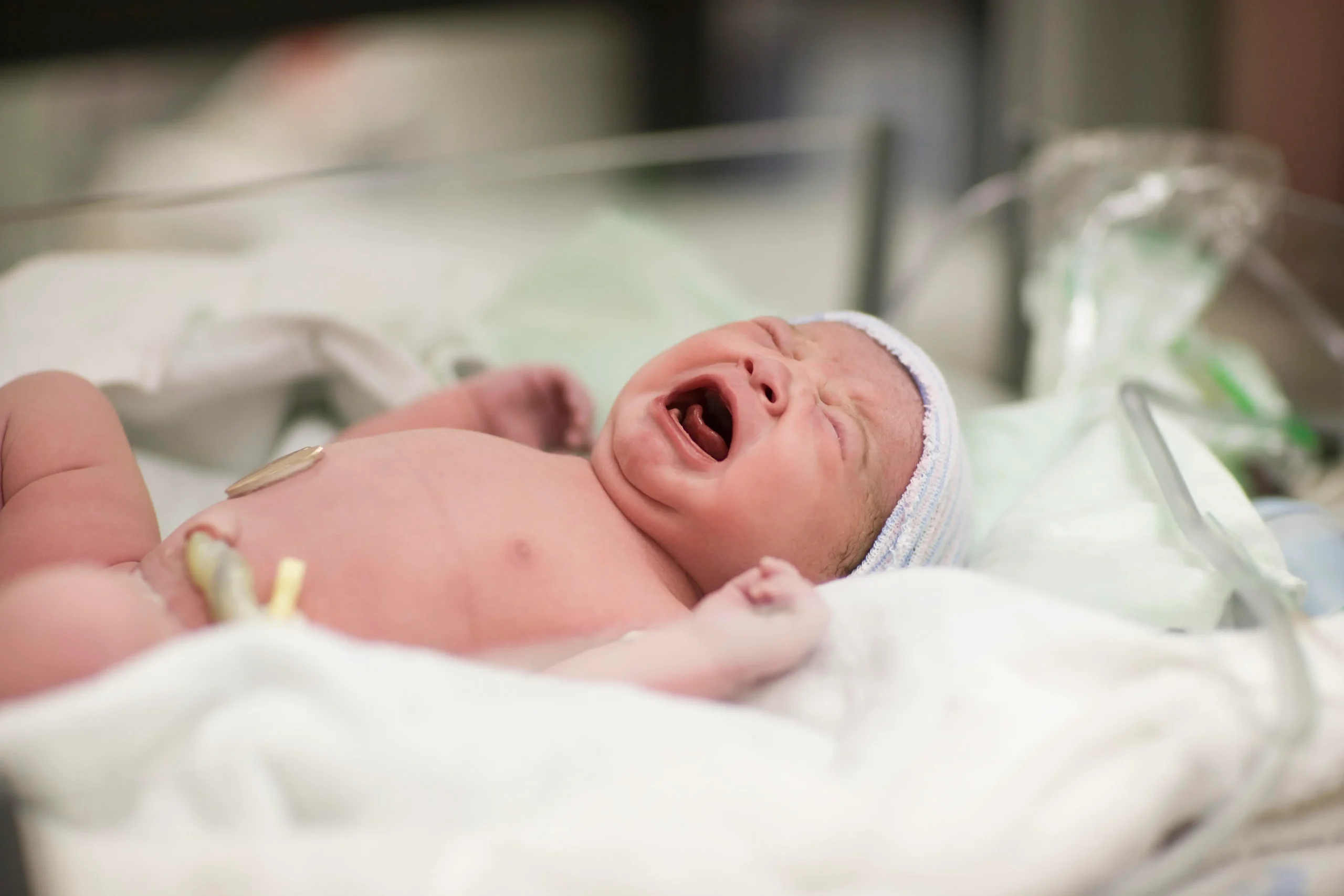 After the Dutch House of Representatives, the Senate approved that children can bear the surnames of both parents.
In the Netherlands, children will soon be able to bear the surnames of both parents. Parents can already choose which surname their child will take at birth, but in the future, both parents' surnames will be registered in the population. The surnames of both parents will be written without hyphens.
Last fall, the House of Representatives evaluated the request, especially from families, and decided that the necessary arrangement for children to carry the surnames of both parents would be implemented with the law amendment to be made in the Civil Law. This resolution of the Assembly was also approved by the Senate.
According to the new law that will come into effect from the beginning of next year; Children born after this date can be given the surname of both parents. The law will also be applied retrospectively. Accordingly, it is possible to change the surnames of children born after January 1, 2016. Parents who want to change their children's surname will be given one year from the date of entry into force of the law to edit it.
According to the law that will enter into force; If married or legally living couples have not made a special choice about the child's surname after birth, the child will legally take the father's surname.
For spouses who are not married or legally registered, the child will automatically take the mother's surname.
Adopted children will be able to take the surname given at birth and the surname of their adoptive parents.