Summer activities from the Municipality of Amsterdam!
The Municipality of Amsterdam organizes hundreds of events for young people to spend the summer to the fullest. This summer, there will be no time to be bored thanks to activities for people of all ages, mostly young people! We have compiled a few activities for you.
Visual content training with Mediaclub!
The Municipality of Amsterdam provides visual content training for children aged 8-12. Children who love to take pictures and want to learn video editing applications can visit the Mediaclub in Nieuw-West. Here, children will also be able to learn content and story writing. The municipality also shares all the articles written here and all the photos taken from Facebook and other social media accounts.
Mediaclub from 20 July to 24 August every Thursday between 9:30 am and 12:00 pm.
Children can enjoy this activity free of charge. You can visit this address to participate .
Those who want to take out the cassette are here!
Support for those who dream of releasing a cassette from the Municipality of Amsterdam! With this four-part workshop, you can compose your own song or even shoot your own clip. Rapper and producer Joshua J will support you on this journey. In the workshop, you will first have the option to shoot a video clip after the writing and dance lessons. The event costs 3 euros. Music workshop with Joshua J, every Tuesday from 19 July to 9 August, from 3 pm to 5 pm.
Those who want to participate can make an appointment by sending an e-mail to r.vanzaanen@combiwel.nl .
Football-loving girls hit the field!
The municipality also organizes an event for girls who love football. Girls between the ages of 8-13 can benefit from this event held in Staalmanpark free of charge. In the event, entertaining technical lessons about football are given and football matches are organized. The event will be held every Tuesday from July 26 to August 23 between 15:00 and 16:30. Those who want to participate can send a message to 0623354770 or to ellezouni.coaching on Instagram/Facebook.
classical music festival
Those interested in classical music can come to Speeltuin Goudestein for the open-air concerts organized by the Municipality of Amsterdam. After the concert, you can attend the violin workshop and play the violin yourself. This event is for all ages and is free. The classical music event is on Tuesday, July 21, between 10:45-00:00.
Dance and music!
Three different dance styles will be taught at the Dance & Music event organized by Playground Goudestein. In the event to be held in two locations, there will be dance workshops in different sections. There is no pre-registration for participation in the free event, those who want to learn how to dance can go directly to the location and participate in the event! Address: Landskroon 90 1081 CD Amsterdam. The event is between 13:30-16:30 on 25 August.
To see the full program, you  can visit the MidzummerMokum website.
In the Netherlands, 2 thousand 90 children were taken from their families due to the fault of the public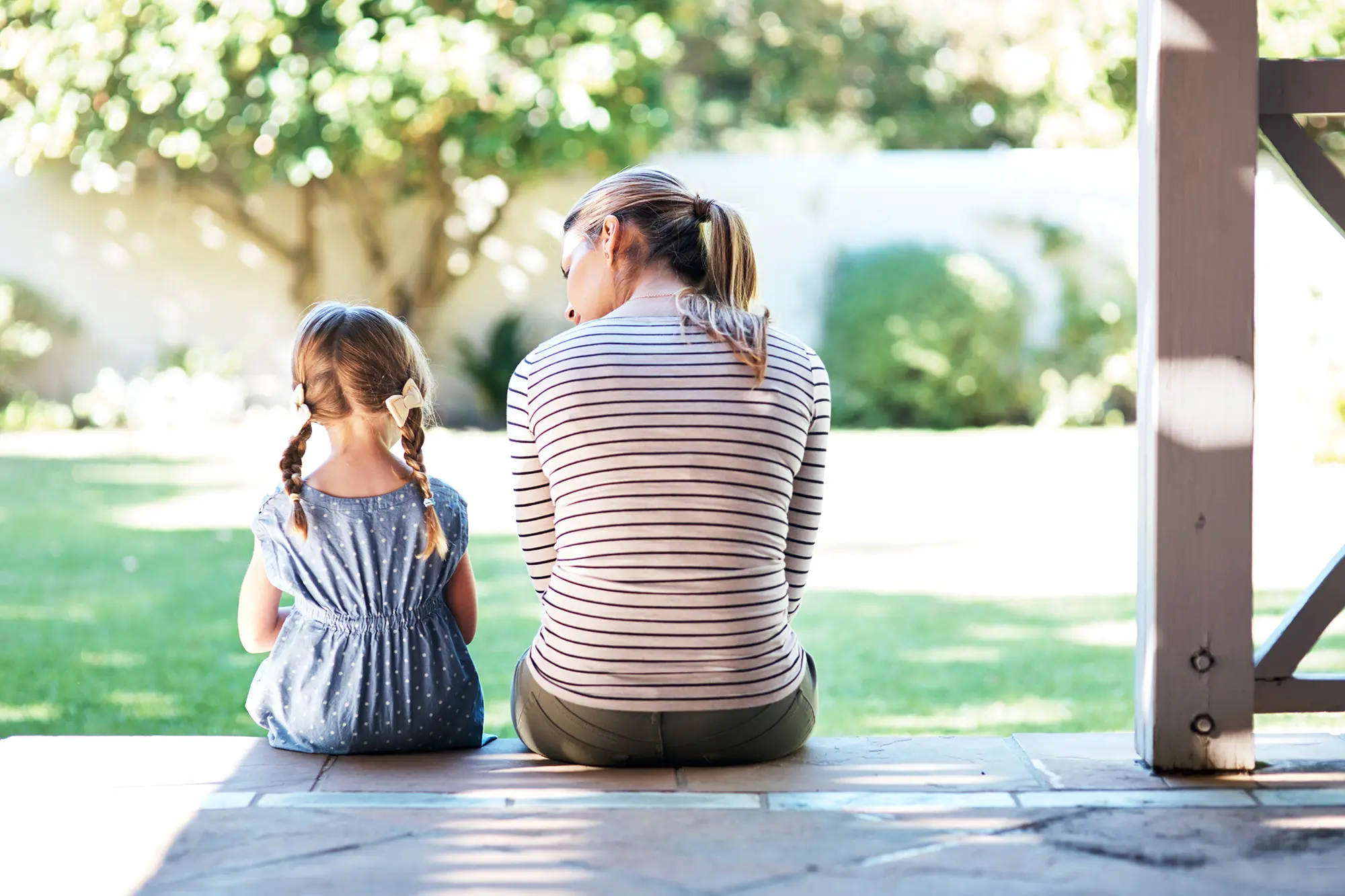 Dutch Statistical Institute (CBS) announced that 2 thousand 90 children had to be separated from their families from 2015 to June 2022 as a result of mistakes made by the Tax Office officials in some calculations.
CBS has updated the number of children taken into government protection from families experiencing legal, social and financial problems due to mismanagement of childcare support.
According to the current figures given to CBS by the Recovery Assistance Agency (UHT), which is applied by families who are victims of care assistance, it was stated that the number of children taken from their families, which was announced as 1675 in May 2022, was 2 thousand 90 in the period between 2015 and June 2022.
Accordingly, it was recorded that the number of children who had to be separated from their families was 415 more than previously announced.
FAMILIES DROUGHT TO FINANCIAL DESTRUCTION
Due to the miscalculations made by the Tax Office, the families whose childcare benefits were cut due to reasons such as "falsification of documents" and who were asked to pay a large amount of money retrospectively, were taken away from their children, claiming that they neglected their care after the financial destruction they experienced.
At the request of the Ministry of Justice and Security, in the statement made by CBS in May 2022 regarding the care allowance tables, it was noted that a total of 1675 children were "accidentally" taken under state protection, 1115 in 2015-2020 and 560 in 2021.
THOUSANDS OF FAMILY ACCIDENTLY DECLARED "FRAUD"
The Tax Office had decided to cut off the allowances of some families receiving child care assistance and to withdraw the aids due to erroneous or incomplete declarations, lack of documents, irregularity and fraudulent documents.
The investigative commission, established by the Dutch Parliament in December 2020, revealed that tens of thousands of families receiving childcare assistance were mistakenly labeled as "dishonest" by government officials and action was taken against these families.
In the report prepared by the commission, it was stated that there were mistakes in the income examinations made about the families receiving childcare assistance, those from certain ethnic backgrounds and those with dual citizenship.
The government resigned in January 2021 when it was revealed that discrimination had been made, and it was decided to pay compensation to families who had been discriminated against and suffered because of the cut-off of care benefits.