Spring returns to the Netherlands: Temperatures soaring to 20 degrees!
This week's windy and rainy weather may have disappointed you. But we have good news, temperatures will rise to 20 degrees next week!
After the middle of March in the Netherlands passed like summer, the last weeks had surprised me with snowfall. Martijn Dorrestein, one of the Buienradar officials, said, "We experienced all four seasons in one month," while describing the changes in the weather as "typical Dutch weather". However, the sunny weather will continue to delight in April.
Rain and wind will continue tomorrow; Temperatures will be around 10 degrees maximum. Heavy rain and hail is expected, especially in the west and north of the country. The speed of the wind along the coast can reach about 80 kilometers per hour.
Dry and hot weather will prevail from Friday. Next week, temperatures will rise to 20 degrees in some parts of the country. "We may still experience occasional showers, but the temperature is increasing and the wind is decreasing," Dorrestein said.
The minimum wage in the Netherlands for 2023 has been announced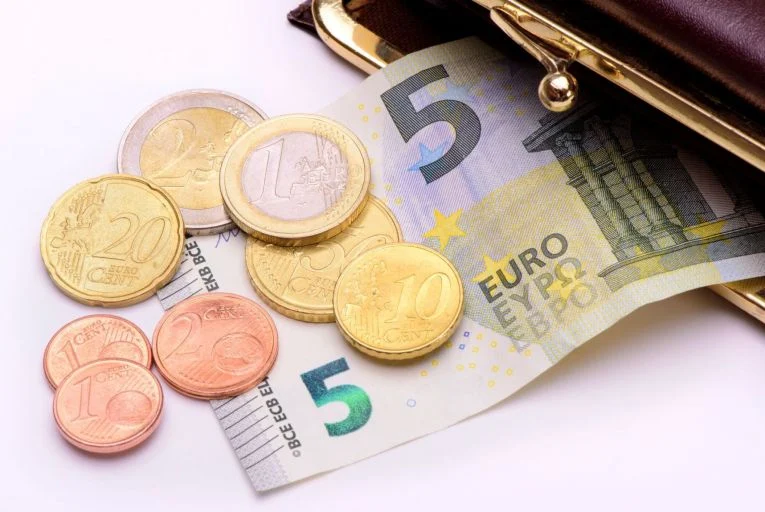 In the Netherlands, the government increased the minimum wage by 10.15 percent for the first time since 1969. In 2023, the minimum minimum wage was increased to 1934 euros.
The energy crisis and the cost of living that came after the days of the pandemic affected the citizens and especially the employees very badly this year. The government announced a new support package for low-income people in its 2023 budget, which it announced recently.
The cabinet, which tries to provide support in certain areas to increase the purchasing power of the citizens, announced the minimum amount of minimum wage to be applied for 2023.
For the first time since the six-month hike of 8.05 percent in 1969, the cabinet has increased the minimum wage by 10.15 percent as a semi-annual increase. However, the gross minimum wage of 1,756.20 euros, valid in the second half of 2022, was increased to 1,934.40 euros as of January 1, 2023.
As of January 1, 2023, the legal gross minimum wage for full-time workers aged 21 and over will be:
Monthly: € 1,934,40
Weekly: € 446.40
Daily: € 89.28
The 10.15 percent increase to be applied to the minimum wage will also be reflected in all other allowances and aids such as AOW, social assistance and Wajong. As a result, the minimum wage increase will also have positive effects on the incomes of social assistance recipients and retirees.