Some houses in Rotterdam have been evacuated due to collapse risk
Some houses on the West side of Rotterdam were hastily evacuated due to the danger of collapse. A resident heard an explosion this morning and saw smoke.
Thereupon, firefighters found that the building at 1e Middellandstraat was about to collapse. The smoke is thought to be a cloud of dust.
Under the building, which has two residential floors, there is a butcher and a jeweler. There was a foundation work in progress there. It is being investigated whether the danger of collapse is caused by the works.
According to the fire department, the back of the building has been separated from the facade and the street has been closed to traffic because the building is likely to collapse. Trams are diverted in the other direction. Residents are not allowed to return to their homes for the time being.
The south of the Netherlands steps into summer today: the temperature will rise to 25 degrees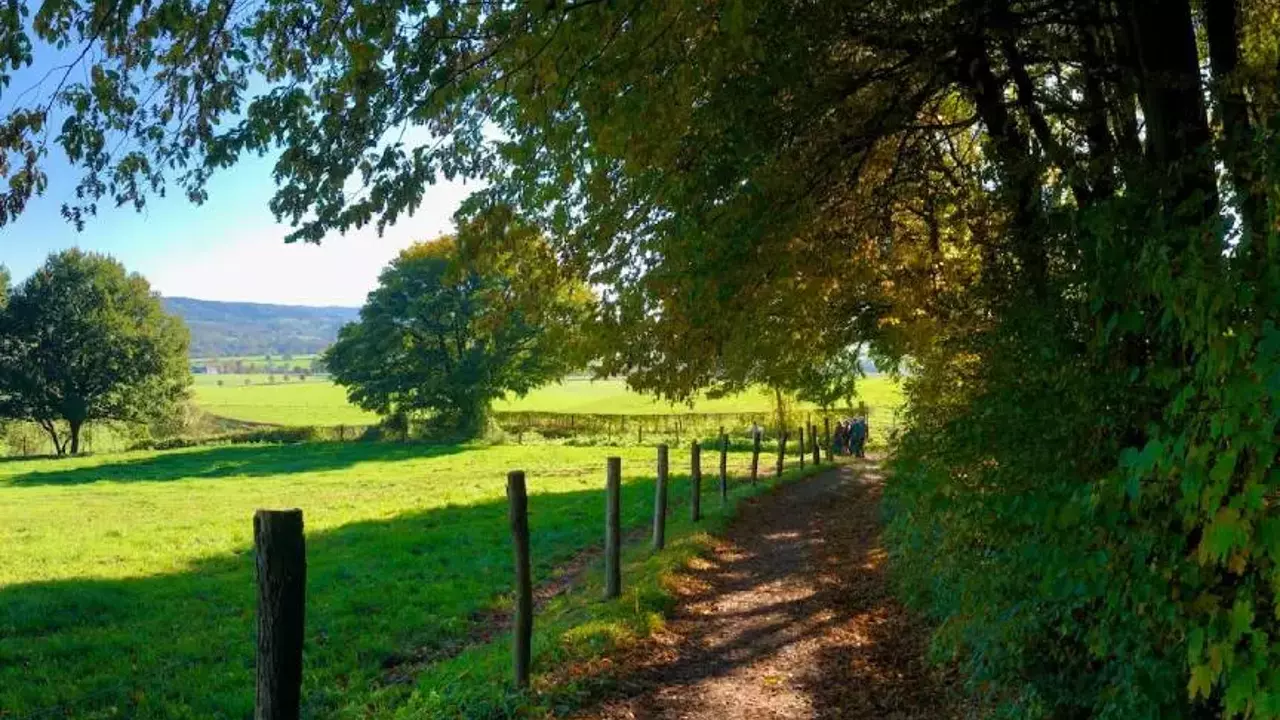 Today, especially in the south, temperatures will rise to 25 degrees. At the weekend, temperatures will hover between 22 and 25 degrees across the country.
According to meteorologists, the southern parts of the country will experience summer heat today. At the weekend, temperatures across the country will hover between 22 and 25 degrees.
In the statement made by the Royal Netherlands Meteorological Institute (KNMI), it was stated that the temperatures will reach 25 degrees in some places, especially in the south of the country on Wednesday.
Today, in the morning hours, a slightly cloudy weather will prevail in the eastern parts and the islands. By noon, temperatures from north to southeast will be between 18 and 25 degrees. The temperature in the Wadden Islands region will be around 15 degrees.
In the evening, light clouding will be seen in the northern parts, but it will be clear weather in general.
Although there will be cloudiness in the morning hours on Thursday, the sun will show itself more towards noon and the temperatures will be around 22 degrees in places.
Sunny days await us on the weekend. Temperatures are expected to hover between 22 and 25 degrees on Saturday.