SCP Social Policy Premium concluded that there were 7 social classes in the Netherlands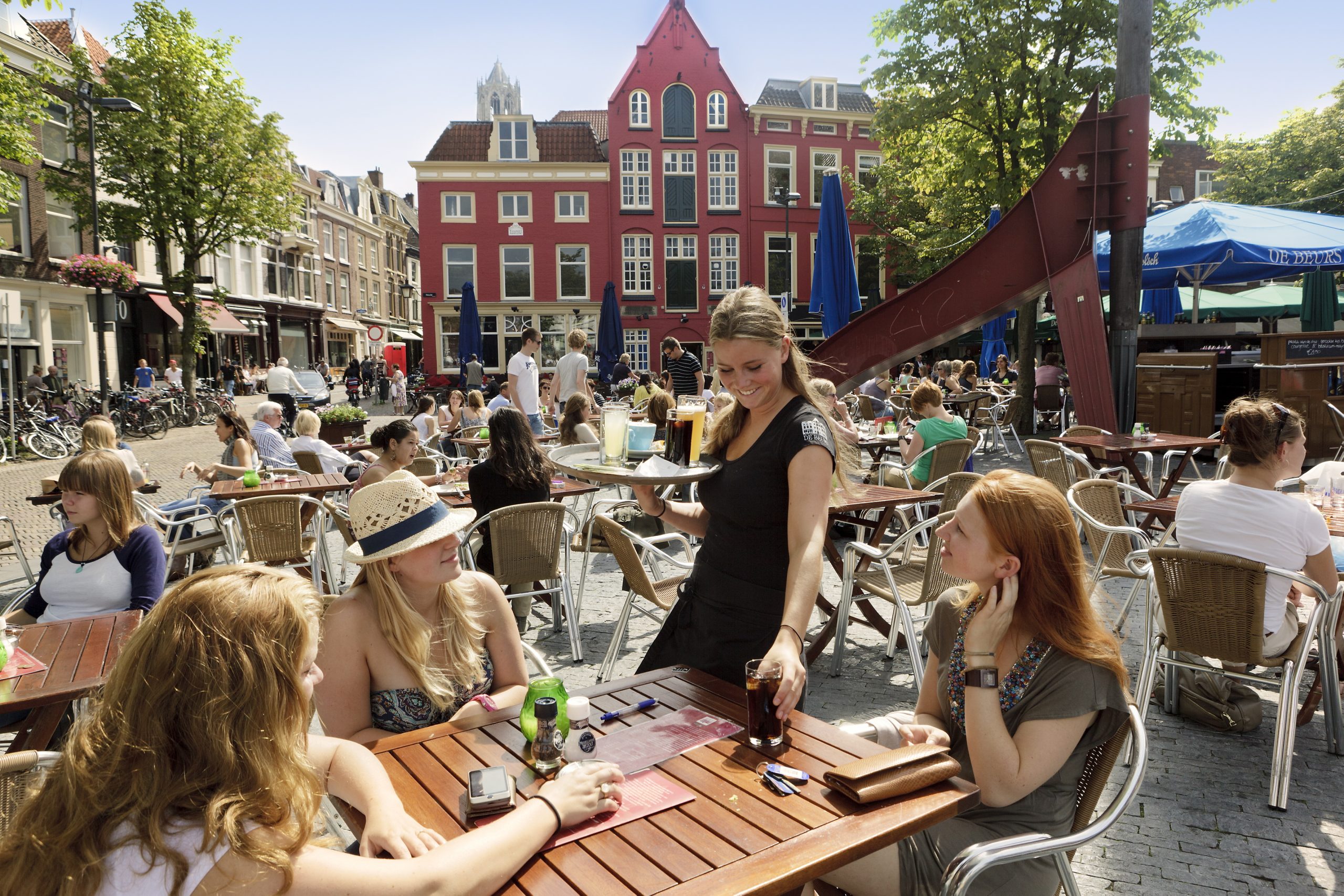 The government's socio-cultural thinking tank SCP has prepared a new list of seven social classes reflecting the contemporary positions in society in the Netherlands and showing a new approach to the government policy.
Class analysis is based on inequalities in economic resources such as financial wealth, positions in the education and labor market, and combined with inequalities in other sources: 'Who you know' (social capital), 'where you adapt' (cultural capital) and 'who you are' (personal Capital: Health and attractiveness).
As part of a long -standing project on inequalities in the Netherlands, SCP prepared this list by combining the results of 2019 and 2020 population surveys with data from the National Statistical Agency CBS.
The study reveals that 16 %of the inhabitants of the Netherlands are disadvantaged in at least one of the four basic sources, and 20 %are advantageous in four sources. SCP, 'This structural inequality is permanent and has important consequences. It is important to do something to eliminate this inequality because this inequality has an effect not only on themselves but also on the general of society. "
Seven Social Classes determined by SCP: working upper layer (20%), privileged
Young people (9%), insured upper layer (12%), working middle layer (25%), low -educated retirees (18%), precarious workers (10%), precary (6%).
Researchers say that the lowest groups have less opportunities and that they trust each other, politicians and the government less. According to the SCP, the differences between these segments and the higher sections are large and difficult to eliminate, which can suppress social harmony. Half of the three social classes at the bottom of the scale think that the government does not do enough for people like themselves, and it is said that the possibility of voting of this segment is lower. SCP emphasizes that it is important for the government to ensure that these 'critical citizens' continue to be involved in politics and society.
Complaints related to memory and concentration increased in the Netherlands after the pandemic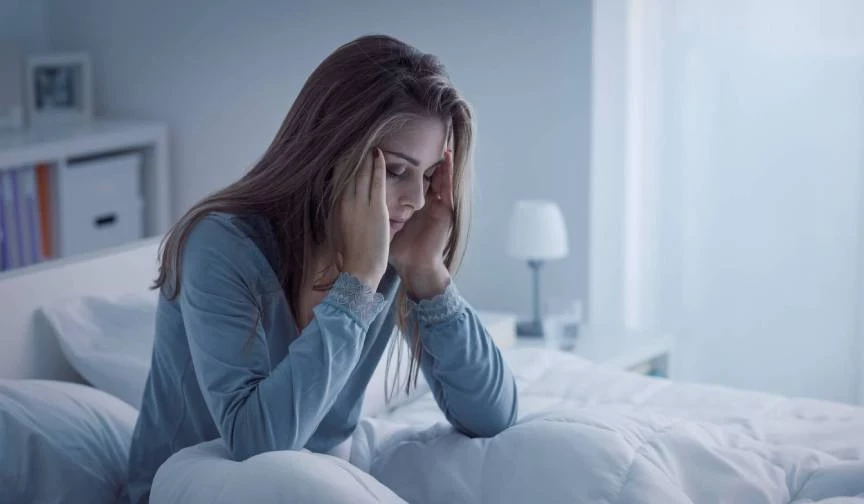 A study conducted with adults in the Netherlands revealed that those with memory and concentration problems increased after corona.
More adults with memory and concentration problems have had to see their family doctor this year, according to a large-scale study by the RIVM and the Netherlands Institute for Health Research (Nivel) on the effects of the corona pandemic.
In the first quarter of 2023, there was an increase in the number of applicants to family physicians due to cognitive problems, especially between the ages of 45-74. That number is 40 percent more than adults seeking help with similar problems at the beginning of 2019.
In the statement made about the research, it was stated that under normal conditions, people in this age group applied to their family physicians much less because of this disease, but the situation changed after the pandemic.
'Accelerated aging'
Michel Duckers, professor of crisis, safety and health in Groningen and head of the research group for the RIVM and Nivel, said the developments were alarming.
"We still don't know much about the long-term effects, but the impression is starting to form that the pandemic could lead to significant 'accelerated aging'," Dückers said. said.
According to the results of the research, only people over the age of 45 do not experience cognitive decline. 31 percent of people aged 25 to 44 refer more to their family doctor because of memory problems. This rate is 18 percent for people aged 75 and over. On the other hand, the number of people who apply to a doctor is lower in young people (under 25 years old).
Although the increase in cognitive problems has not been officially proven to be due to corona, researchers think that more information is available about the consequences of the corona pandemic, and this result is in line with the picture. How the Corona virus causes all these problems is still not completely understood.
Post-pandemic cases are higher than flu
One possible explanation for this situation is that the measures taken against Covid-19 may have led to a rapid regression of people who initially had memory and concentration problems.
According to research leader Dückers, this may also be due to some people experiencing "long-term Covid" following a Covid-19 infection. The professor pointed out several studies that showed that memory and concentration problems are very common in the case of "long Covid", and noted that other infectious diseases such as flu can also cause such symptoms.
In addition, experts draw attention to multiple scientific studies that indicate that long-term memory and concentration problems after Covid-19 infection are more common than after flu.