Schiphol Airport considering removing all night flights
Schiphol Airport is considering removing all night flights by the end of 2024. Ruud Sondag, the airport's interim CEO, told Parool that the airport plans to cancel all private jet flights that land and depart from the airport during this time.
Schiphol also wants to prevent noisy, outdated planes from using the airport. The recommendations were presented as part of the airport's plan to combat the disturbance that people living in the area face due to excessive noise.
Schiphol predicts that the changes will significantly reduce the serious inconvenience faced by the approximately 17,500 people living in the vicinity. Even just banning night flights is thought to reduce serious sleep disorders by 54%.
Sondag told the newspaper that the ban on night flights would stop all commercial passenger flights and cargo flights scheduled to depart between midnight and 6 am. Aircraft will not be allowed to land between midnight and 5 am. Around 10,000 flights take place at night. Exceptions will be made for safety or emergency matters. Although Sondag prefers the removal of night flights to take place by the end of 2024, this will only be possible in coordination with airline companies.
Parool noted that many of the budget airlines specializing in tourist travel try to use their planes as many times as possible in a day, thus limiting the amount of time that planes are out of service. For this reason, economy airlines often have scheduled flights to take off or land during the night as well as during the day. Parool predicts that if airlines fail to extract the maximum value from their aircraft, they will increase their flight prices as a result.
Warning from ABN Amro in the Netherlands: Set limits on your bank account against scammers!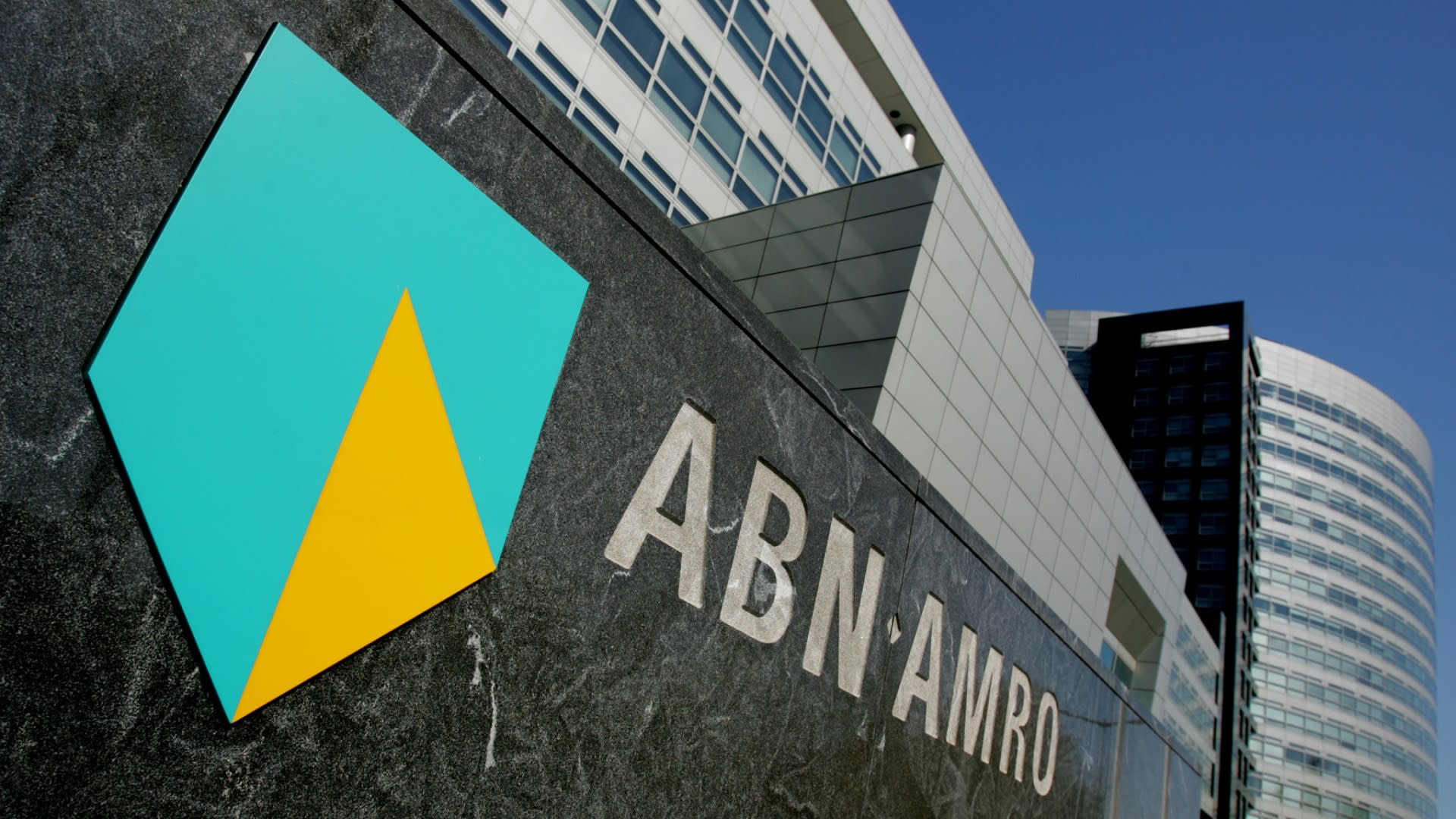 The number of people defrauded by internet hackers is increasing day by day. ABN Amro warned citizens to take action against these scammers.
Despite daily news about online fraud and warnings from banks, almost a quarter of citizens (23 percent) have not set a card or daily limit on their bank accounts. Experts point out that taking such a security measure can complicate the job of hackers and scammers.
According to a study by Ipsos on behalf of ABN Amro, online crime and fraud are still a major problem facing many citizens.
In the Netherlands, the tendency to protect a computer or mobile phone with extra security software is quite common, although the proportion of those who make some minor changes to protect their bank accounts is low.
Almost 87 percent of computer and smartphone users use a security software on these devices. However, 65 percent use two-step verification for online services such as email, WhatsApp and social media accounts, and 58 percent use the 'Find My Phone' feature.
When we look at banking transactions, it is seen that the rates are low. The rate of those who set a limit on their debit card is 65 percent, and the rate of those who set a one-day limit on their bank account is 67 percent.
"Set limit for daily usage and card"
ABN Amro fraud and secure banking project leader Neiske Ritsma told the Telegraaf newspaper that it is a wise method for a person to first set a card and limit for daily use so that bank accounts and cards can be secured.
"Setting a card and daily transaction limit or getting a payment alert can make it harder for internet criminals to get as much money as possible in a short amount of time," Ritsma said.
Ritsma stated that 72 percent of the citizens are more or less worried about being a victim of online fraud, and that 53 percent of them set both daily usage and card limits, and 80 percent of these people feel more secure.
Ritsma noted that setting a card and daily limit does not restrict the person, on the contrary, it increases their security and that this regulation can always be withdrawn, for example, when a large expenditure is planned.