Salary increases in the Netherlands are at historic levels, but can't keep up with inflation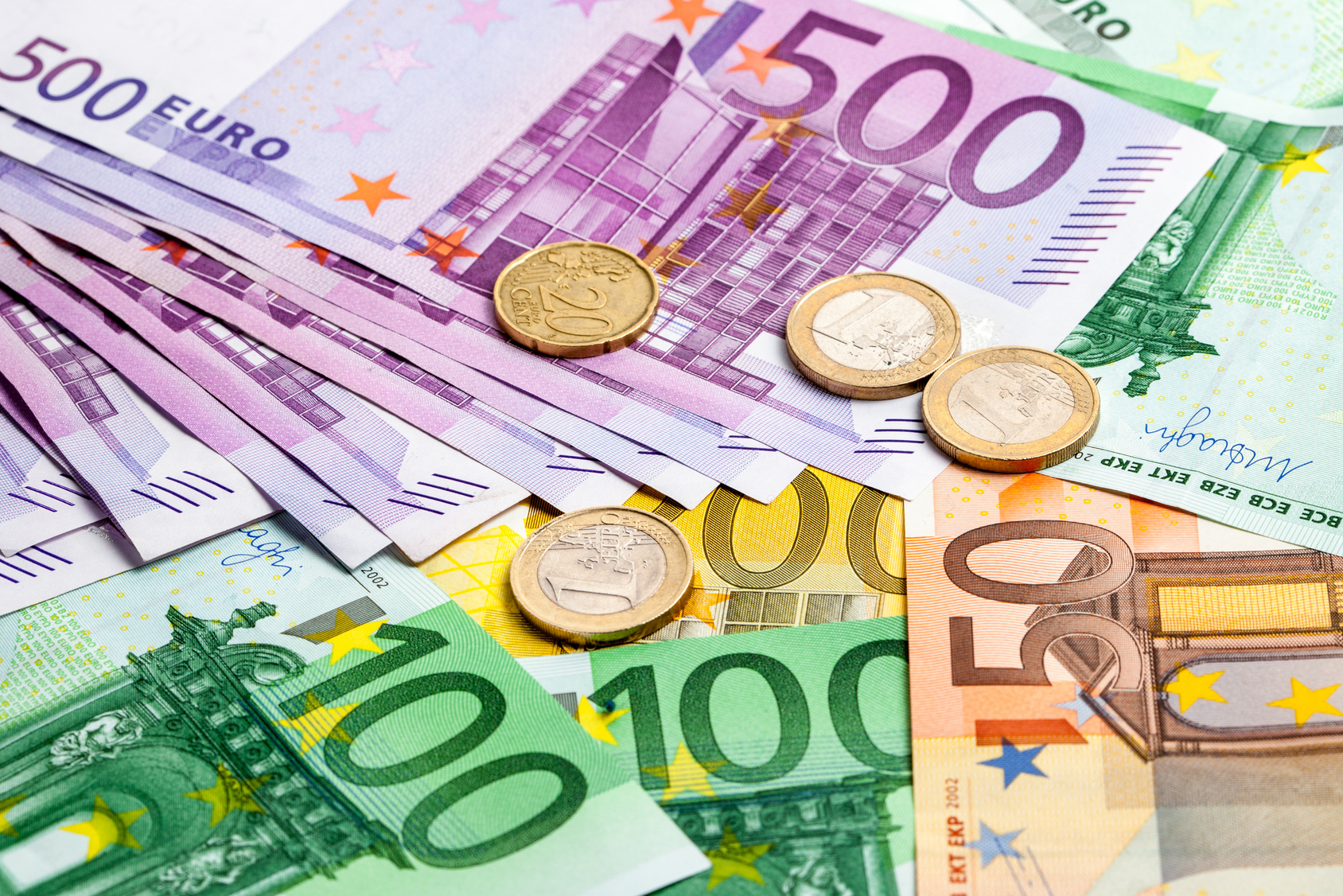 In the first half of 2022, wages in the Netherlands rose by an average of 3.1 percent, according to preliminary figures from the workers' union AWVN. According to the news of NU, this increase was the highest increase seen in the Netherlands in the last 20 years.
Large-scale economic growth in early 2021, the ongoing labor crisis now, and rising prices across the country increased the wages of working people in the Netherlands by 3.8 percent in May 2022.
The same increase rate was seen in June as well. In 2022, workers' incomes have increased by an average of 3.1 percent so far.
A spokesperson for the AWVN said, "We are moving towards 4 percent. But can we achieve this 4 percent increase? That would be historical," he said.
Wages have been rising steadily since the beginning of 2021. On the other hand, the AWVN reported that the salaries agreed in the collective bargaining agreements increased at unprecedented rates, but still failed to keep up with the high inflation rate in the Netherlands.
According to the AWVN spokesperson, it seems impossible that the salary increase will be enough for the price increases. "This is a common stomachache for employers, workers and government," the spokesperson said.
Environmentalists in the Netherlands demonstrated at the airport
Environmental groups in the Netherlands organized a demonstration by entering the area where private jets are parked at Eindhoven Airport to draw attention to air, noise and environmental pollution.
The demonstrators who participated in the protest organized by the environmental group "Extinction Rebellion" jumped from the fences around Eindhoven Airport and entered the area where private jets were parked.
After the Royal Netherlands Police blocked the progress of the demonstrators, the activists started a sit-in in the area they were in.
Environmentalists, who wanted to reduce the number of flights at Eindhoven Airport, called for compliance with climate targets.
"CLIMATE JUSTICE"
The demonstrators carried banners that read: "Reduce flights", "Our border is the earth, not the sky", "Climate justice" and "Tax frequent flyers".
When the group of about 200 people, surrounded by the police, did not leave the airport, the police detained the demonstrators and ended the protest.
The Royal Police said in a statement on Twitter that the number of activists detained was 104.
SUSTAINABILITY EFFECT IN THE AIRPORT'S RESPONSE
In a written statement, Eindhoven Airport CEO Roel Hellemons emphasized that the highest possible effort is being made to be more sustainable.
"We recognize the urgency of the situation and share the view that the aviation industry, like other industries, should quickly become more sustainable." In the statement, it was stated that airline companies are encouraged to use newer and modern aircraft.
In the statement, it was noted that the number of daily flights from Eindhoven Airport, which has flights to 80 destinations, will not be increased.