RIVM: Flesh-eating bacteria-related diseases have increased in the Netherlands, especially in children
RIVM announced that the number of cases of flesh-eating bacteria, which can cause diseases such as pneumonia and meningitis, has increased in the Netherlands.
The Institute of Public Health and Environment (RIVM), affiliated to the Ministry of Health, has published a statement due to diseases such as pneumonia, joint inflammation or meningitis, which increased due to flesh-eating bacteria this year compared to previous years. The agency reported a remarkable increase in the number of children, especially among those infected with the bacteria called GAS.
According to the RIVM statement; 99 cases were reported in January, 143 cases in February and 132 cases in March. The most reported cases included pneumonia, sepsis (a condition in which the body overreacts to an infection), and inflammation of the skin, joints or bones. In addition, 18 cases of meningitis (inflammation of the meninges) caused by GAS bacteria were recorded between January and March.
Microbiologist Bert Mulder from Nijmegen Hospital, who made a statement to the AD newspaper, stated that most patients have deep infections in the skin and this condition causes extreme pain, while "they pull back their arms or legs even if you just pointed it out." used expression.
The RIVM has not reached a definitive conclusion as to the reason for the increase in the number of cases from flesh-eating bacteria. However, the institution thinks that it may be caused by people's contact with fewer viruses and bacteria during the Corona pandemic.
Group-A streptococcus (GAS bacteria) bacteria are found in the throat or skin of many people. A person can carry this bacteria without getting sick. Most infections are harmless and nearly all children get a GAS infection. such as a sore throat or scarlet fever.
But rarely, the bacterium causes a serious infection. For example, pneumonia or inflammation of the pleura or inflammation of the skin, joints or bones. The risk of infection increases significantly during or immediately after a condition such as chickenpox or a respiratory infection. In such a case, flesh-eating bacteria, which becomes highly contagious, can be transmitted through droplets released during coughing, sneezing or speaking.
People around a person who gets sick due to this bacteria are usually prescribed antibiotics to prevent them from getting sick.
According to the RIVM, a doctor should always be contacted if a child is continually getting sicker while they have a respiratory infection or chickenpox, or if they suddenly become more severely ill a few days after recovery.
Warning from ABN Amro in the Netherlands: Set limits on your bank account against scammers!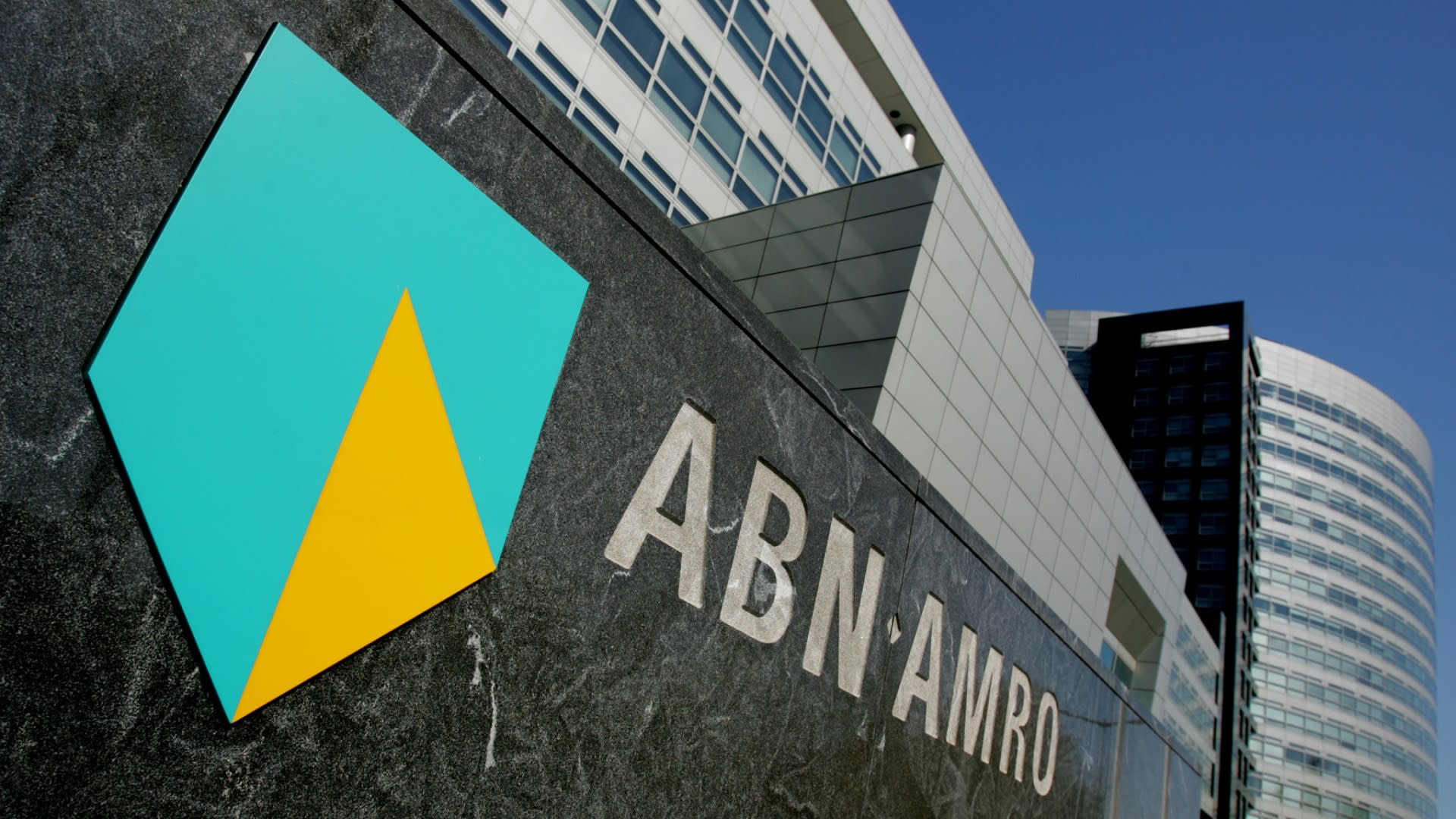 The number of people defrauded by internet hackers is increasing day by day. ABN Amro warned citizens to take action against these scammers.
Despite daily news about online fraud and warnings from banks, almost a quarter of citizens (23 percent) have not set a card or daily limit on their bank accounts. Experts point out that taking such a security measure can complicate the job of hackers and scammers.
According to a study by Ipsos on behalf of ABN Amro, online crime and fraud are still a major problem facing many citizens.
In the Netherlands, the tendency to protect a computer or mobile phone with extra security software is quite common, although the proportion of those who make some minor changes to protect their bank accounts is low.
Almost 87 percent of computer and smartphone users use a security software on these devices. However, 65 percent use two-step verification for online services such as email, WhatsApp and social media accounts, and 58 percent use the 'Find My Phone' feature.
When we look at banking transactions, it is seen that the rates are low. The rate of those who set a limit on their debit card is 65 percent, and the rate of those who set a one-day limit on their bank account is 67 percent.
"Set limit for daily usage and card"
ABN Amro fraud and secure banking project leader Neiske Ritsma told the Telegraaf newspaper that it is a wise method for a person to first set a card and limit for daily use so that bank accounts and cards can be secured.
"Setting a card and daily transaction limit or getting a payment alert can make it harder for internet criminals to get as much money as possible in a short amount of time," Ritsma said.
Ritsma stated that 72 percent of the citizens are more or less worried about being a victim of online fraud, and that 53 percent of them set both daily usage and card limits, and 80 percent of these people feel more secure.
Ritsma noted that setting a card and daily limit does not restrict the person, on the contrary, it increases their security and that this regulation can always be withdrawn, for example, when a large expenditure is planned.