RIVM: "Do not eat seafood from Westerschelde"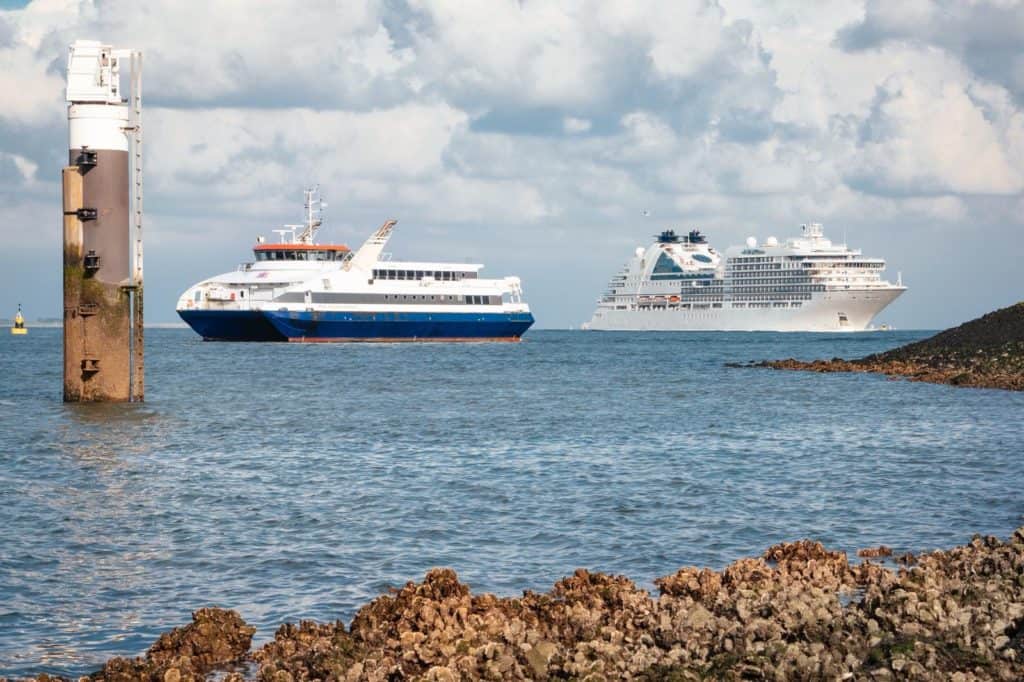 The RIVM, the National Institute of Public Health and the Environment, has warned that seafood from Westerschelde should not be eaten.
The reason for the warning is that seafood from this region contains 10 times more
PFAS
than other seafood.
PFAS is a group of widely used man-made chemicals that accumulate over time in the human body and the environment.
These are also known as "endless chemicals" as they are extremely persistent in our environment and in our bodies. These substances can cause health problems such as liver damage, thyroid disease, obesity, fertility problems and cancer.
The 3M chemical company, based in Belgium's Zwijndrecht region, dumps thousands of kilos of PFAS into the Schelde river each year. The waters of the river empties into Westerschelde in the Netherlands.
For this reason, RIVM stated that products coming out of Westerschelde will contain intense PFAS. GGD Zealand stated that they will conduct safety tests for products that will come out of the region.
The minimum wage in the Netherlands for 2023 has been announced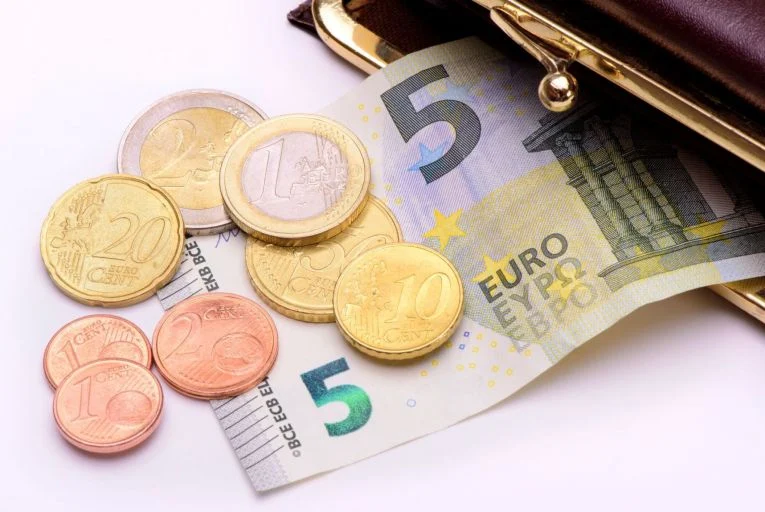 In the Netherlands, the government increased the minimum wage by 10.15 percent for the first time since 1969. In 2023, the minimum minimum wage was increased to 1934 euros.
The energy crisis and the cost of living that came after the days of the pandemic affected the citizens and especially the employees very badly this year. The government announced a new support package for low-income people in its 2023 budget, which it announced recently.
The cabinet, which tries to provide support in certain areas to increase the purchasing power of the citizens, announced the minimum amount of minimum wage to be applied for 2023.
For the first time since the six-month hike of 8.05 percent in 1969, the cabinet has increased the minimum wage by 10.15 percent as a semi-annual increase. However, the gross minimum wage of 1,756.20 euros, valid in the second half of 2022, was increased to 1,934.40 euros as of January 1, 2023.
As of January 1, 2023, the legal gross minimum wage for full-time workers aged 21 and over will be:
Monthly: € 1,934,40
Weekly: € 446.40
Daily: € 89.28
The 10.15 percent increase to be applied to the minimum wage will also be reflected in all other allowances and aids such as AOW, social assistance and Wajong. As a result, the minimum wage increase will also have positive effects on the incomes of social assistance recipients and retirees.