Rijksmuseum threatened by Indonesian exhibition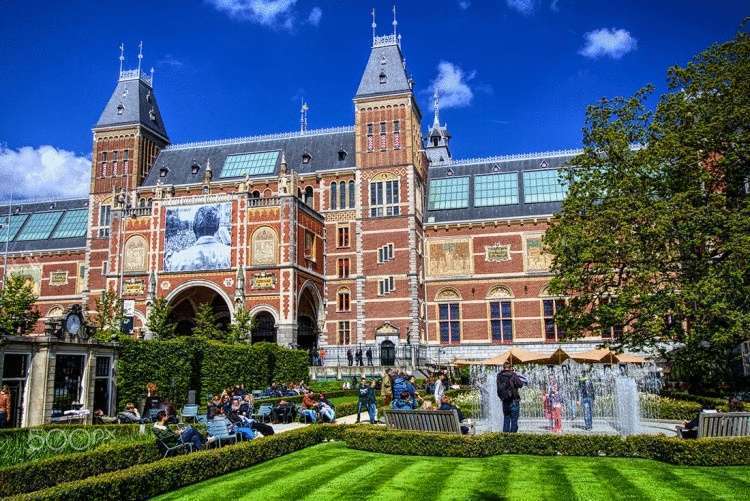 Rijksmuseum officials, 'Revolusi! Indonesian Independent announced that the museum received threatening emails and mails due to its exhibition. The museum warned security personnel of possible vandalism and physical violence. Opened on February 11, the exhibition focuses on the Indonesian War of Independence.
Thousands of photographs, bracelets and personal belongings belonging to Indonesia, which are among the National Archives today, were looted by the Netherlands during the Indonesian War of Independence. Some of these works are now exhibited in the Rijksmuseum. The museum stated that it received threats via e-mail and mail because of the exhibition, which has been the subject of controversy since its opening.
J. Pondaag, one of the KUKB officials of the Dutch Reputation Committee, stated that NIOD researchers from the War, Holocaust and Genocide Studies Institute were also targeted. Yesterday, the NIOD and other researchers published a report stating that the Dutch government deliberately tolerated the extreme violence perpetrated by the Dutch military in the Indonesian War of Independence. Following the report, Prime Minister Mark Rutte apologized on behalf of the Dutch military.
Children in the Netherlands will soon be able to take the surnames of both parents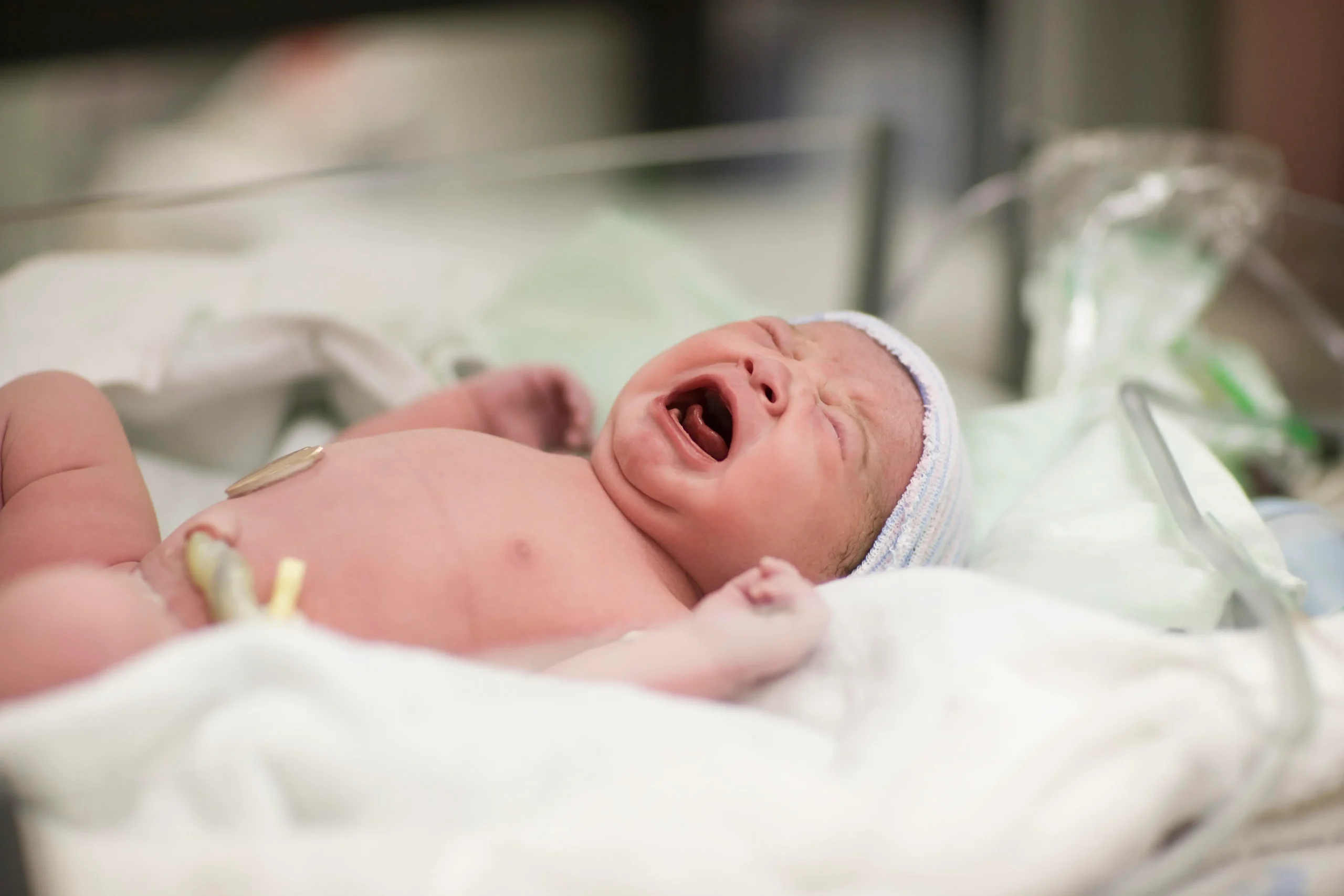 After the Dutch House of Representatives, the Senate approved that children can bear the surnames of both parents.
In the Netherlands, children will soon be able to bear the surnames of both parents. Parents can already choose which surname their child will take at birth, but in the future, both parents' surnames will be registered in the population. The surnames of both parents will be written without hyphens.
Last fall, the House of Representatives evaluated the request, especially from families, and decided that the necessary arrangement for children to carry the surnames of both parents would be implemented with the law amendment to be made in the Civil Law. This resolution of the Assembly was also approved by the Senate.
According to the new law that will come into effect from the beginning of next year; Children born after this date can be given the surname of both parents. The law will also be applied retrospectively. Accordingly, it is possible to change the surnames of children born after January 1, 2016. Parents who want to change their children's surname will be given one year from the date of entry into force of the law to edit it.
According to the law that will enter into force; If married or legally living couples have not made a special choice about the child's surname after birth, the child will legally take the father's surname.
For spouses who are not married or legally registered, the child will automatically take the mother's surname.
Adopted children will be able to take the surname given at birth and the surname of their adoptive parents.